Has anyone suggested you begin moving your business to the cloud? Cloud data storage or cloud computing? What is this, anyhow? And isn't it something for huge companies?
In the last post we explained what cloud computing is. Simply put, it is the offsite storage of your data, and perhaps even the software packages you use. The primary benefit is pretty straightforward. Somebody else pays for all the hardware and support costs needed to store your data. You pack up all your own servers, wiring, etc. and take them to the recycling center, and save money. But is that all it is? There is a much stronger case for a small business to incorporate the cloud in their business model. The cloud allows you to become competitive with the big players in your industry.
The traditional issue holding back small business: they do not have the capital to create the infrastructure to compete with large firms. They are too small to enjoy economies of scale. One obvious area is software and hardware. Historically, the technology used by big business has been out of reach of the little guys. Most SMBs have neither the hardware budget nor internal resources to own a network infrastructure. A small business does not have capital to buy the equipment. Take a simple example: You run a storefront, but think you might be able to sell a bit more if you went online, but you don't know how much more. You can't justify the capital to buy the hardware, software, and the labor to design, build, and support it all. The cost of entry to the online world is just too much.
The cloud ends all of that. In simple terms, the cloud lets you rent just as little infrastructure as you need, and then lets you grow as incrementally as you like, paying only for what you use. Essentially, the cloud has become the great equalizer. The high cost of entry created by IT can be eliminated by the cloud.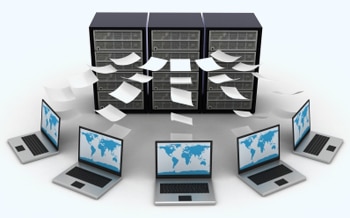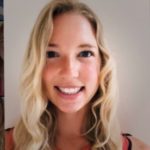 I enjoy working with some of the most talented and brilliant technical professionals in Columbus. I have the opportunity to let business owners focus on running their business, while EasyIT handles all of the network and infrastructure support. We provide IT Outsourcing and Co-sourcing agreements that let our clients rest assured that their data is secure, backed up, and their users always have a reliable and speedy help desk to call. Our virtual CTO services allow organizations to have guidance and advice from EasyIT's CEO, Kurt Hoeft, without having him on their staff or payroll.