Why Hire Just A Single IT Company in Columbus?
Stay protected at all times
Because we are experts at efficiently protecting your data and your client's data, you can be assured of running a productive enterprise that rides on the wheels of efficient technology and premium data security. Collaborating with the leading IT company in Columbus, you can enjoy technology that truly works for you.
Good companies spend wisely
We offer reasonably priced solutions based on your company's specific needs. Now, you won't need to pay an extra staff person or lose money-wasting your own time on tech support. Our all-in-one managed IT solutions can also give you a fixed monthly price so you don't need to worry about any changes in your budget.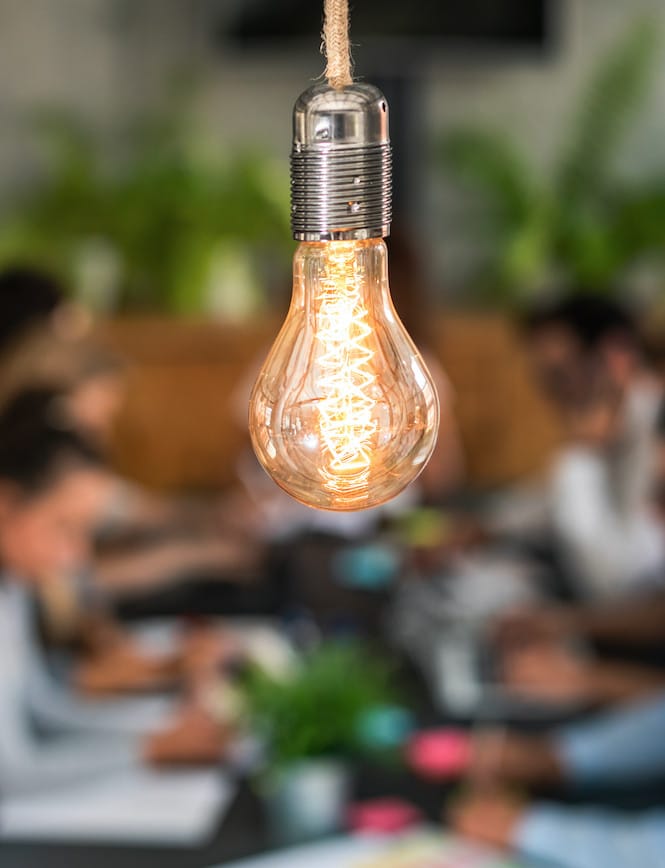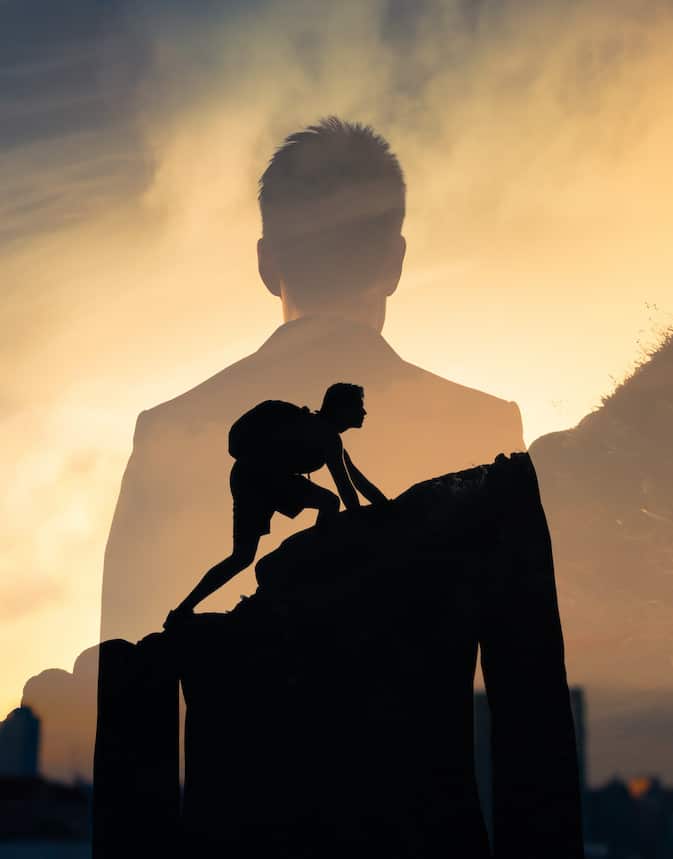 EasyIT: Your Complete IT Company in Columbus
Our expertise is top-notch
An added advantage for you is our training and experience as a professional IT company. You don't have to hire an expert to take care of things for a huge sum or try to decipher problems yourself. Instead, you can have us on-call to help you with problems both big and small. IT support is more than just downloading firewall software. It can make a big difference to work with a team that knows the score.
Focus on other crucial business aspects
The best benefit of working with an IT company is that we help your organization free up your time and resources to focus on your own Columbus business. Not having to worry about tech support or trying to stay up-to-date on the latest software improvements will give you the necessary time to do whatever your business does best.
If you have not considered EasyIT managed IT solutions for your business, take the time to evaluate the long-term benefits. If more than a quarter of your resources and planning time has been designated to tech-related issues instead of your actual job, outsourcing with EasyIT is the solution for you!
Why Choose EasyIT — Best Columbus IT Company?

We are developing and implementing technology solutions that enable you to achieve your goals

24/7 availability to take care of any IT emergencies

Regular optimization and maintenance of your computer systems to minimize the chance of downtime

Operations training to your staff to ensure they can use technology effectively