Remote & On-Site Managed IT Services for Columbus Businesses
Our clients are at the top of our priority list and we are dedicated to keeping their businesses running efficiently at all costs. The EasyIT team resolves problems for businesses quickly and efficiently while providing guidance each step of the way and customized managed IT services in Columbus.
EasyIT has the tools, talent, and support you need to help transform your technology into a valued, trusted asset.
"We have locations where every single minute counts (and it's our most complicated network) – that is where the EasyIT engineer has helped us the most! He is always able to decipher the problem and get things working for everyone"

Bill F.
FARO Logistics Solutions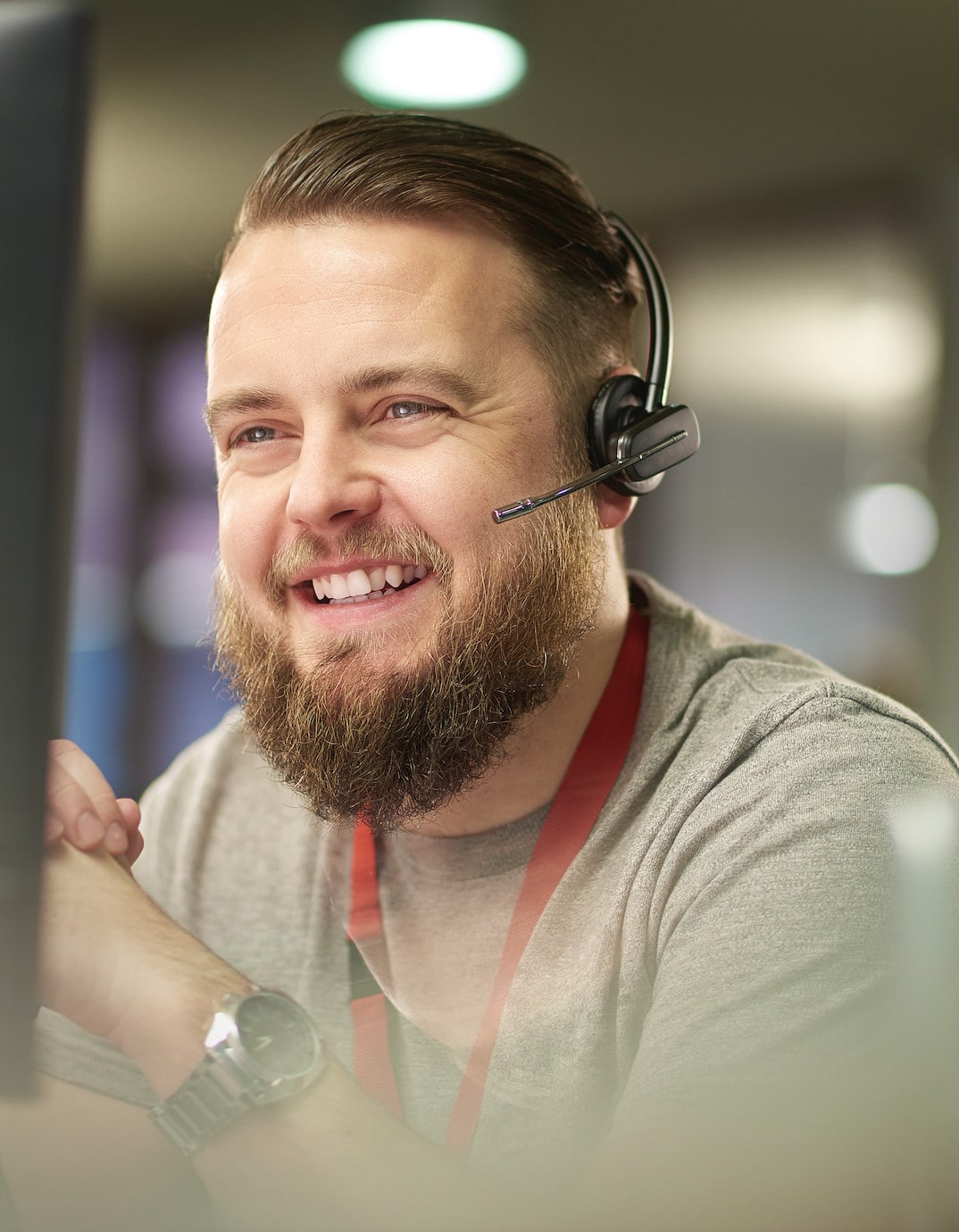 How Can Our Managed IT Services Team In Columbus Benefit You 
You may need our managed IT services experts in Columbus if you want to:
Rebuild your IT structure by upgrading to advanced technologies and introduce new services to support your business growth.
Improve the diversity and maturity of your IT management processes, implement ambitious technology initiatives using a simple and effective approach.
Stabilize your IT infrastructure by creating necessary conditions for the future development of a diverse environment. This is important if you have reached the maximum capacity of your current IT resources.
Optimize your IT structure to be cost-effective, by maintaining a reliable infrastructure, staying within budget, and being able to resolve IT-related issues quickly.
Centralize your IT management by reducing the number of vendors. Service coverage gaps often lead to high IT risks. You need EasyIT to ensure full coverage of all daily IT management tasks at an affordable cost.
Complete Suite Of Columbus Managed IT Services
Our dedication extends to providing complete IT systems support for our clients. The EasyIT team of professionals takes on the responsibility of ensuring that your IT infrastructure is reliable. Also, we simultaneously maintain network performance, optimize virtual environments, and develop a rigid cybersecurity infrastructure that is constantly maintained and upgraded.
By completely managed IT services, EasyIT essentially becomes your Columbus company's IT department. Our engineers perform the same functions as if you had a full internal group of technology professionals. For many of our clients, this option lets them leverage the process, utilize the tools, and staff with the maturity of a much larger company, at a scale that fits their needs.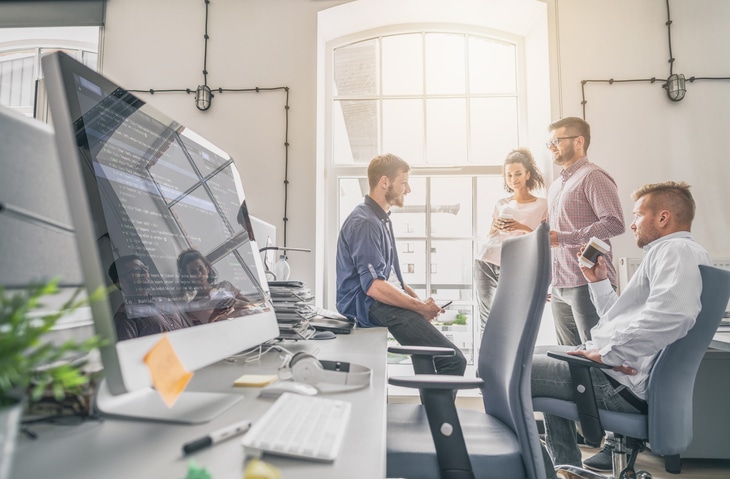 We are developing and implementing technology solutions that enable you to achieve your goals

24/7 availability to take care of any IT emergencies

Regular optimization and maintenance of your computer systems to minimize the chance of downtime

Operations training to your staff to ensure they can use technology effectively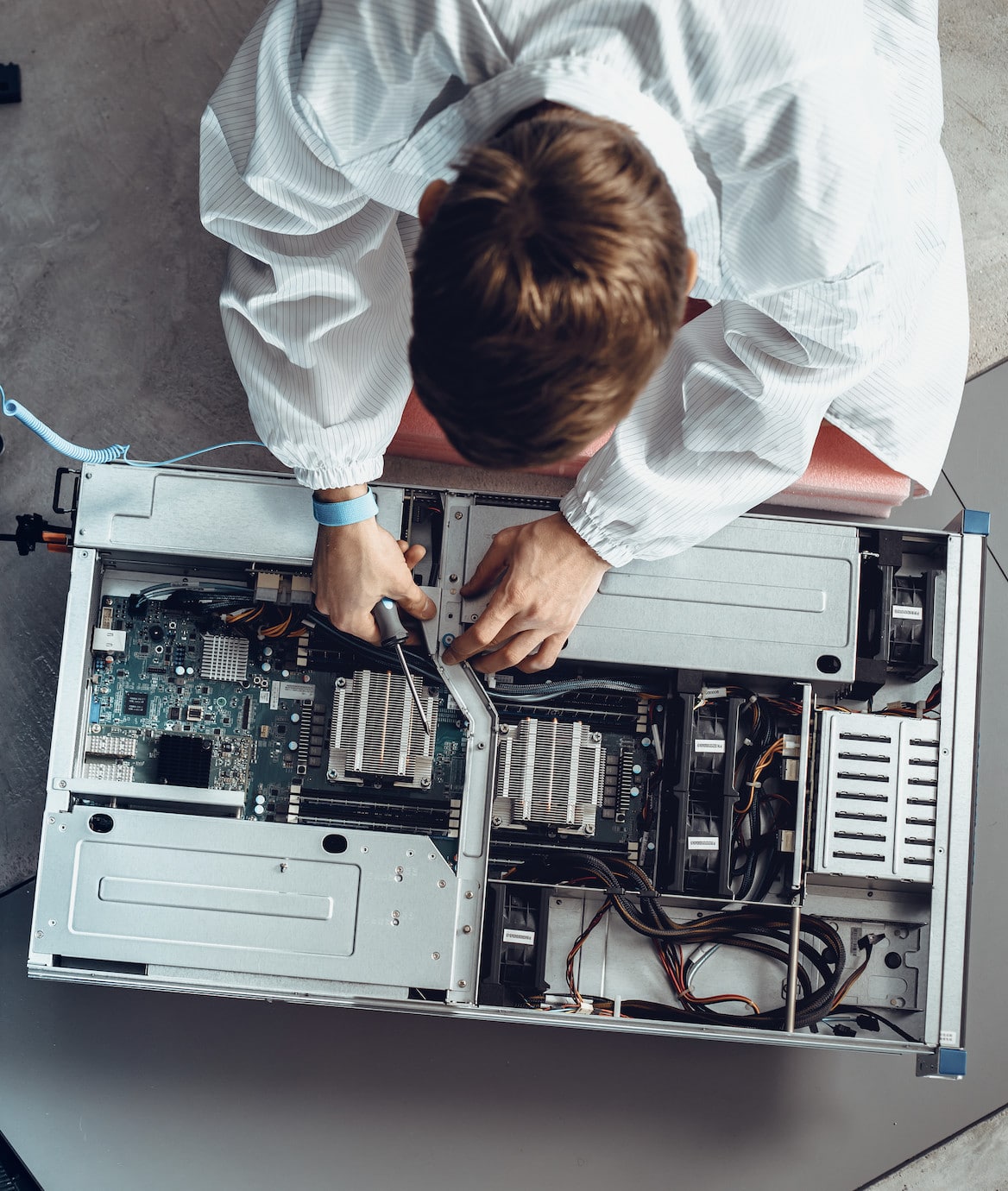 Our IT Services Include:
IT Support Services
24 x 7 x 365 On-Site and Off-Site Support (on demand)
Help Desk Support
Service Level Expectations
Management Consulting Services
Virtual Chief Technology Officer Services
Asset Management/Tracking Services
Proactive Support Services
Remote Monitoring and Management – 24 x 7 System Monitoring of Critical Systems
Proactive System Checkups
Monthly Health Report Safety Check
Best-in-Class Technology Solutions
Business Continuity
Network Security Operations Center
Threat Protection
On-Demand Mobile Device Management
Managed IT Support In Columbus Since 1998
Since 1998, we have been providing technology solutions as a leading IT Service Company in Columbus to various clients. We have a team of experienced, highly-trained, and certified engineers and technicians who work hard to fulfill your IT needs.