Let the Pros at EasyIT Design And Build Your Audio/Video Solutions
Are you struggling to stay in contact with customers, vendors, and remote staff members? Audio and visual solutions are of paramount importance in the socially-distanced business environment we are living in. With no end to remote work and meetings insight, you need the confidence of knowing that your A/V solutions are well-executed, secure, and functioning at their peak performance. 
EasyIT has been providing multi-location and multi-unit installations of audiovisual equipment for businesses nationwide for more than a decade. Our trained and highly-qualified professionals have the tools and equipment needed to ensure your company is able to stay connected throughout the business day — and beyond.
"As always, the EasyIT staff were quick to respond and quick to resolve the issue. Thank you!"

Mindy Garverick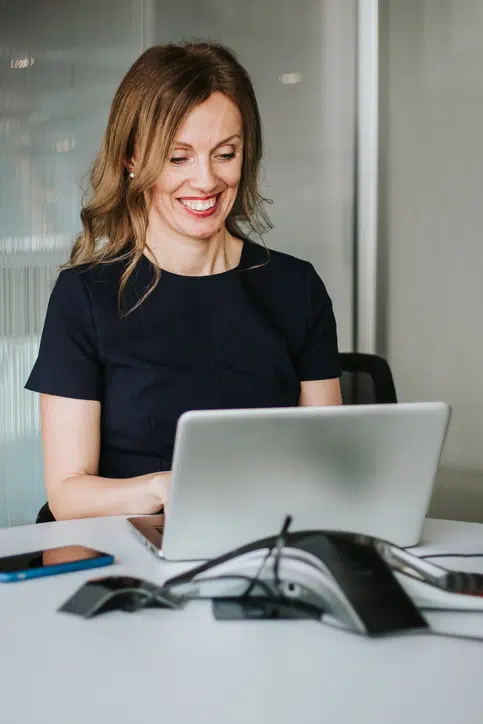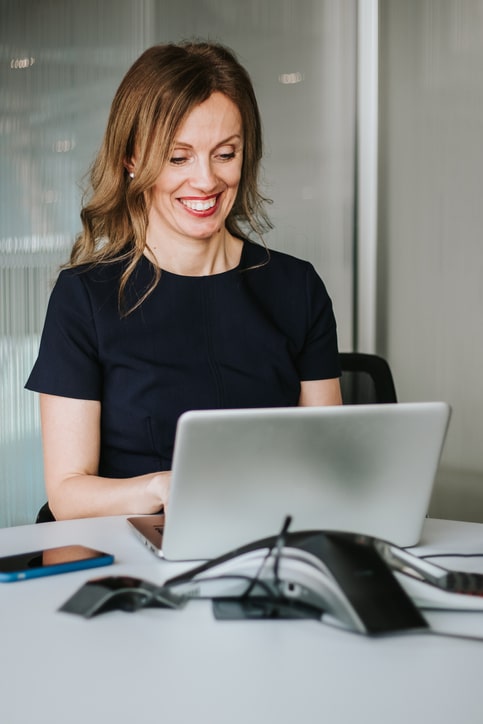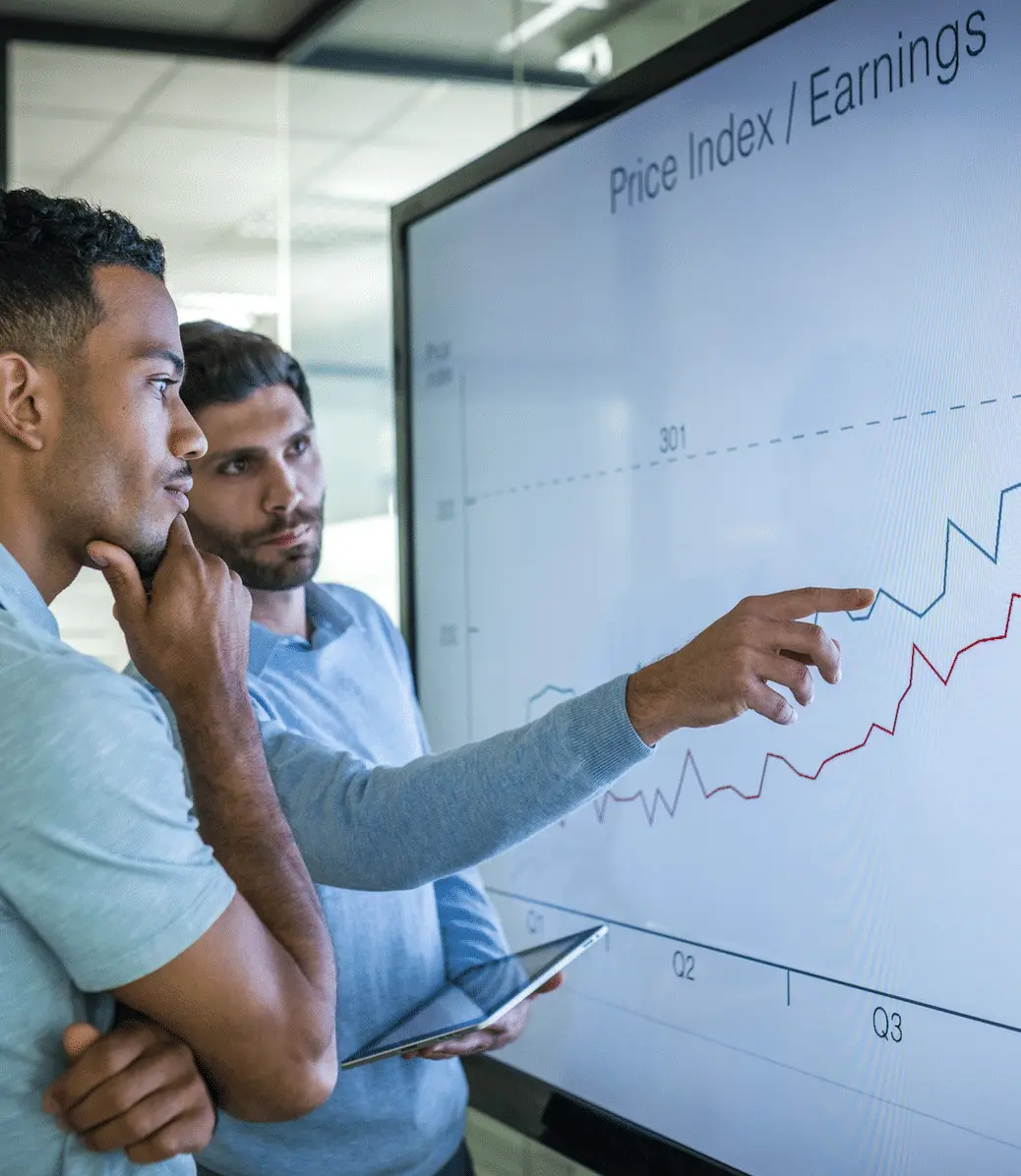 Creating a Connected and Cohesive Workplace
Our central focus lies in ensuring that your commercial audio and video systems are well-suited for the applications that you need. From conference rooms to huddle rooms, collaborative work environments are a vital component of every workday. The EasyIT team helps ensure that you have the best design, implementation, maintenance and system installation to meet the unique needs of your business. 
No audio or visual installation is the same, so our EasyIT A/V experts spend a considerable amount of time doing research, surveys and analysis to determine the best configurations and solutions for your business. We specialize in: 
Digital audio and video installations
VoIP solutions
TV Installations including HDTV, LCD, LED, plasma, projector systems, satellite
Moves, changes, add-ons, and repairs
Infrastructure design, labeling and mapping
Audio & Video Solutions In Columbus & Central Ohio


We are developing and implementing technology solutions that enable you to achieve your goals


24/7 availability to take care of any IT emergencies


Regular optimization and maintenance of your computer systems to minimize the chance of downtime


Operations training to your staff to ensure they can use technology effectively
Reliable, Professional Communications from Your Boardroom to Your Work Rooms
Even within a single organization, there are often unique needs that surface. For instance, many boards are now meeting virtually, which can require additional A/V support for your boardroom. We listen carefully to your use-cases so we can thoughtfully design A/V systems that will exceed your expectations. 
We will work closely with you to design a system that meets your business needs while staying within budget. Our team is accustomed to working with general contractors, architects, consultants, designers, and other professional teams to ensure your project stays on track.
We also work with construction companies and architects to integrate audio and visual solutions into the pre-design and construction planning process. 
EasyIT Audio and Video designs deliver reliable connectivity for your business. Our leading-edge solutions meet code-compliant needs as well as providing reliable, fast, and cost-effective AV solutions. 
We take pride in providing the highest quality service and installation, combined with the knowledge of the newest and best products available.
Whether it's a multi-media install in the boardroom or creating a remarkable customer experience in your store or restaurant, we have the expertise to provide you with the best A/V options with a high degree of value for your investment.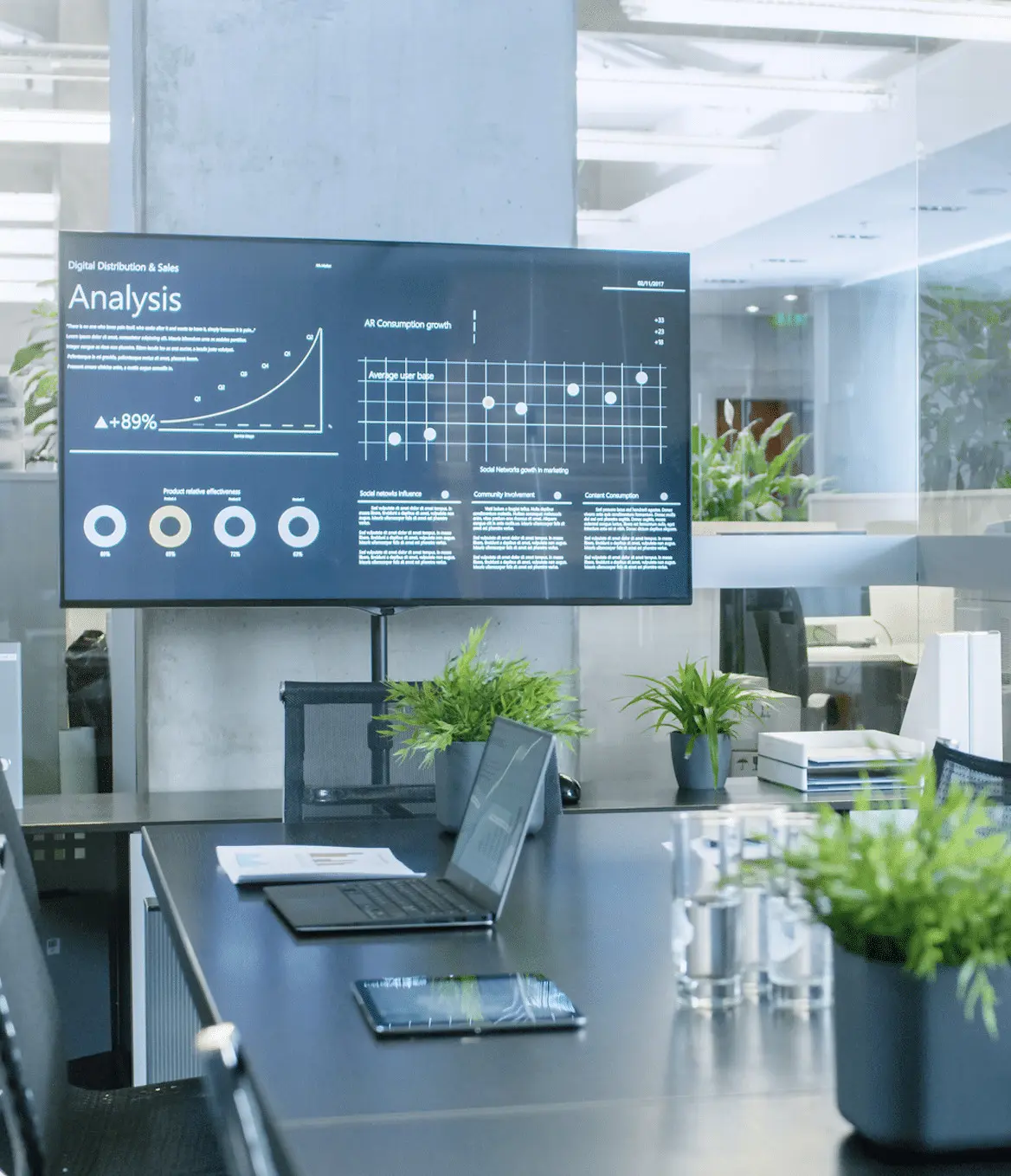 "Quick and Efficient Service!"

Paul Lyda