IT Services For Accounting, CPA and Financial Services Firms 
Most Accounting Firms or CPA Firms are entirely dependent on technology, technology is now a major pivot, which is why partnering with the right MSP is critical to keep employees productive and your data secure.
The world of technology for today's Accounting Firms has experienced several advancements.
Our dedicated team of technology experts monitors and maximizes your firm's technology—freeing up your staff and time to focus on business. Outsourcing IT services helps CPA and accounting firms meet business objectives, while simultaneously lowering operating costs.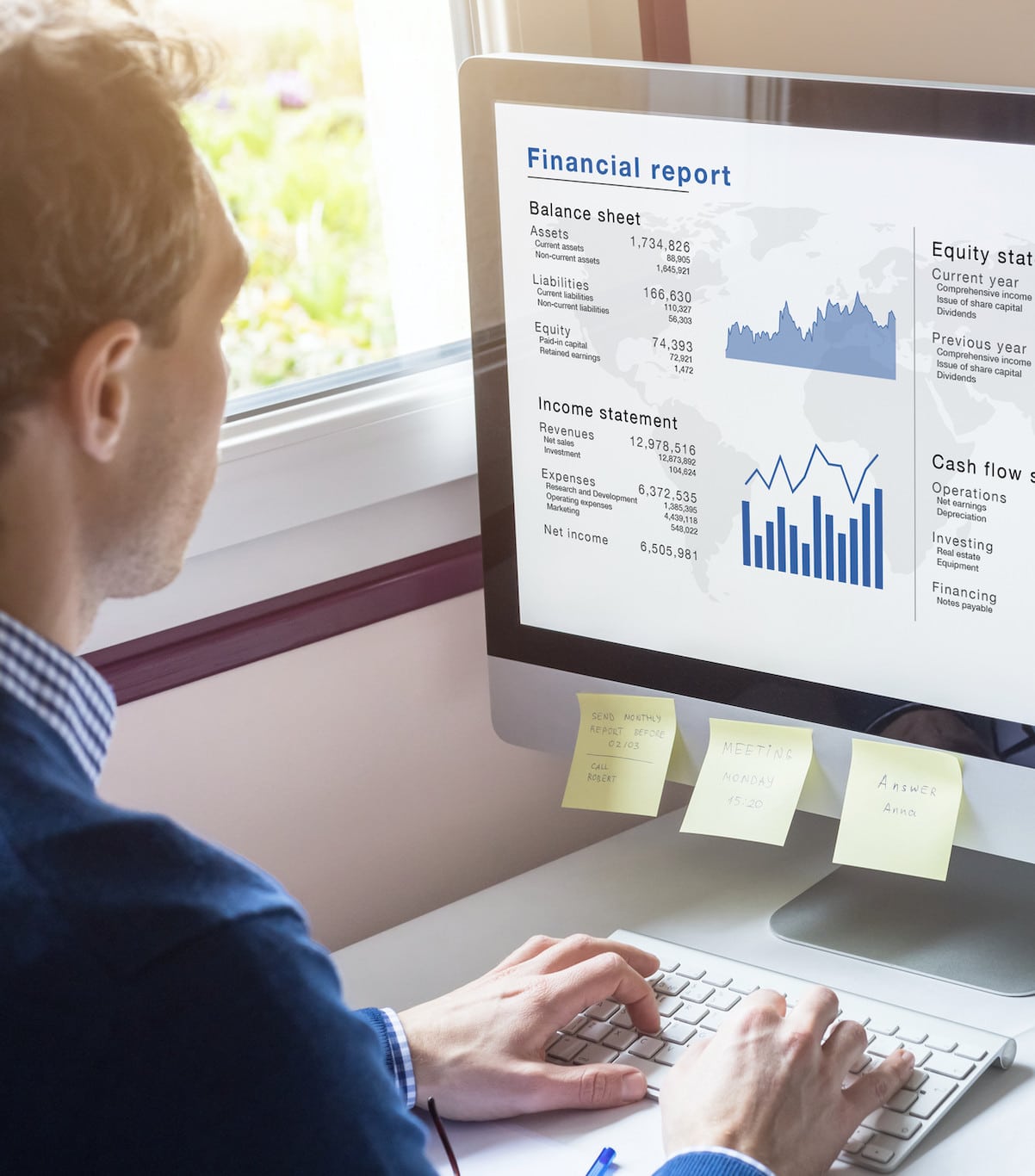 Partnership with the Ohio Society of CPAs
Our partnership with the Ohio Society of CPA's grants you access to fully integrated IT services, from performance and integration, security, high productivity, and downtime elimination. Today, technology touches every aspect of an Accounting Firm from conversations with clients, submitting tax returns and financial information to the IRS and state-level treasuries, and working with client files.
Reduce costs, avoid issues before they arise, improve efficiency, and optimize your time with IT services designed for CPA firms.
Our IT services can include:
Data protection and security
Email archiving
Data storage management
Virtual workplace environments
IT Services for Accounting & CPA Firms
Accounting and CPA firms who partner with us benefit from our expertise and experience, as well as the
wide range of services we tailor specifically for each firm.

We are developing and implementing technology solutions that enable you to achieve your goals

24/7 availability to take care of any IT emergencies

Regular optimization and maintenance of your computer systems to minimize the chance of downtime

Operations training to your staff to ensure they can use technology effectively
Accounting & CPA IT Services
With a team of experts that are as friendly as they are technically-gifted, we can help keep your company run smoothly with a range of integrated managed services to cover every IT need, including:
Round-the-clock system monitoring and problem-solving
Cloud computing solutions that save you money
Automated file backups and disaster recovery plans
Office setup and relocation that helps to adapt to the new work from home environment
Setups for new computers, devices, and software packages
Consulting to help you use IT to meet your business goals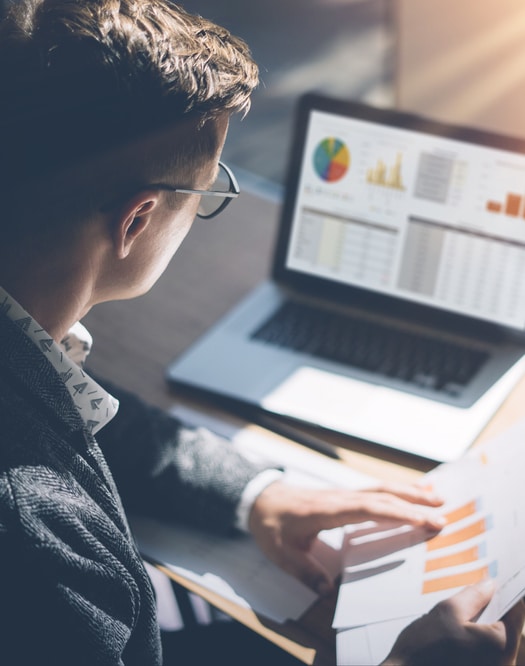 IT Solutions For CPA & Accounting FIrms In Central Ohio
These are just some of the more common ways we can help you grow and maintain your CPA and accounting firm. 
No matter what kind of challenges you're facing or what sort of technology you rely on to keep your CPA and accounting firm and employees productive, EasyIT has you covered.
At  EasyIT, we understand the unique challenges accounting businesses face when it comes to managing hardware, software, and devices.
Columbus' Top IT Company For Accounting Firms Since 1998
Since 1998, we have been providing technology solutions as a leading IT services company for CPA and Accounting firms in Columbus and Central Ohio. We have a team of experienced, highly-trained, and certified engineers and technicians who work hard to fulfill your IT needs.