EasyIT Provides Co-Managed IT Support to Augment your Internal IT Departments
IT is experiencing a revolution at a fast pace – it is, therefore, crucial that your business is not left behind. Companies in Columbus now understand the importance of MSP's (Managed Service Provider) and look for reliable co-managed IT support.
EasyIT Co-Managed IT services help businesses across Columbus who have internal IT departments who need a helping hand. Our leading experts can help improve your internal IT capabilities and provide support in areas where you have not been able to allocate the necessary resources and time, potentially leaving your business exposed to security vulnerabilities.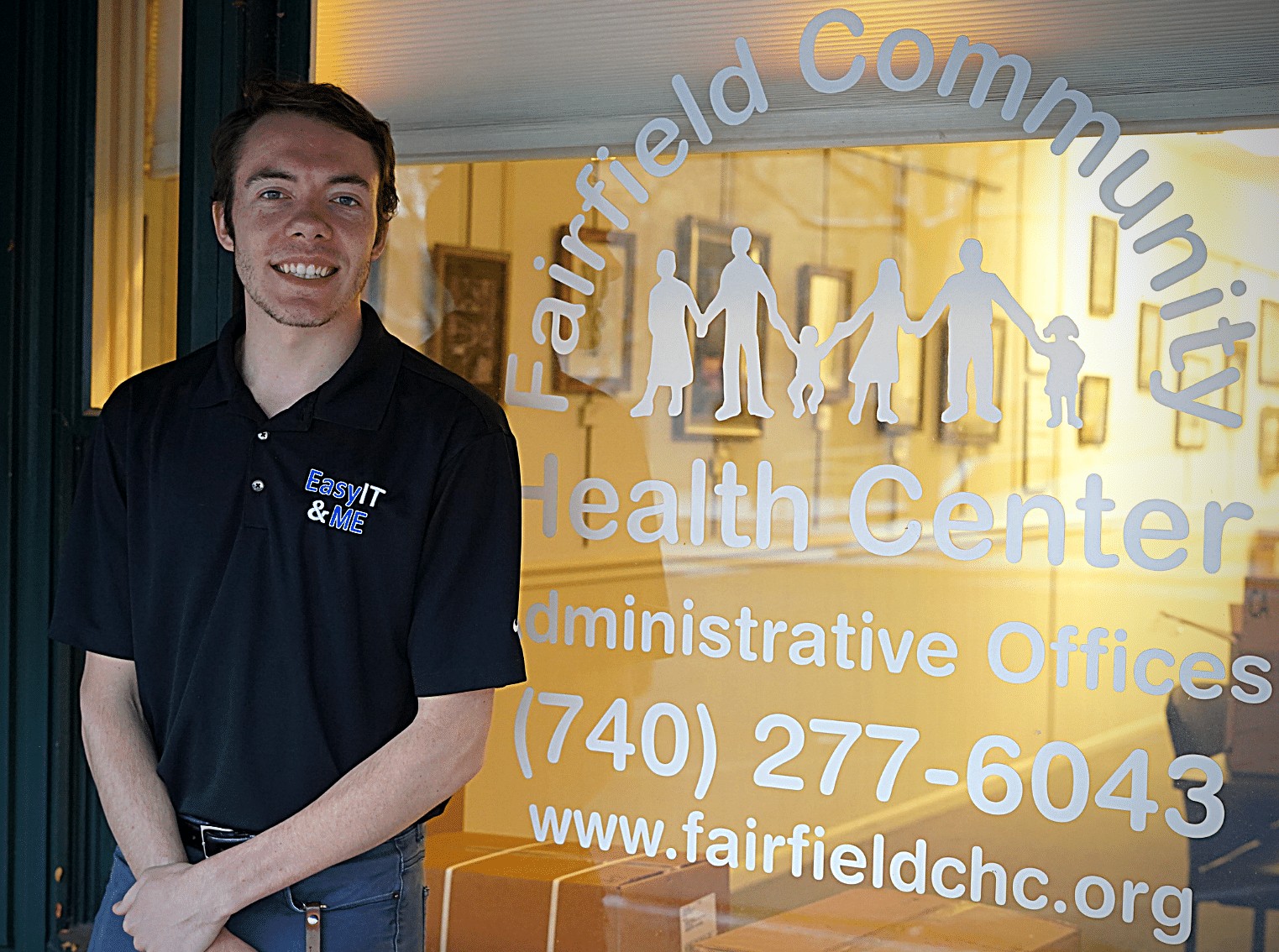 How EasyIT & Me Creates A Positive Impact With Corporate Leadership And Technology Professionals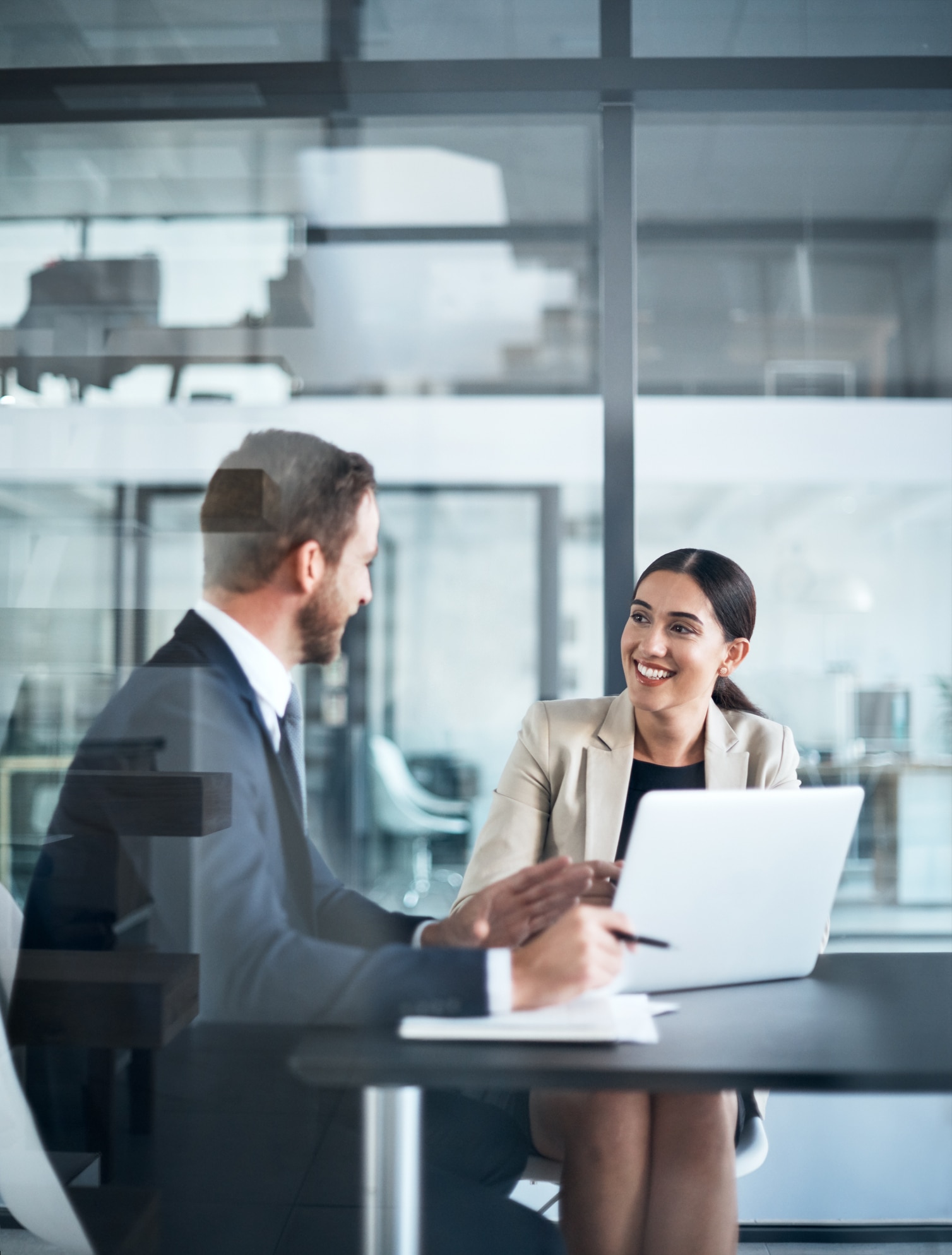 Oversight of all Processes
Our teams of experienced IT professionals will help you supplement resources so that your business can implement standard operating procedures. In addition, we also provide solutions and benefits to your internal IT team.
Enhanced Business Growth
By focusing on your line of business applications through co-sourcing, your internal IT can alternatively dedicate resources to your business needs. If you have a small IT team that is constantly overwhelmed with daily maintenance tasks and struggling to evolve your IT, you need a Co-managed MSP like EasyIT so that you do not lose out on core processes.
Make Better Decisions
Our technical experts have regular planning meetings with our co-managed clients that provide tactical solutions to pressing IT issues. Importantly, our staff collaborates with you to execute a strategic plan that is updated annually and complete with a multi-year budget.
Co-Managed IT Support in Columbus By EasyIT 


We are developing and implementing technology solutions that enable you to achieve your goals


24/7 availability to take care of any IT emergencies


Regular optimization and maintenance of your computer systems to minimize the chance of downtime


Operations training to your staff to ensure they can use technology effectively
Improve Your Team's Skill Set
IT requirements and upgrades are always dynamic. In other words, your current team members may not have all of the skills necessary to handle them. We have experienced IT professionals that can provide the additional knowledge and skills needed to maintain servers, support your network, and manage core processes continuously. This allows your team to increase their skill set. Also, we ensure your business operations do not suffer downtime and provide you the assurance needed to function optimally.
24/7 Support and Backup Plan
There is nothing more important than keeping critical business applications available and fully operational.
With our managed backup services, our team will monitor the integrity of your backups 24/7 proactively. Since your business is unique, we will tailor our backup plan to fit the demands critical to the nature of your business.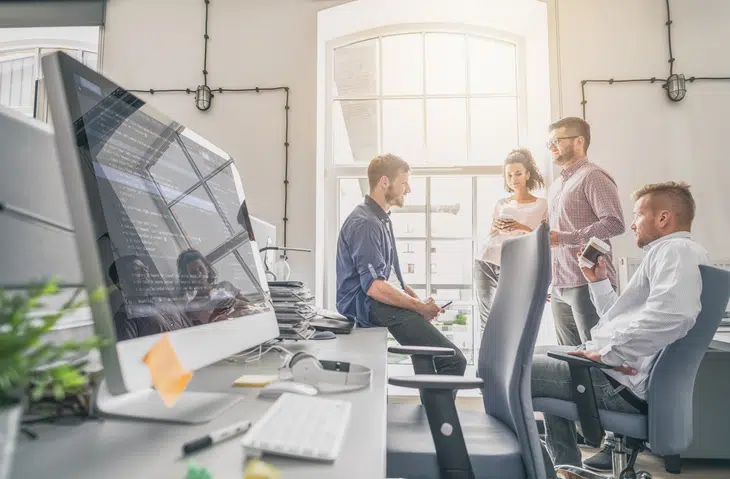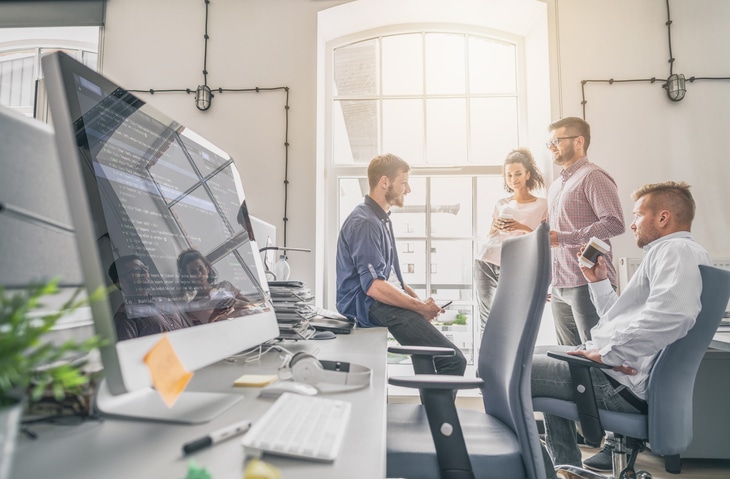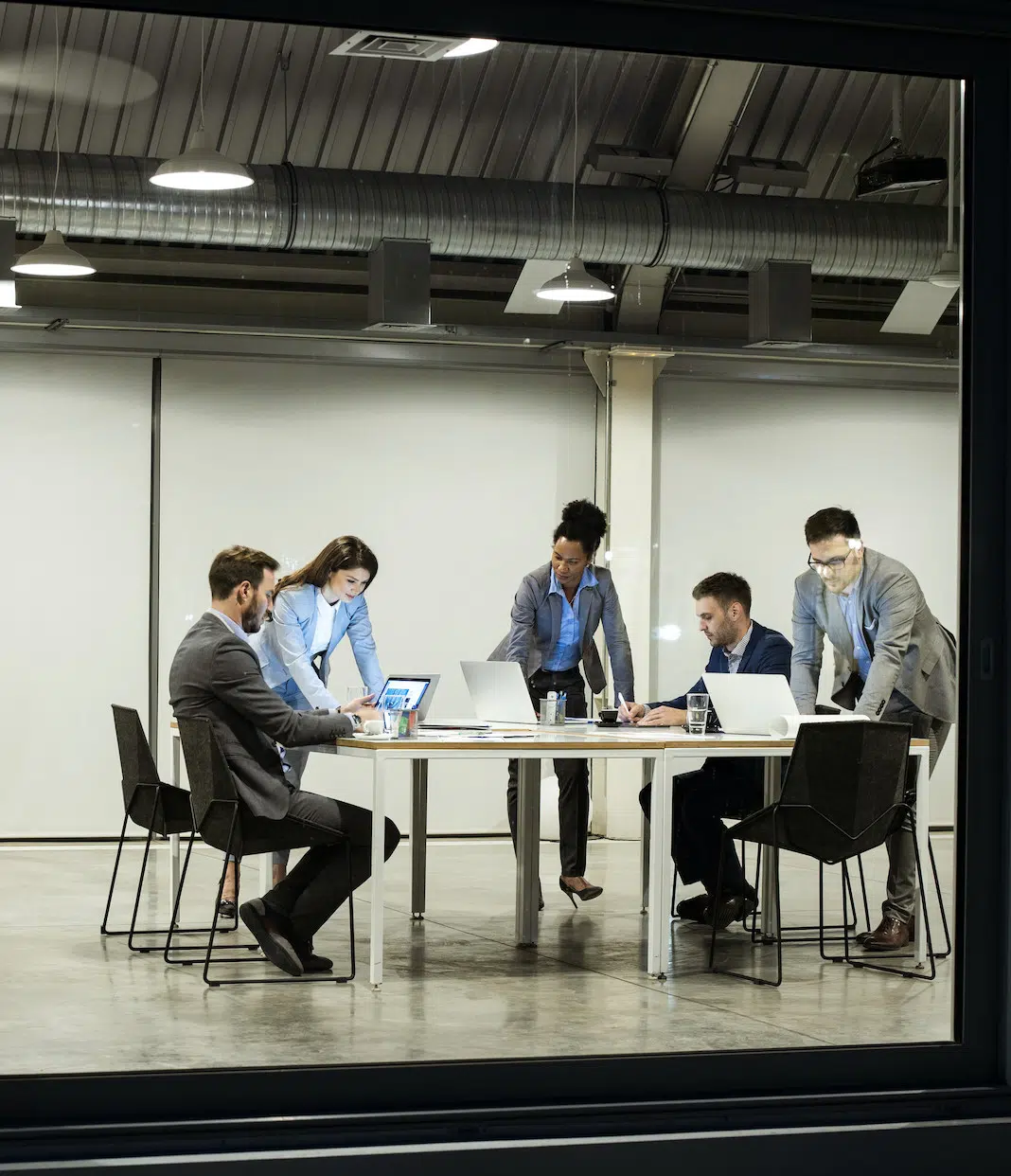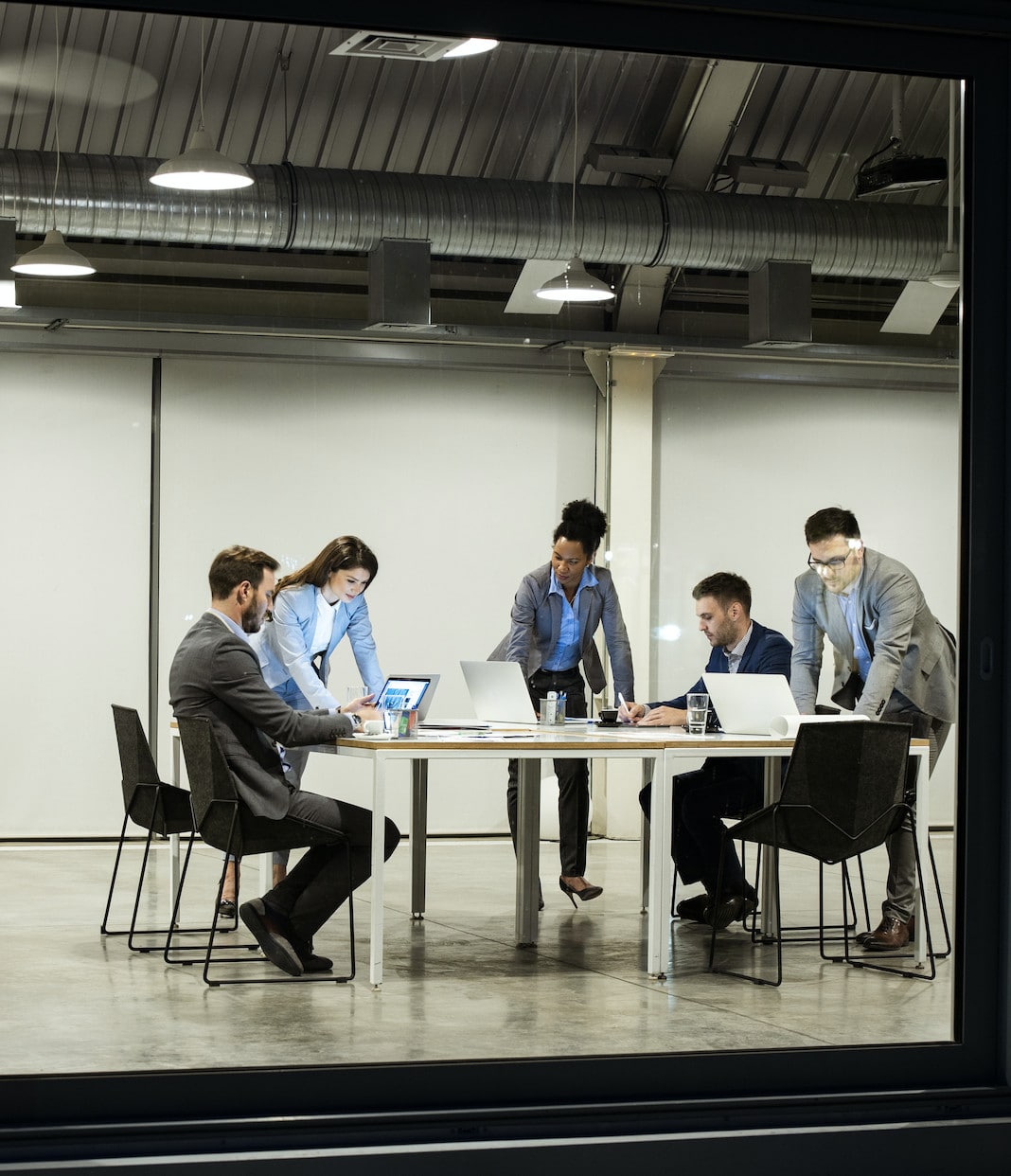 Co-Managed IT Support Services in Columbus
EasyIT also offers co-sourcing, where we seamlessly and efficiently align our efforts with that of your internal employees to form a single IT team working collaboratively on solutions and improvements.
This develops your business internally by:
Improving risk management processes
Saving time on support activities and tedious maintenance
Enhancing maintenance and administration of hardware and software operations
Granting your Internal IT team access to EastIT's tools and technology
We also offer you our expertise and assistance in analyzing user satisfaction, conducting regular security checks and threat assessments. Moreover, we provide regular detailed reports on our IT support activities.
EasyIT has made major investments in NSOC (Network security and operations automation) capabilities as well as help-desk workflow and automation. Therefore, you gain access to the top tools available in the marketplace. We extend our tool-set to make your internal resources much more efficient.
Supporting Internal IT Departments In Columbus Since 1998
Since 1998, we have been providing technology solutions as a leading IT Service Company for internal IT departments across Columbus. We have a team of experienced, highly-trained, and certified engineers and technicians who work hard to fulfill your IT needs.