Not Sure Who You Can Trust For Small Business IT Services In Columbus?
Small businesses make up over 90% of the US economy, and the number of these organizations grows each year. How can your small business in Columbus and Central Ohio continue to compete with much larger companies in today's challenging economic climate? When you partner with EasyIT, you'll see how easy it can be to turn your information technology into a competitive advantage. 
Are you facing more competitive pressure from local and national organizations?
Do you need a reliable work-from-home solution that allows key team employees to work remotely while keeping your data safe and secure?
Do you have concerns about increased threats from ransomware?
Since 1998, EasyIT has provided exceptional small business IT services and solutions for new small businesses and growing organizations. As an award-winning local IT services company and a small business ourselves, we get it.  We know the pressures you face every day and we are motivated to help you leverage your information technology assets to the best of our ability. 
Engage with EasyIT and learn how your small business can best use information technology to win new business, maximize efficiencies and grow your bottom line.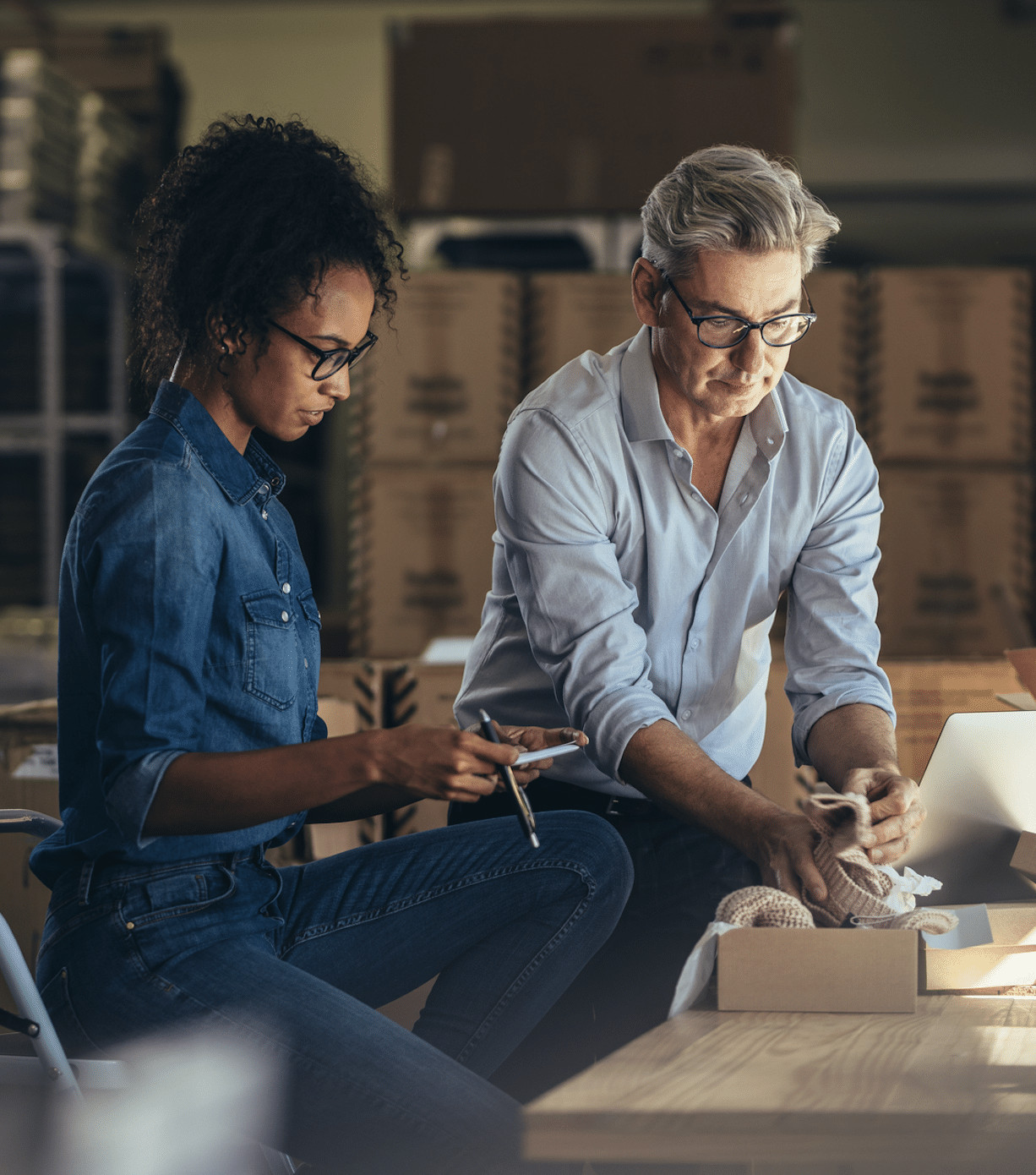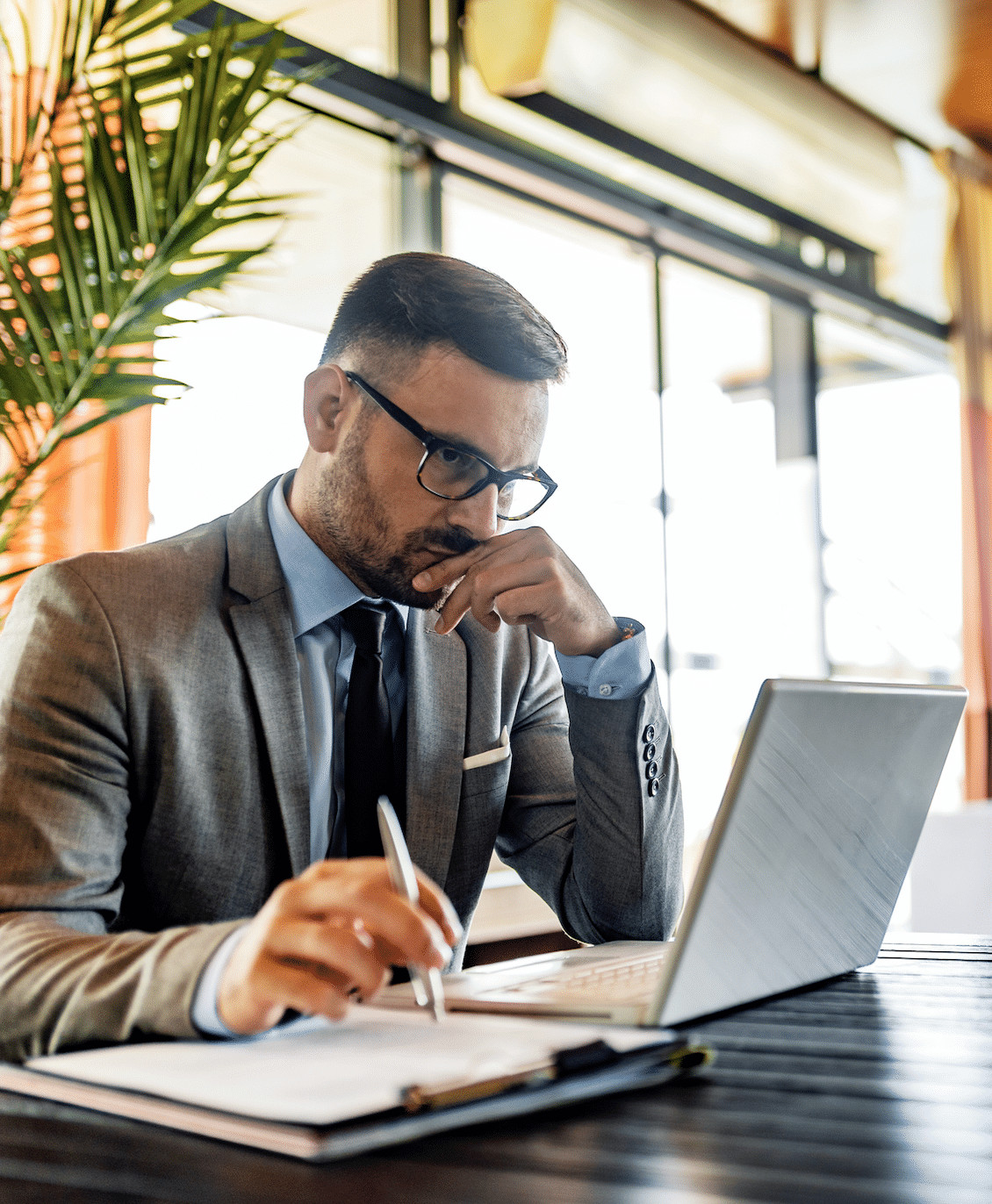 You Get What You Pay For
Columbus is home to a number of IT service professionals. From large national companies to the local IT consultant, one thing is for sure, Columbus offers many options for small businesses to get IT services and IT support. Are you confident that you have the best option for your organization? 
The truth is…you get what you pay for. Sometimes the most expensive solution isn't always the best. A small company offering IT services at what seems like a value-based price may not have the bandwidth required to properly stay on top of your needs.
When you partner with EasyIT you'll get:
Around-the-clock services from quality IT service professionals
All clients have access to the EasyIT help desk service to answer staff member questions and tend to all your needs
A qualified network security operations center to stay on top of the latest threats to your small business security
Expert technology professionals who regularly read and analyze the latest technology trends and how they can benefit your small businesses.
A single source for all your IT needs. 
From support to telephones or security systems — EasyIT can manage all of your small business's information technology and communications needs. 
EasyIT makes sure all of our small business IT services clients have access to high-quality IT services without breaking the bank. Ready to make the move to one of Columbus' most trusted names in small business IT services?  Put your confidence in an award-winning, industry-leading and complete single source for all your small business IT needs.
Small Business IT Services In Columbus & Central Ohio
Organizations across Central Ohio and Columbus who partner with us benefit from our expertise and experience, as well as the
wide range of small business IT services we tailor specifically for each of our clients.

We are developing and implementing technology solutions that enable you to achieve your goals

24/7 availability to take care of any IT emergencies

Regular optimization and maintenance of your computer systems to minimize the chance of downtime

Operations training to your staff to ensure they can use technology effectively
Make Your Small Business IT Services Easy With EasyIT
Since 1998, we have been providing small business IT services and solutions for organizations in Columbus and Central Ohio. We have a team of experienced, highly-trained, and certified engineers and technicians who work hard to fulfill your IT needs.