IT Solutions In Columbus, OH
Think of all the technology, technical infrastructure, security, upgrades, and support that you need to run a successful business… it's quite a lot, right? What if I told you that EasyIT would provide everything you need as a single source of all things related to IT and technology in Columbus?
Managed Networks and Infrastructure
Managed Security
24/7 Helpdesk Support
Printer / Scanner  Support
Managed Cloud Infrastructure
Managed Software as a Service (SaaS)
Managed Wireless and Mobile Computing
Conference Room Upgrades/New Builds
Access Control
Product Ordering and Setup for New Users
VoIP Phone System
That's a lot of areas to cover! You can see from this list how diverse the managed service market is. This is great for your businesses because EasyIT will cover every aspect of your IT, business processes are more efficient when you have one point of contact for all your IT needs.  Whether you need a little help or all the help you can get.
Our IT solutions work within a small, medium, or enterprise-level business budget (especially with flexible service-level agreement plans).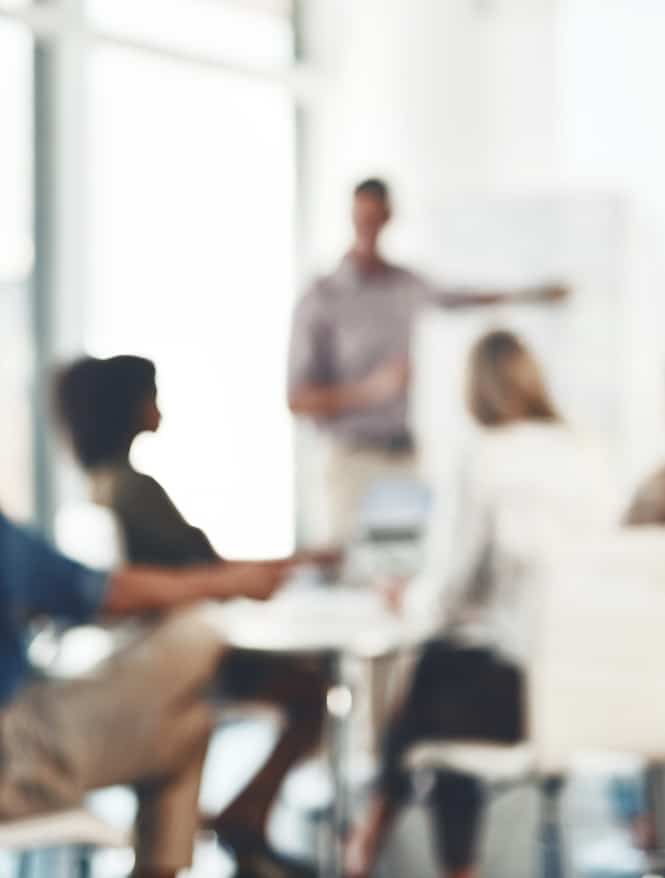 Why Choose EasyIT As Your
IT Solutions Company In Columbus?

We are developing and implementing technology solutions that enable you to achieve your goals

24/7 availability to take care of any IT emergencies

Regular optimization and maintenance of your computer systems to minimize the chance of downtime

Operations training to your staff to ensure they can use technology effectively