IT Services For Architecture, Construction & Design Firms
Get help from the IT Company that engineering firms trust to keep them up and running.
Increasingly complex processes and growing responsibilities require a wide range of software — from modeling programs to file sharing applications. Engineering firms depend on these tools to complete daily tasks. 
There is more pressure than ever to keep up with modern approaches while protecting your sensitive data.
With remote offices becoming the norm, data structures are increasingly complex — requiring innovative approaches to data security, business applications, and networking. 
At EasyIT, our team helps you take advantage of the latest advances in technology while providing you with highly secure co-managed IT services. Our knowledgeable engineers and professional support team proactively monitor your critical systems and prevent issues, giving your staff the support they need to function at the optimum productivity level.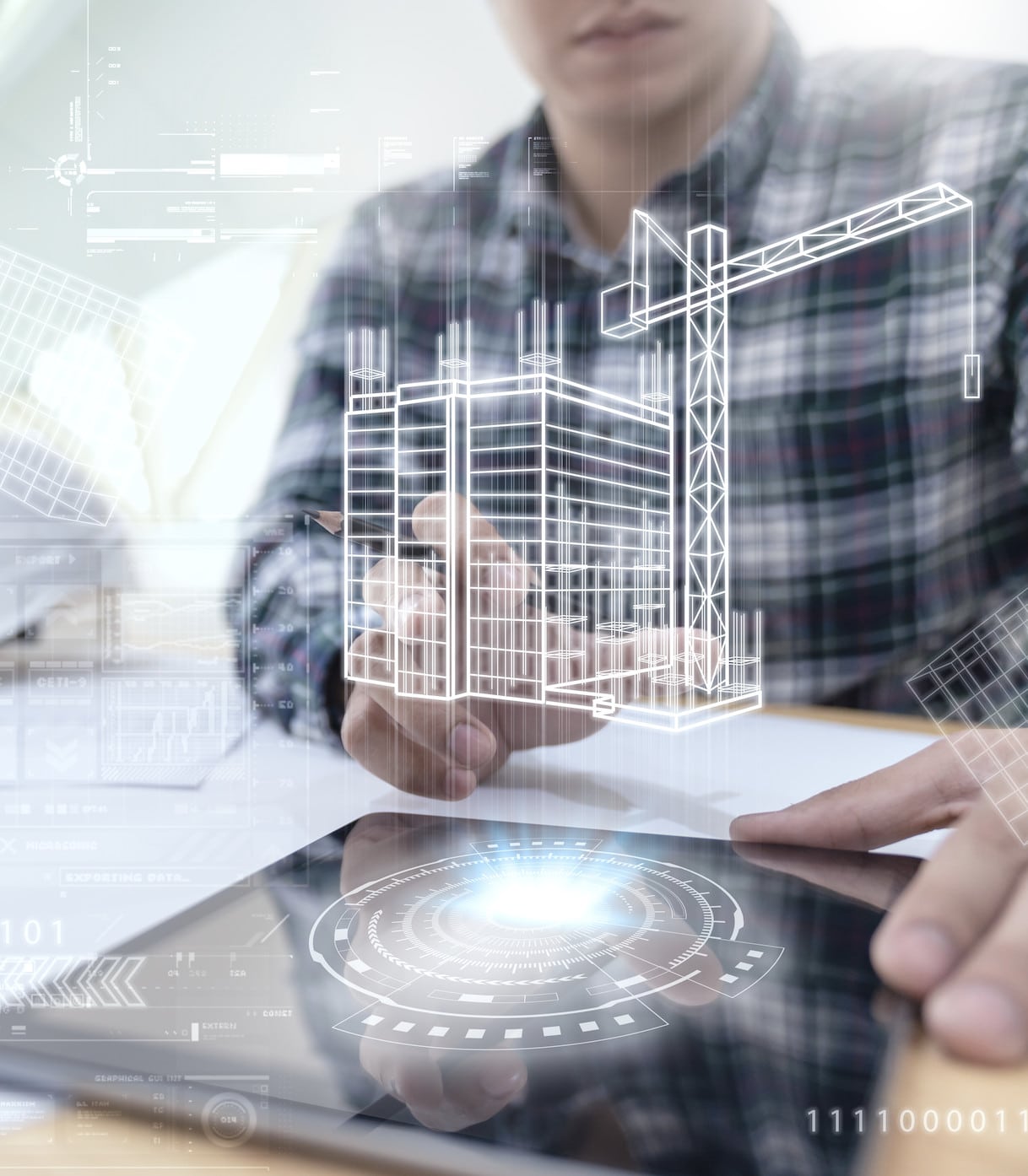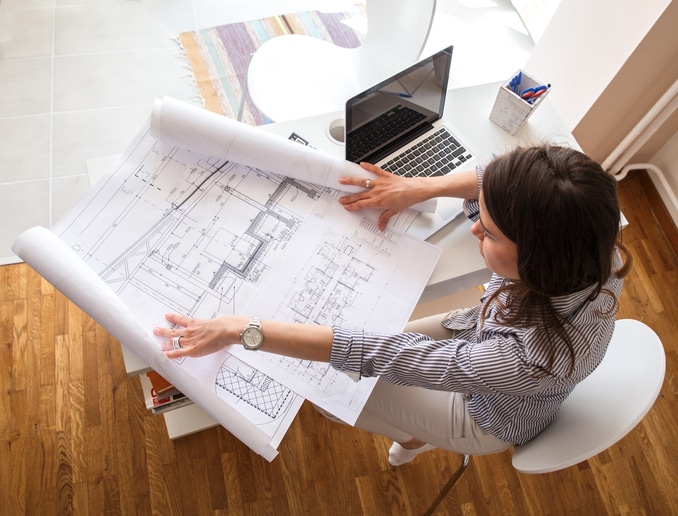 Complete Technology Management
We want you and your team to focus on your business and leave the technology to us.
From help desk support to backup and disaster recovery, EasyIT has the skills & expertise to exceed your expectation for an outsourced or co-sourced IT provider.  We can efficiently manage all of your technology, from the basic day-to-day IT support to more complex industry-specific networking and applications.
IT Services & Solutions For Architects, Design Experts and Construction Professionals

We are developing and implementing technology solutions that enable you to achieve your goals

24/7 availability to take care of any IT emergencies

Regular optimization and maintenance of your computer systems to minimize the chance of downtime

Operations training to your staff to ensure they can use technology effectively
Seamless Technology Support
INDUSTRY EXPERIENCE
From our reliable AutoDesk support to Adobe Creative Cloud and Quickbooks, EasyIT has years of experience providing IT services for engineering firms to ensure tools are running efficiently with exceptional uptime.
DEDICATED ACCOUNT TEAMS
Every firm is different, from software requirements to network setup and support needs. EasyIT clients have access to a dedicated team composed of a vCIO and technicians who know your company and are ready to help at a moment's notice, without needing a refresher on your business.
PROACTIVE APPROACH
We help you determine the long-term technology plan for your firm, identifying opportunities and challenges before they arise so that you always know what's next.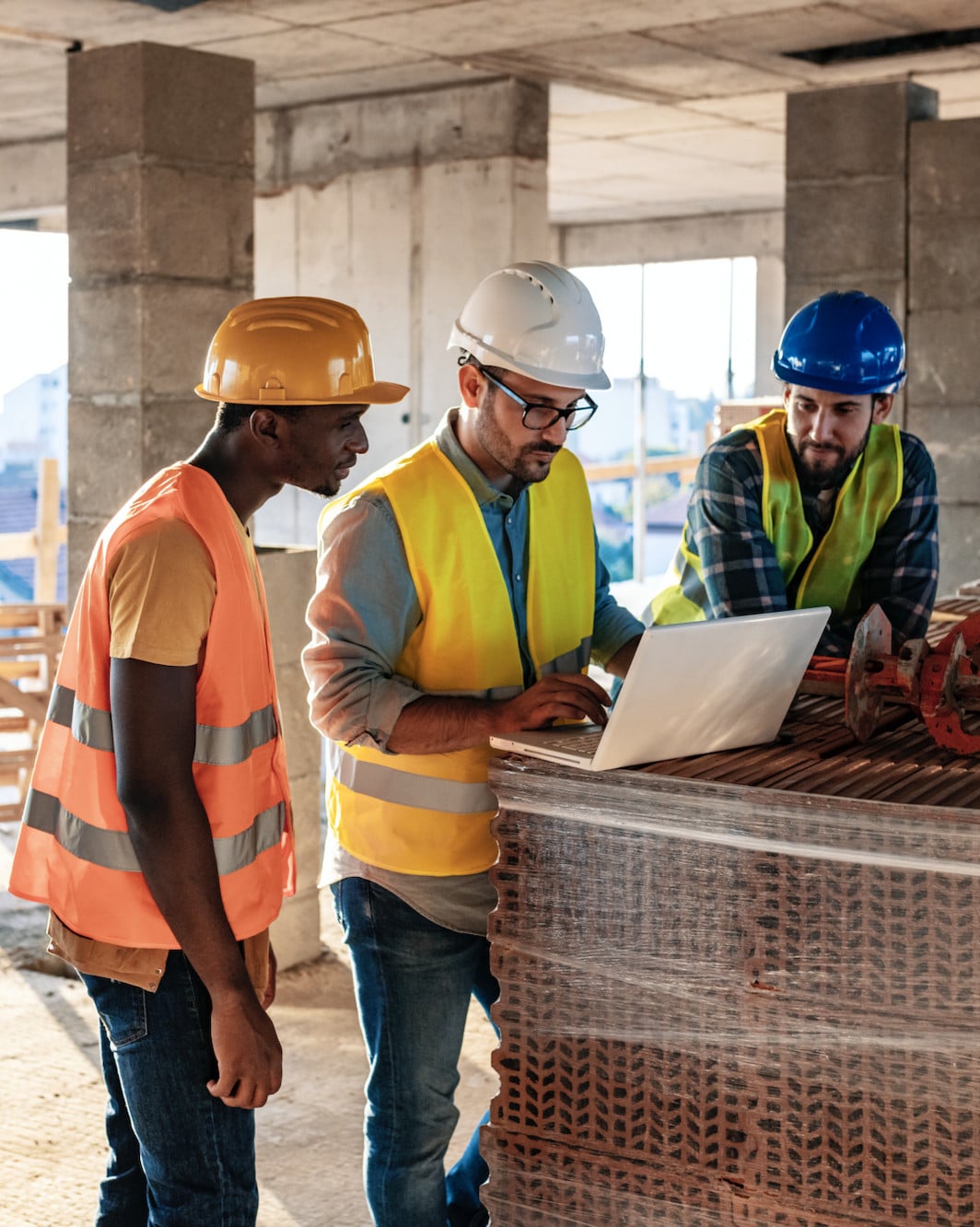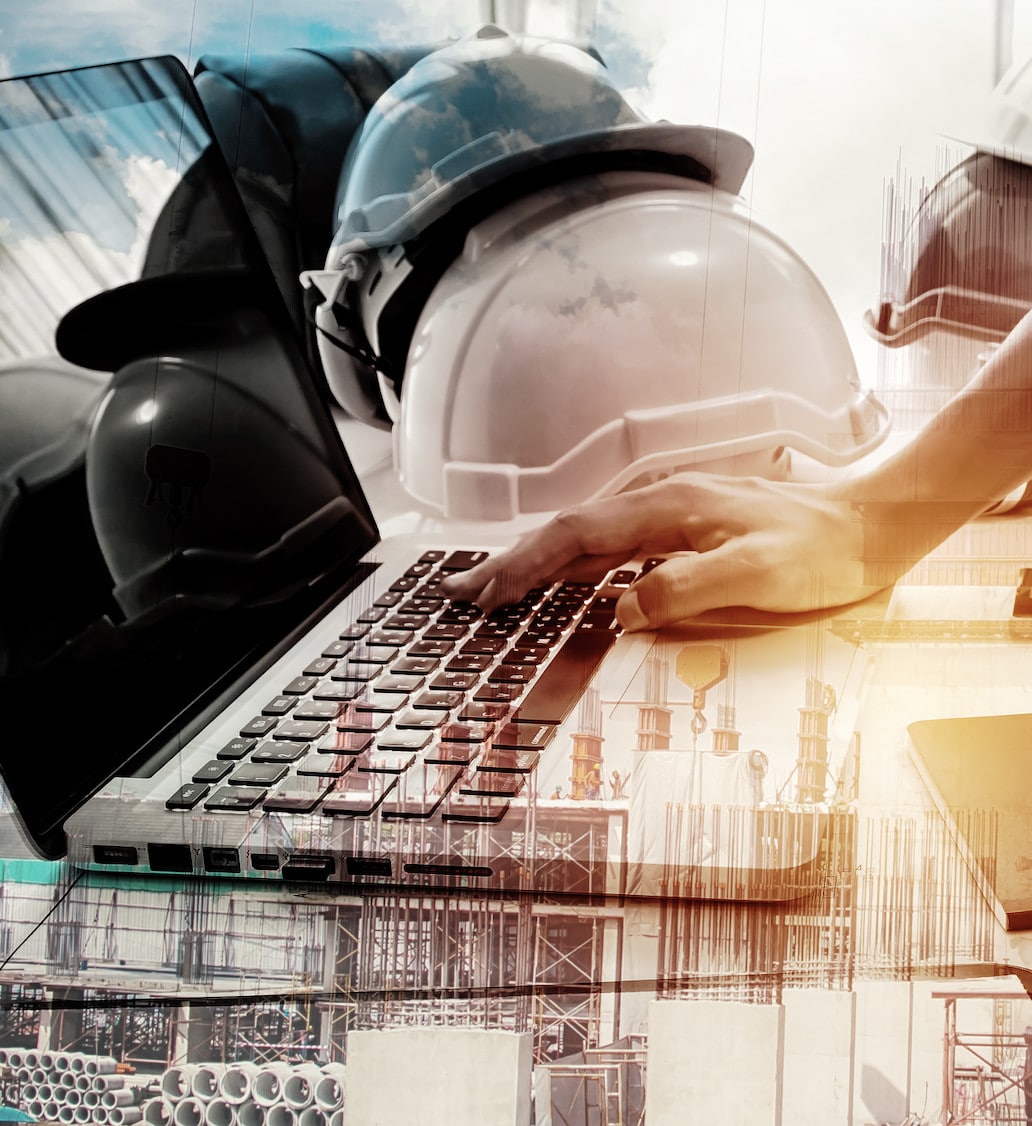 EasyIT Is Ready To Serve Your Needs
Busy firms can't afford to sit around waiting for help when their technology stops working. We always answer when you call, and we're ready to help with any issue from major network problems to software issues. 
Even with all of our expertise, we know that sometimes the best support comes from internal staff. We are very comfortable creating a co-support environment that allows you to supplement your internal IT strengths with our team's depth of knowledge.
Contact us at 614-339-4999 or via email to sales@EasyIT.com to schedule a complimentary initial consultation. We can walk through your current technology challenges and determine how we can help support your engineering firm's future goals through a proactive approach to technology and data security.
Serving The Construction, Architectural & Design Community
Since 1998
Since 1998, we have been providing technology solutions as a leading IT services company for architects, design experts and construction companies in Columbus and Central Ohio. We have a team of experienced, highly-trained, and certified engineers and technicians who work hard to fulfill your IT needs.