Searching For A Trustworthy IT Services Team For Your Non-Profit?
Nonprofit organizations face a wide range of challenges in today's competitive marketplace, but finding funding and the right IT solutions often top the list. Without the right technology tools in place, nonprofits can find themselves falling hopelessly behind in a race to secure new donors or fulfill their core business requirements. 
Do you need to maximize every dollar to support your programs?
Have a need to keep donor and contributors' personal information secure?
Want to enhance your IT systems to improve the experience for your users?
EasyIT understands the unique needs of nonprofit organizations throughout Central Ohio and the Columbus area. Since 1998, the EasyIT team has worked extensively with nonprofit organizations to create more balanced IT costs, allowing them to keep their member information secure while ensuring every dollar goes towards serving their mission.
Speak with our nonprofit IT service professionals and experience how easy IT and technology can be for your organization.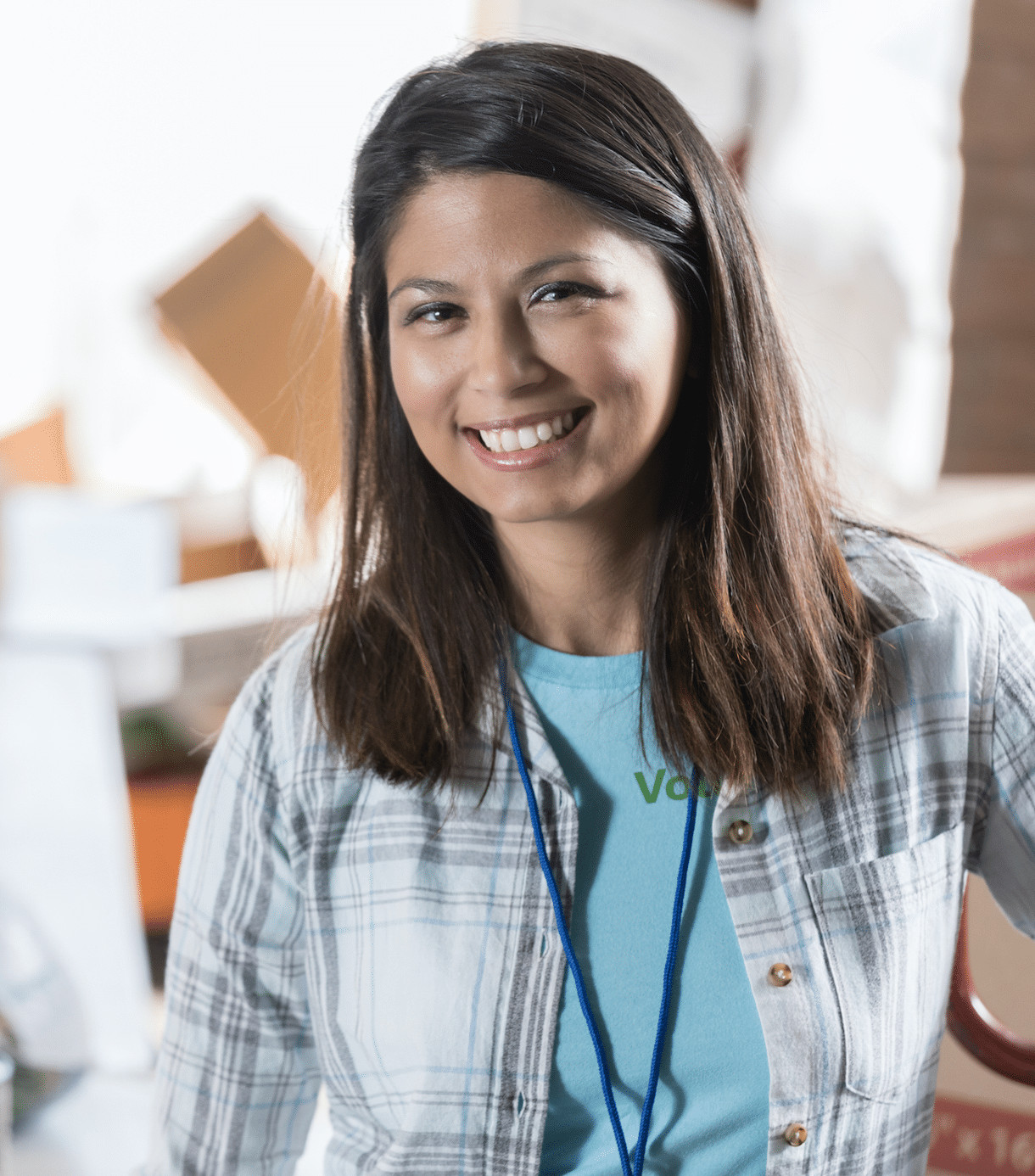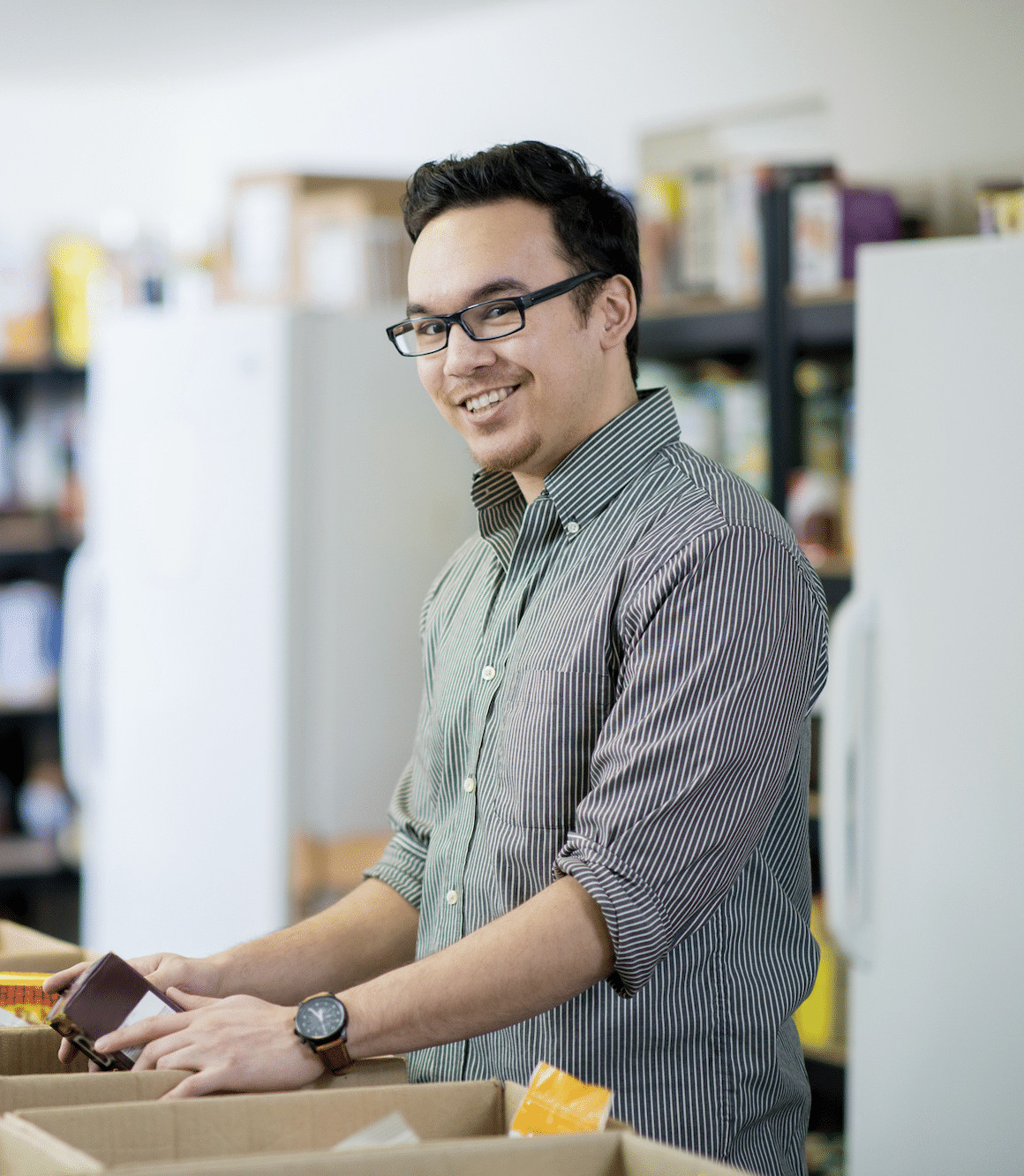 Expert IT Services For Columbus Nonprofit Organizations
For over 20 years, EasyIT has specialized in providing exceptional IT support and services for nonprofit organizations throughout Central Ohio and the Columbus area.  
EasyIT provides:
Fully outsourced IT services and support
Expert IT advice for nonprofit leaders
Support for nonprofit organizations with internal IT teams
Cybersecurity solutions to keep your information secure
Telephone systems and other communication services
Cloud technologies such as Google Apps and Microsoft 365
Security systems such as video surveillance and access control systems
Many nonprofit organizations have the same complex IT needs as their larger for-profit cousins do. However, nonprofit organizations also have unique technology needs that may not be well-understood by mainstream IT vendors. EasyIT understands that every dollar counts to your 501(c)(3) organization. This is why we have decided to specialize in working with nonprofits in the local area. 
IT Services for Nonprofit Organizations
Nonprofit organizations who partner with us benefit from our expertise and experience, as well as the
wide range of services we tailor specifically for each organization.

We are developing and implementing technology solutions that enable you to achieve your goals

24/7 availability to take care of any IT emergencies

Regular optimization and maintenance of your computer systems to minimize the chance of downtime

Operations training to your staff to ensure they can use technology effectively
Have Unique IT Service Needs?
EasyIT helps nonprofit organizations navigate special software licensing solutions such as Techsoup and others.  Our team of IT professionals has successfully implemented and help procure specialty software offerings from Microsoft, Google, and others.
When you partner with EasyIT as your nonprofit IT support team, you'll get:
A predictable monthly service fee allowing you to budget your IT costs throughout the year.
A team of help desk specialists between 8 AM to 6 PM to answer all your questions and calls for help, resulting in happier employees.
24/7 coverage from our team of on-call service engineers. Whenever you need help, our team is here to serve your needs.
vCTO advisor to help with mobile technologies, application support and cloud technologies so you can rapidly and securely deploy applications and services to maximize customer experience.
Remote solutions allowing your employees to work securely regardless of their physical location.
EasyIT is here to be your trusted team of IT professionals.  We invite you to speak with our team of nonprofit IT service professionals.  Call us, drop us an email, click the button below or speak with our online representative to learn more about our nonprofit IT services.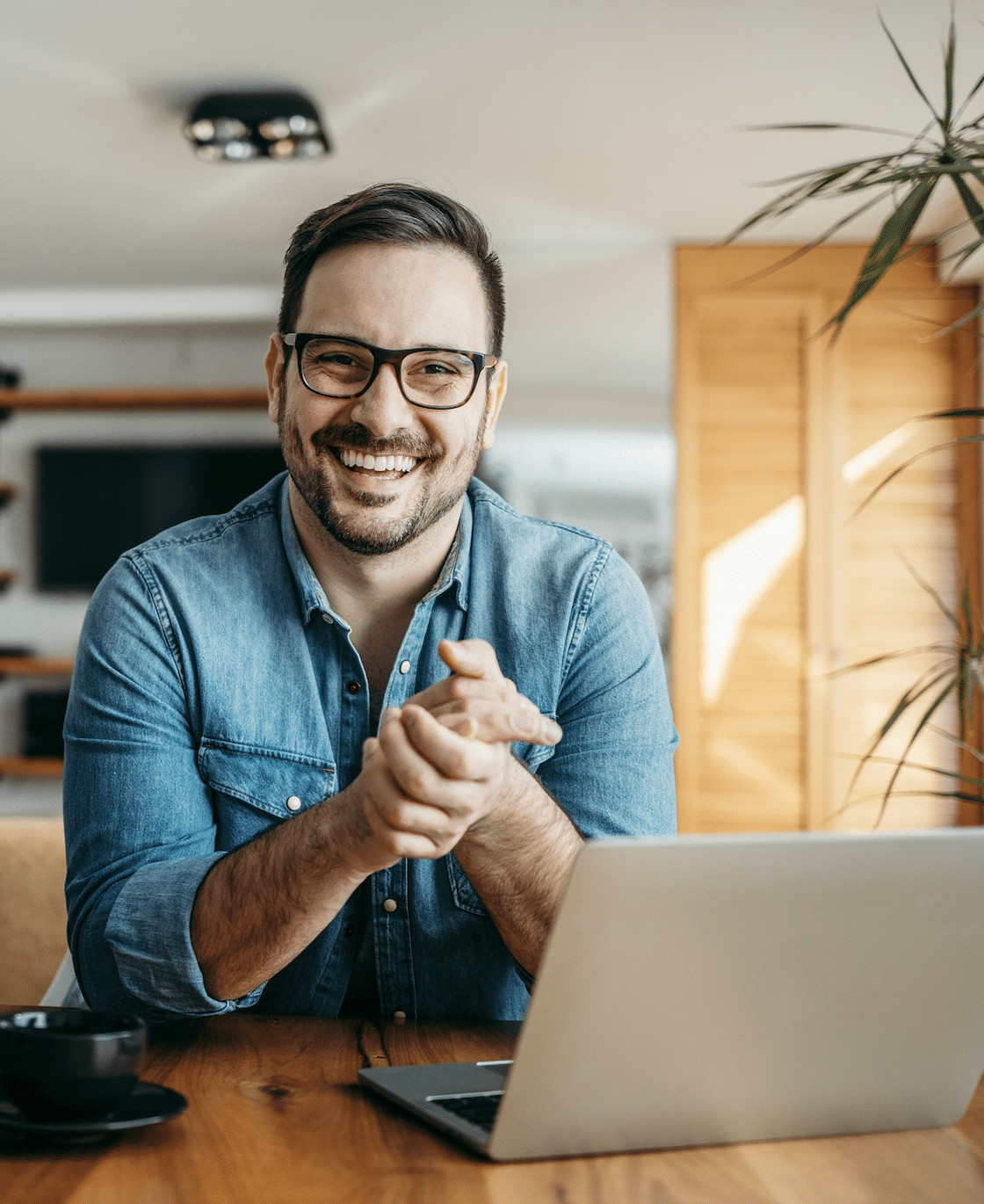 Columbus' Top IT Company For
Nonprofit Organizations Since 1998
Since 1998, we have been providing technology solutions as a leading IT services company for Nonprofit organizations in Columbus and Central Ohio. We have a team of experienced, highly-trained, and certified engineers and technicians who work hard to fulfill your IT needs.