IT Security Services
Concerned about confidential business information falling into the wrong hands?
Facing increased compliance requirements and regulations from government or industry associations?
Need peace of mind that your IT security defenses can repel a targeted cyber attack?
No longer is just having antivirus, a spam filtering solution, and a firewall enough to protect large and small organizations. Today's cybersecurity threats are sophisticated and highly targeted. Cybersecurity threats disrupt business operations, cost small to large companies hundreds if not thousands of dollars. When a cyber breach occurs, damage to your business reputation can dramatically exceed the visible cost of the breach — often costing corporations millions of dollars in lost business.
EasyIT provides organizations throughout Central Ohio and the Columbus metro area with robust cybersecurity solutions.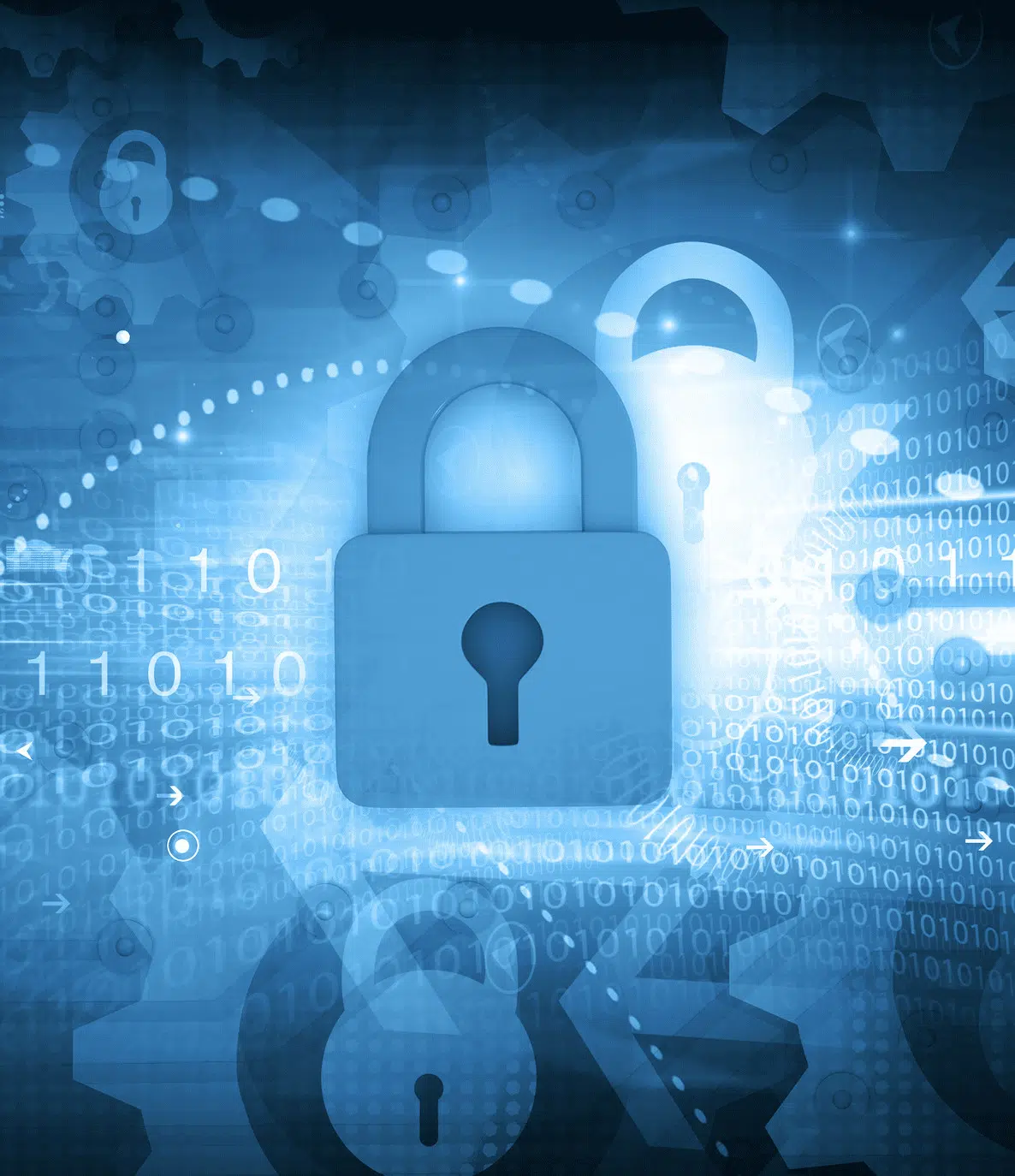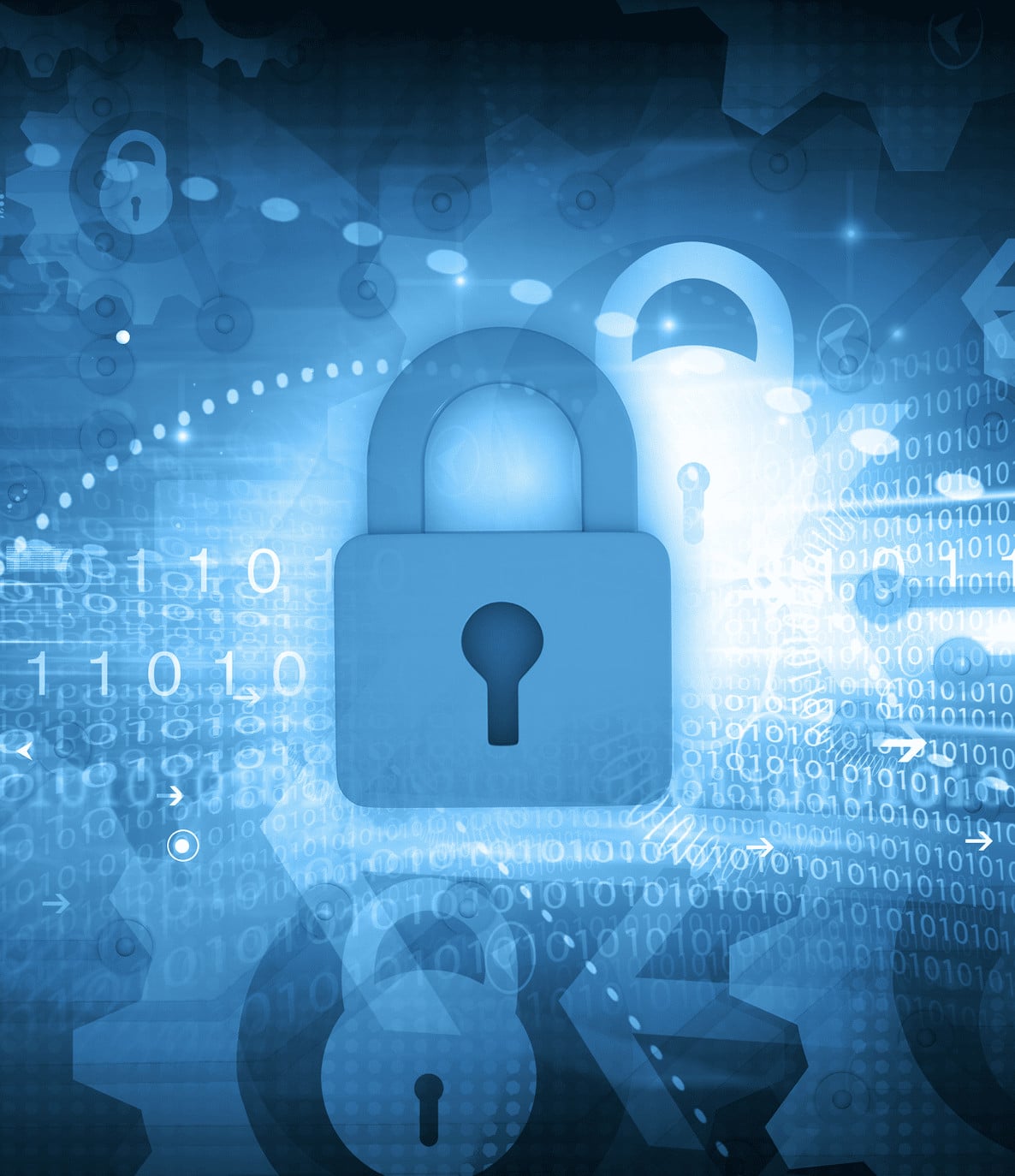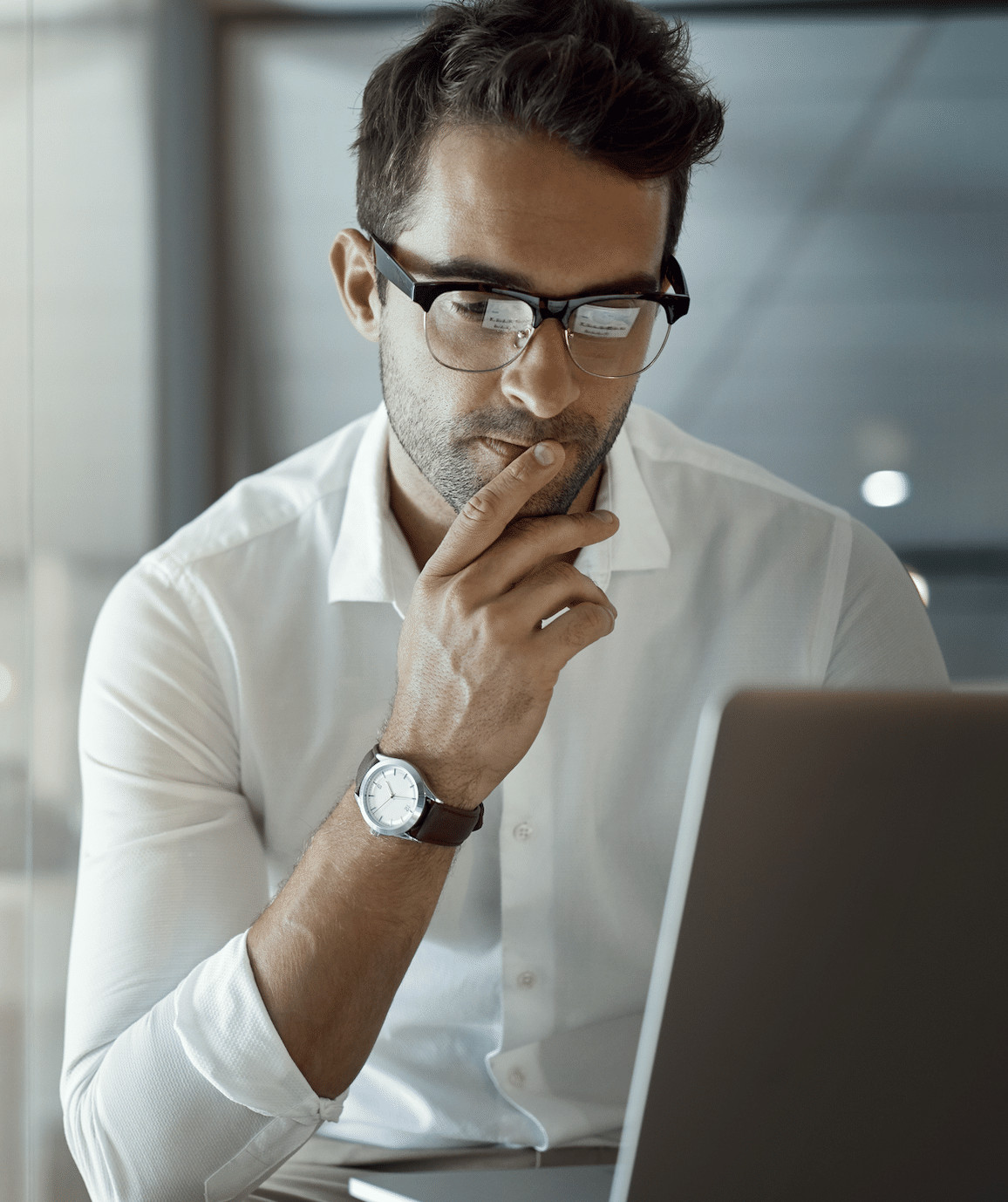 You Need a Comprehensive Cybersecurity Solution
EasyIT is one of the few IT companies in the area that has met the strict requirement of the SOC 2 compliance standards.  Does your current IT company meet their guidelines? If you are not sure, don't hesitate to ask your current IT company!  SOC 2 compliant organizations must meet strict standards with IT procedures, cybersecurity protocols, and more — and these compliance standards are reviewed each year.
This focus on SOC 2 compliance ensures that each client of EasyIT can be confident that they have an IT partner that puts the security of their information, the integrity of their business network, and the livelihood of all stakeholders in the spotlight.
EasyIT provides:
Endpoint Protection: All your computers, mobile devices, and every computing device on your network, including those working in a "work from home" environment.
Network Security: EasyIT focuses on ensuring that the integrity of your network is never compromised.  Authentication protocols, wireless network security, antivirus, and antimalware systems are installed and maintained to maximize security.
Perimeter Protection: Having a firewall is simply not enough.  Today's zero-day vulnerabilities, internet threats, and sophisticated hacking attempts threaten organizations every day.  EasyIT's perimeter protection solutions ensure the integrity of your online systems and network.
Continuous Monitoring: Organizations today must have an IT company that continuously monitors the network and can proactively harden cybersecurity defense if and when threats are detected.
Cybersecurity Education: Cybersecurity education is a critical component to ensuring the security of your sensitive business systems. Organizations today must continuously educate and inform staff of all possible threats from ransomware, social engineering, and phishing.
It is no longer enough to have a computer company that reacts when a ransomware threat impacts your business or when a hacker breaks into a system. You need an IT company that makes a proactive effort to ensure your company's digital assets are fully protected.
IT Security Services In Columbus & Central Ohio
Organizations across Central Ohio and Columbus who partner with us benefit from our expertise and experience, as well as the
wide range of cybersecurity-focused services we tailor specifically for each of our clients.


We are developing and implementing technology solutions that enable you to achieve your goals


24/7 availability to take care of any IT emergencies


Regular optimization and maintenance of your computer systems to minimize the chance of downtime


Operations training to your staff to ensure they can use technology effectively
Trusted Network Operations Center
EasyIT's Network Operation Center (NOC) oversees the security and overall effectiveness of all client IT systems.  
Does your current IT company offer a network operation center that ensures the security of your computer network, cloud applications, and all your IT systems?
Compliance with industry and government regulations: EasyIT's NOC continuously monitors your IT systems to make sure your organization is compliant with applicable regulations.
Around the clock monitoring: Our NOC engineers will watch your IT systems 24/7/365 making sure critical assets and systems are fully protected.
Real-time detection: The EasyIT NOC continuously detects any threats including any emerging threats or zero-day threats.
Rapid response: Reduce the possibility of negative reputational and financial impacts on your organization.
EasyIT is well-positioned to make sure your organization is protected around-the-clock.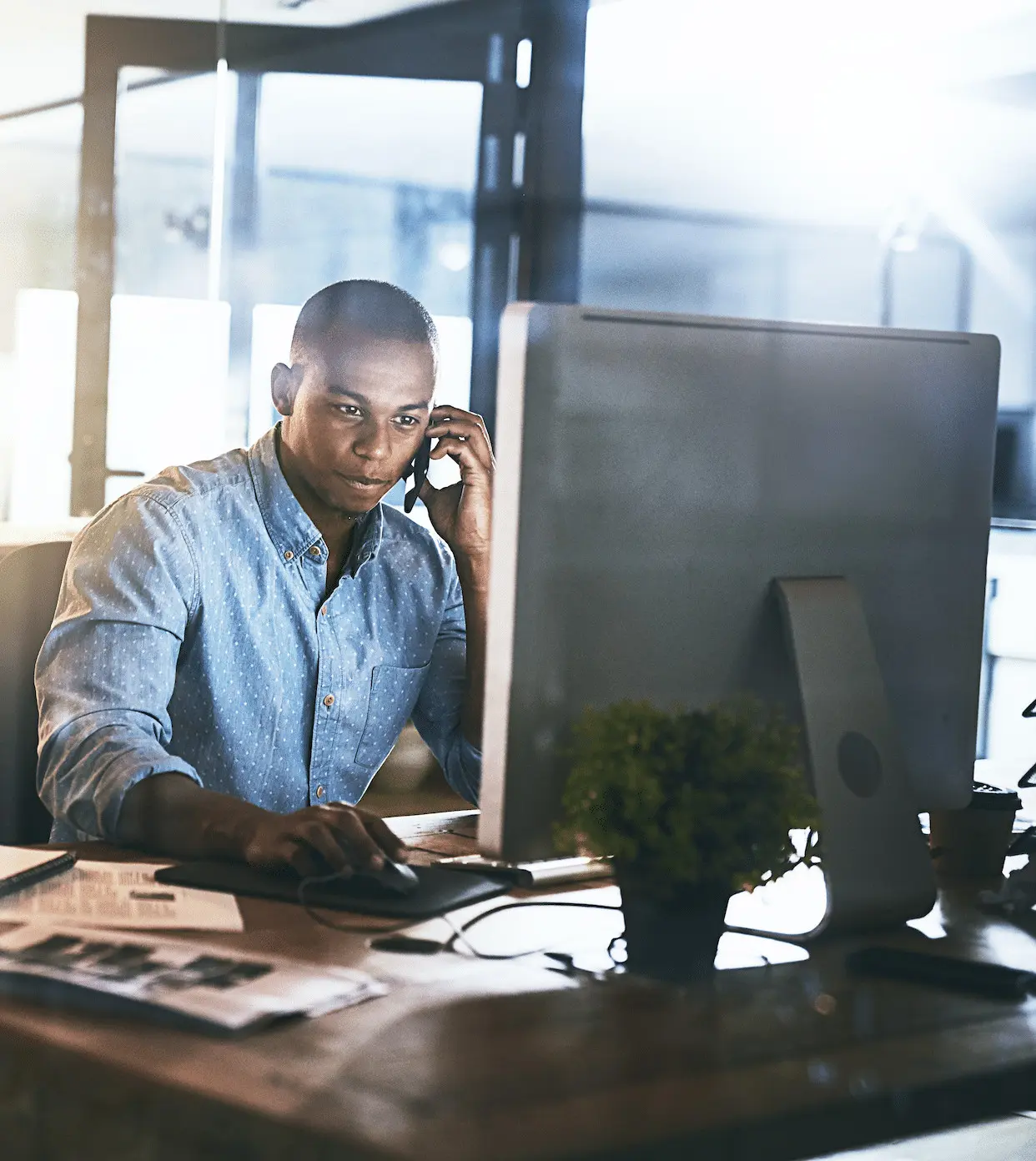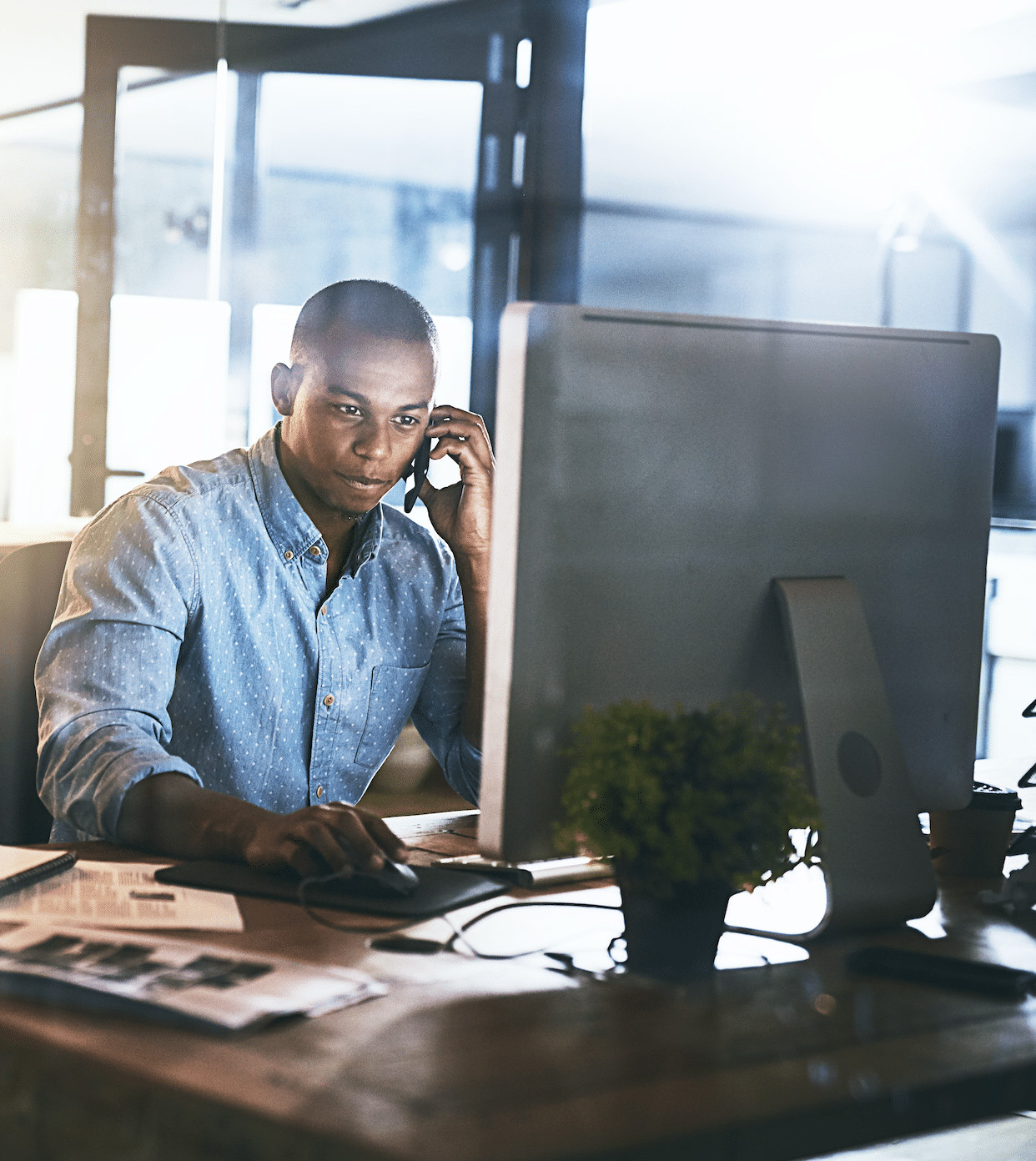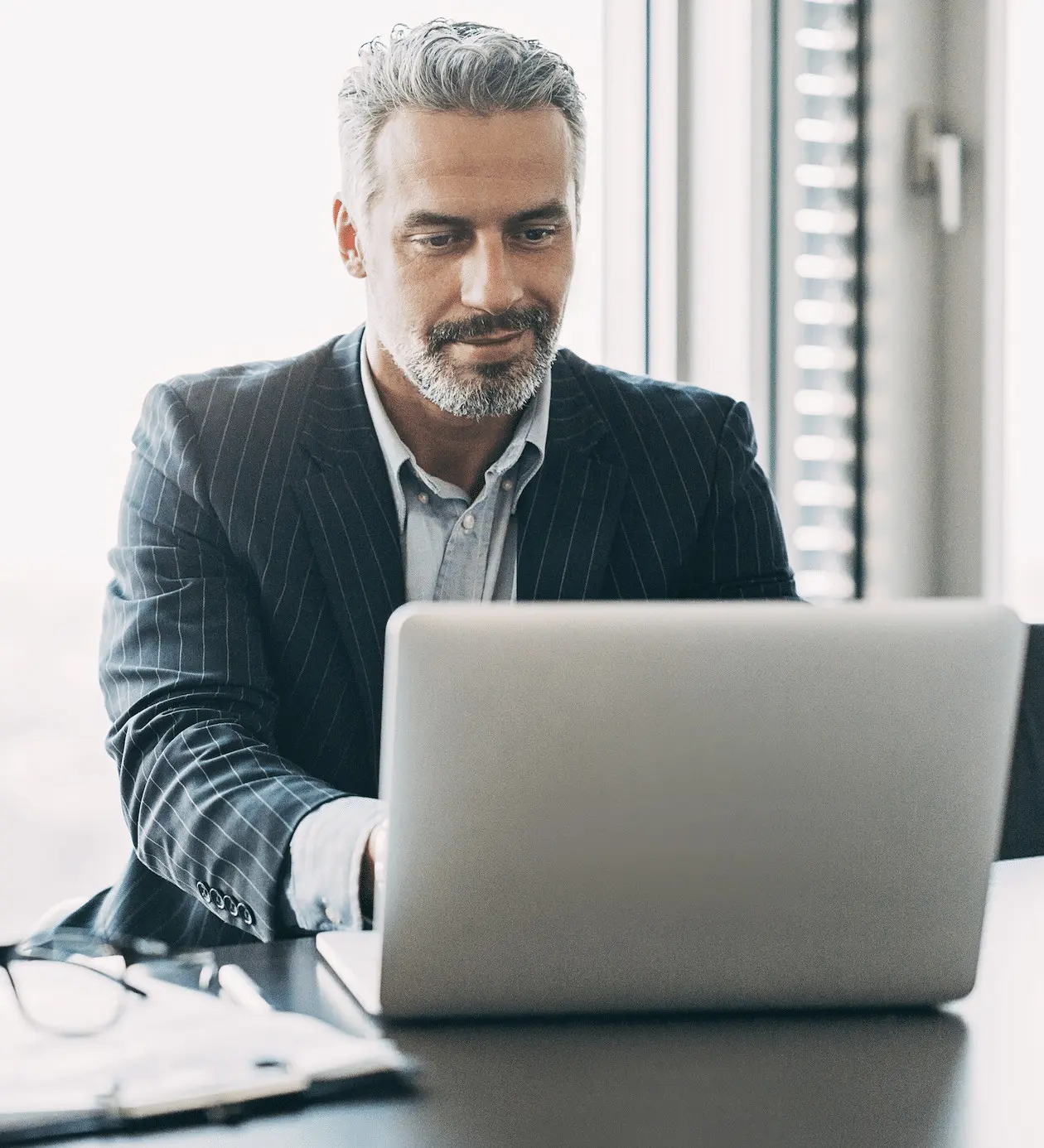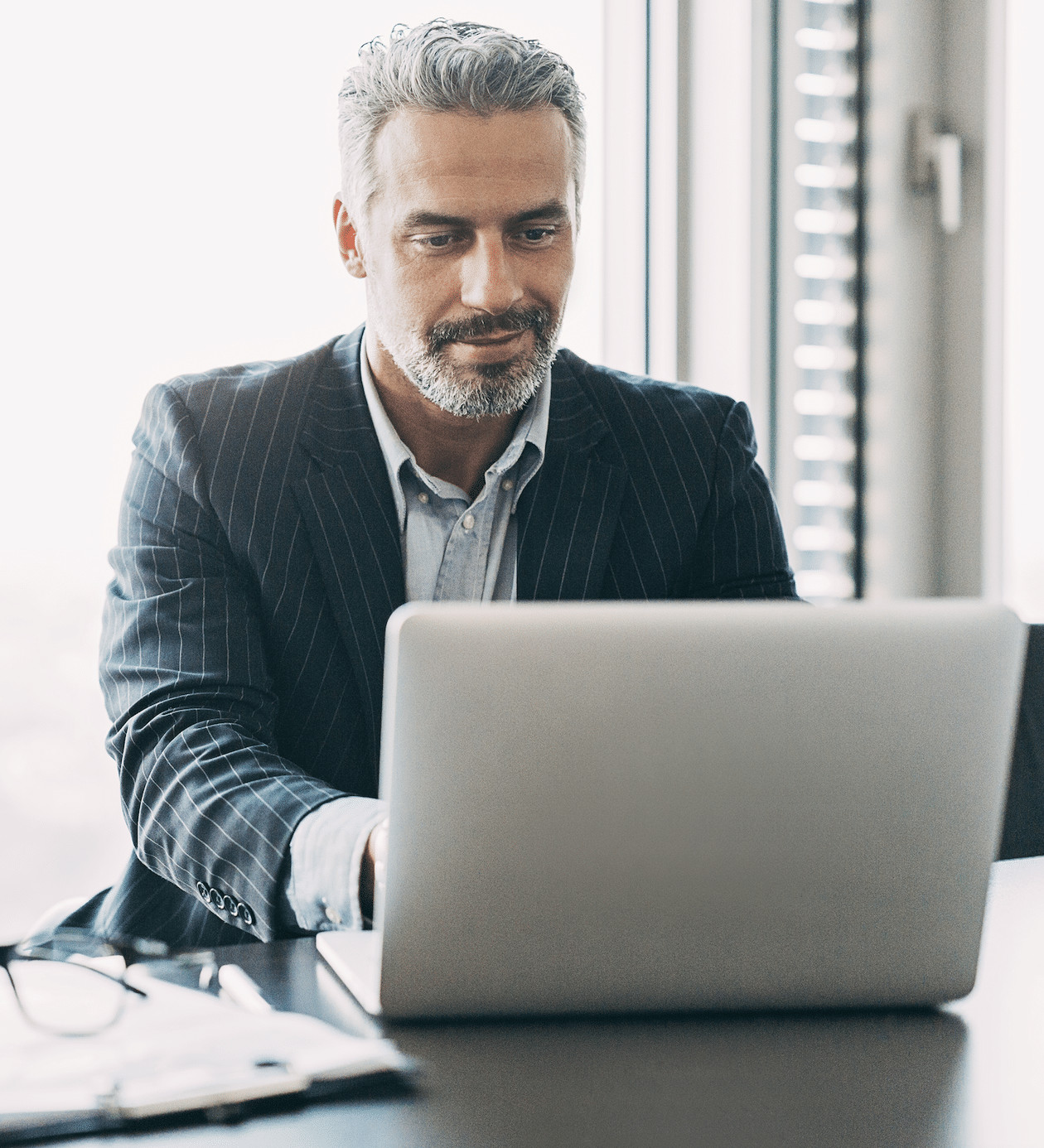 Cybersecurity Education
Cybersecurity education is a critical component to ensuring the security of your sensitive business systems. Organizations today must continuously educate and inform staff of all possible threats from ransomware, social engineering, and phishing.
EasyIT works with all our clients to ensure they have access to high-quality cybersecurity education. We help clients see that this ongoing training is a critical component to help maintain a secure environment and protect against a wide range of cyber threats.
EasyIT educates your staff members and measures their retention of all the cybersecurity threats facing organizations both now and in the future.  
The cybersecurity skills gap is now a critical issue, especially as more organizations in Columbus and Central Ohio employ a remote workforce. Business leaders and technical service teams are stretched thin as they rapidly secure and scale their networks to meet new demands.
With EasyIT's focus on education, our clients and their staff members are well-equipped to meet the changing demands of cybersecurity in the workplace. 
Columbus' Top IT Company For IT Security Services Since 1998
Since 1998, we have been providing network security and other technology solutions for organizations in Columbus and Central Ohio. We have a team of experienced, highly-trained, and certified engineers and technicians who work hard to fulfill your IT needs.