We Are A Visionary Organization Driven To Think, Create, And Execute.
Here is the truth, most MSPs offer almost the same or identical service options, but what differentiates EasyIT from other Managed Service Providers is our dedication to proactiveness, top-notch service, and all-around IT support. With our transparent approach and sterling security culture, you can be sure to get the best IT services. Our customer service tradition goes above and beyond and serves as the foundation for our training and continued education.
What this means is that all our clients get exclusive customized IT services specifically designed to cater to their individual needs. We don't just treat every job like the same job, every job is different, and every job has its own team for the purpose of continuity.
EasyIT's services are curated to always accommodate updates, upgrades, and improvements because the world of Information Technology is constantly changing, therefore building an infrastructure that supports future development is the most rational thing to do for your organization.
We are really good at what we do.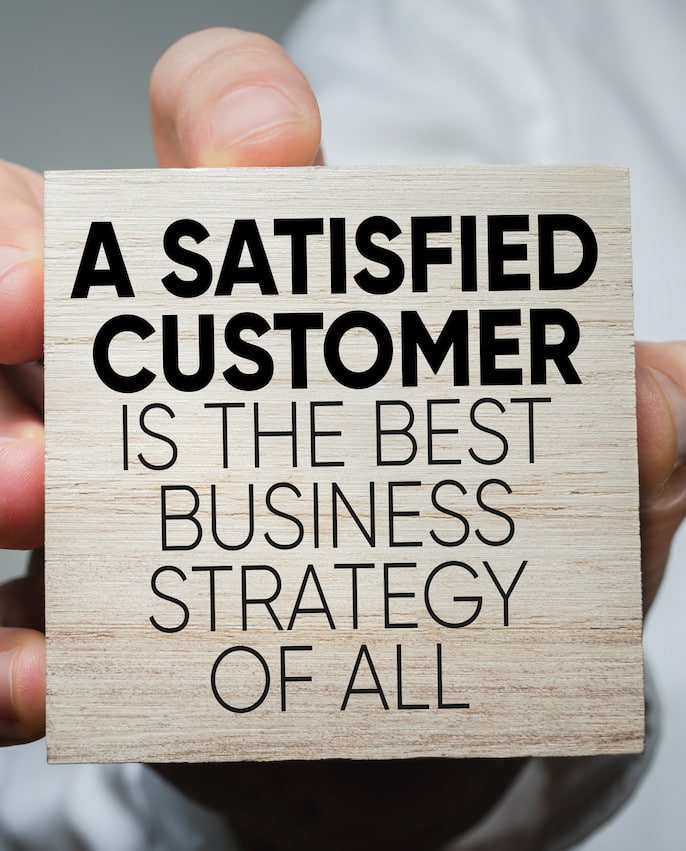 We are developing and implementing technology solutions that enable you to achieve your goals

24/7 availability to take care of any IT emergencies

Regular optimization and maintenance of your computer systems to minimize the chance of downtime

Operations training to your staff to ensure they can use technology effectively