Superior Fiber and Low Latency Cabling Services from EasyIT
Creating a robust environment for business starts with a proactive cabling strategy. This allows your organization to quickly shift to new configurations and upgrade your workstations and hardware without requiring intensive rework. 
The team of experienced professionals at EasyIT works with small companies to massive enterprises to ensure you have the tools and infrastructure needed to stay productive. Our client list includes:
Logistic Companies
Educational Institutions
Government Offices
Warehouses
Hospitals
Law Firms
Manufacturing Units
Industrial Plants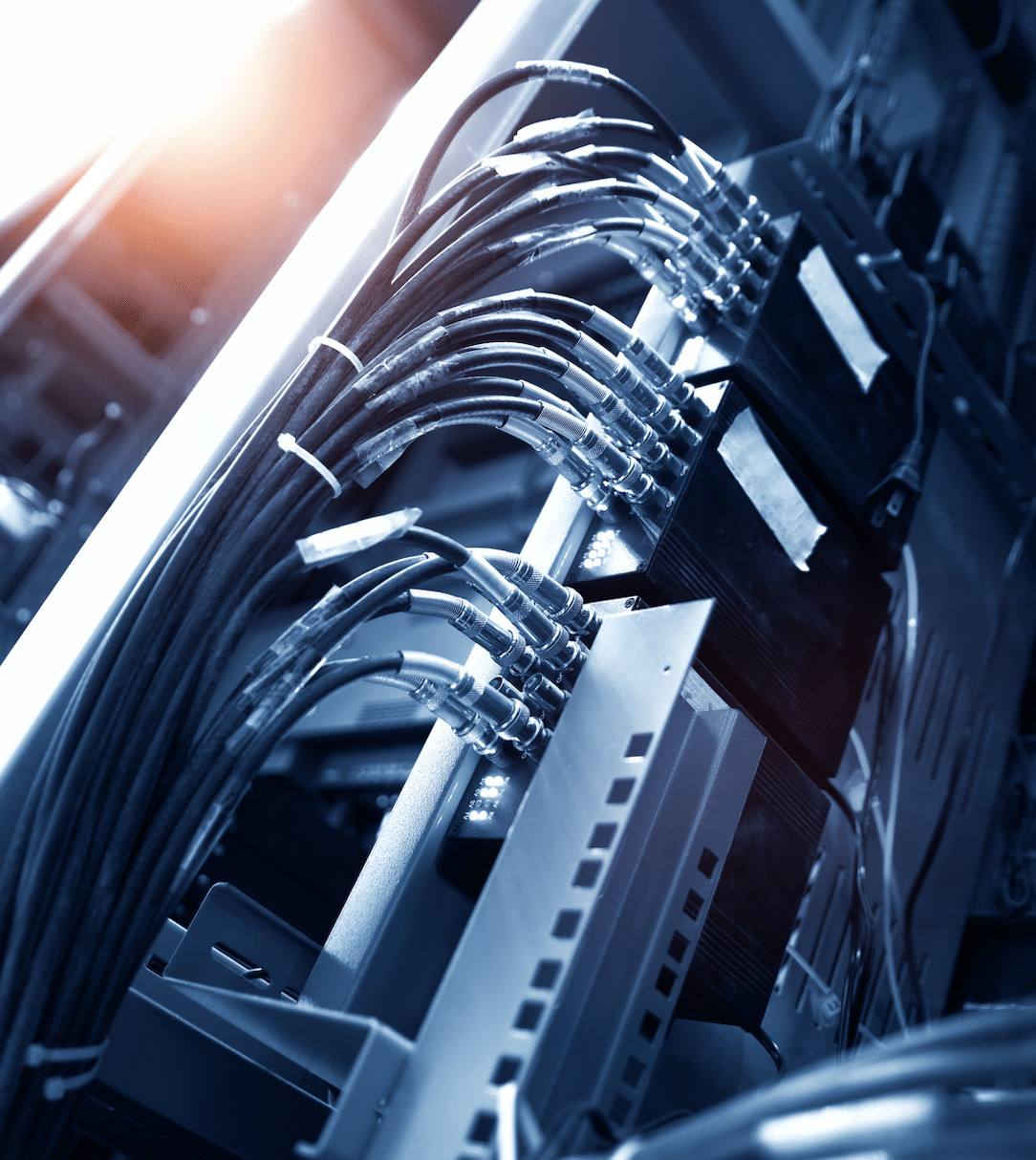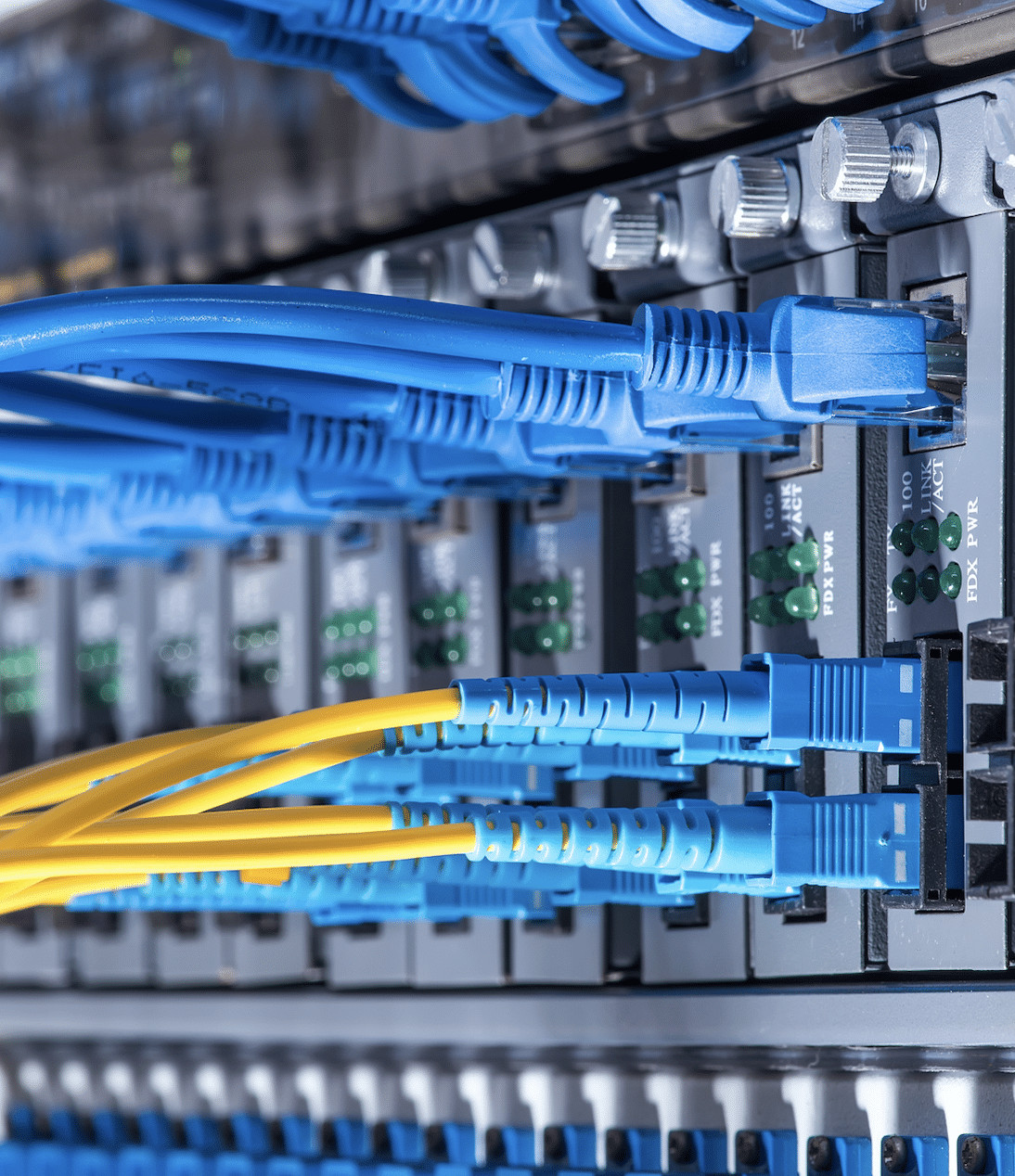 "EasyIT is wonderful. Mark is great. Always quick turnaround for our computer issues and extremely helpful."

Kaitlin Daniel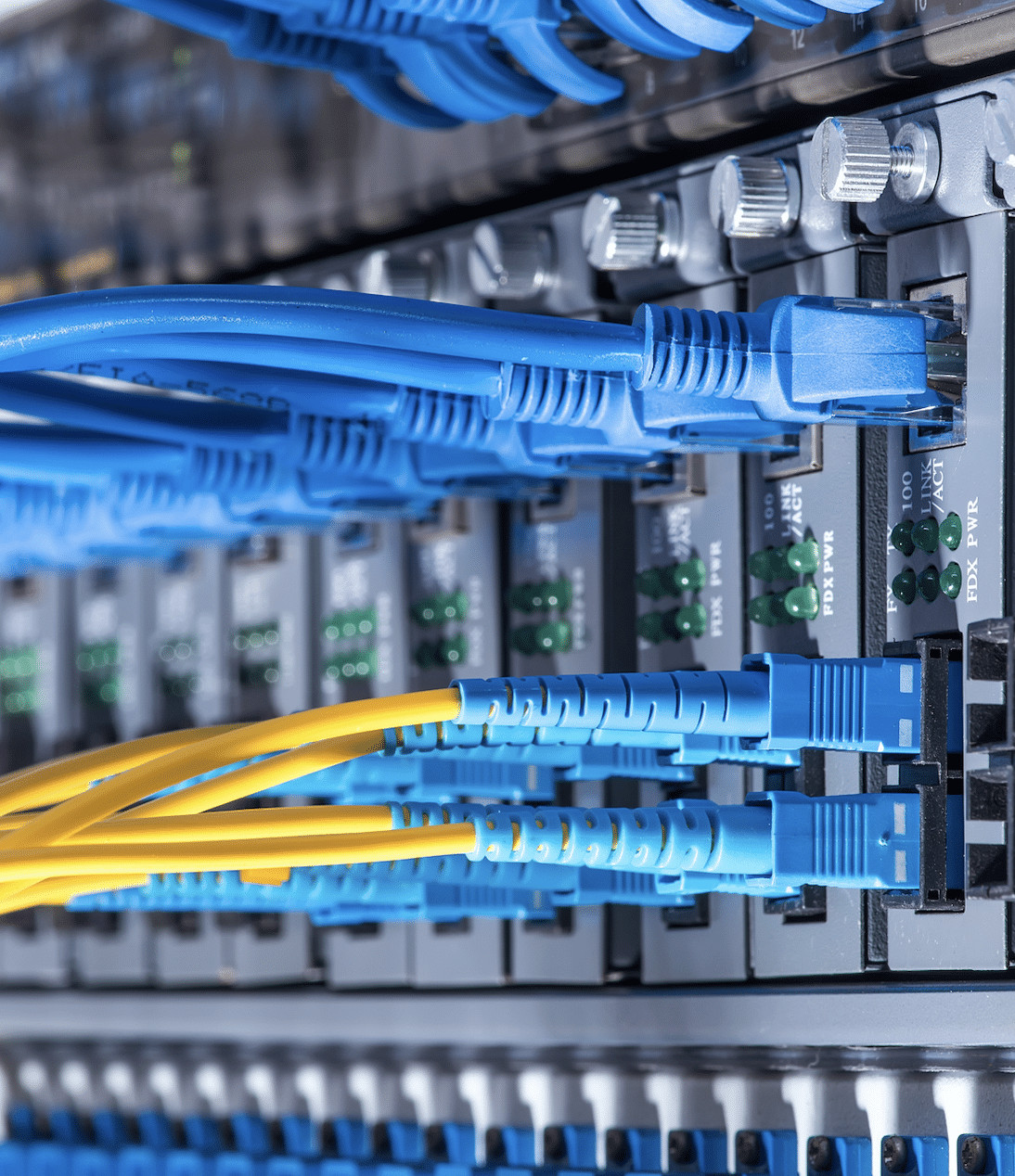 "I'm an IT Admin at an EasyIT client site. We have been clients of EasyIT for two years, and they treat us like part of the team! They take very good care of their clients. EasyIT has many experienced Network engineers, excellent desktop support, and great customer service skills, not to mention fast conflict resolution. They are the cream of the crop of MSP's."

Rob Pinyan
Flexible, Extensible Cabling Solutions to Meet the Changing Needs of Your Business
Whether you're looking for a slight upgrade to your current cabling strategy or would like to rework an office space, we have the trained and vetted professionals that you can trust. We offer a range of data and voice cabling solutions and wiring services using fiber optic, CAT5, CAT6 and CAT6A cables. Details on a few of our most popular services are below. 
Network Cabling
Structured data cabling
Network wiring
Patch panel installation
Wireless networking
Server room cabling
Panduit certified wiring
Network installations
Phone Wiring
New office setups
Upgrading existing voice or video wiring
Setup services for VoIP
Intercom system support and installation
Business phone line repair, installations and programming
Business paging services 
Fiber Optic Installation
High-quality fiber optic cabling solutions
Fiber OTDR testing
Fiber termination services
Wide range of fiber optic cabling
Cabling Maintenance
ADSL troubleshooting
Cabling support services
MDF and IDF audits and restoration
Server racks and color-specific patch cabling
Data Cabling
Design, build and installation for all types of cabling infrastructures
Comprehensive onsite cabling assessments
CCTV 
New CCTV design and installation
Maintenance of current CCTV infrastructure
Security review services
With EasyIT service professionals, you can trust that your structured cabling, security and voice systems are in solid hands. We have more than a decade of experience helping organizations maximize their teams' productivity and operations through streamlined wiring infrastructures.