IT Services For Credit Unions 
Credit Unions specialize in helping members make the most of their financial future, and that can involve complex financial and technical systems. At EasyIT, we've learned that when the weight of maintaining and managing their internal IT systems is lifted, Credit Unions can better target their time and energy towards delivering superior member service and improving operational efficiency. With EasyIT, Credit Unions find it possible to dramatically decrease working expenses while simultaneously enhancing service delivery.
EasyIT provides a variety of inexpensive services and solutions to meet the unique technology demands of our Credit Union clients. From support in completing daily IT projects to systemic IT solutions, EasyIT has you covered.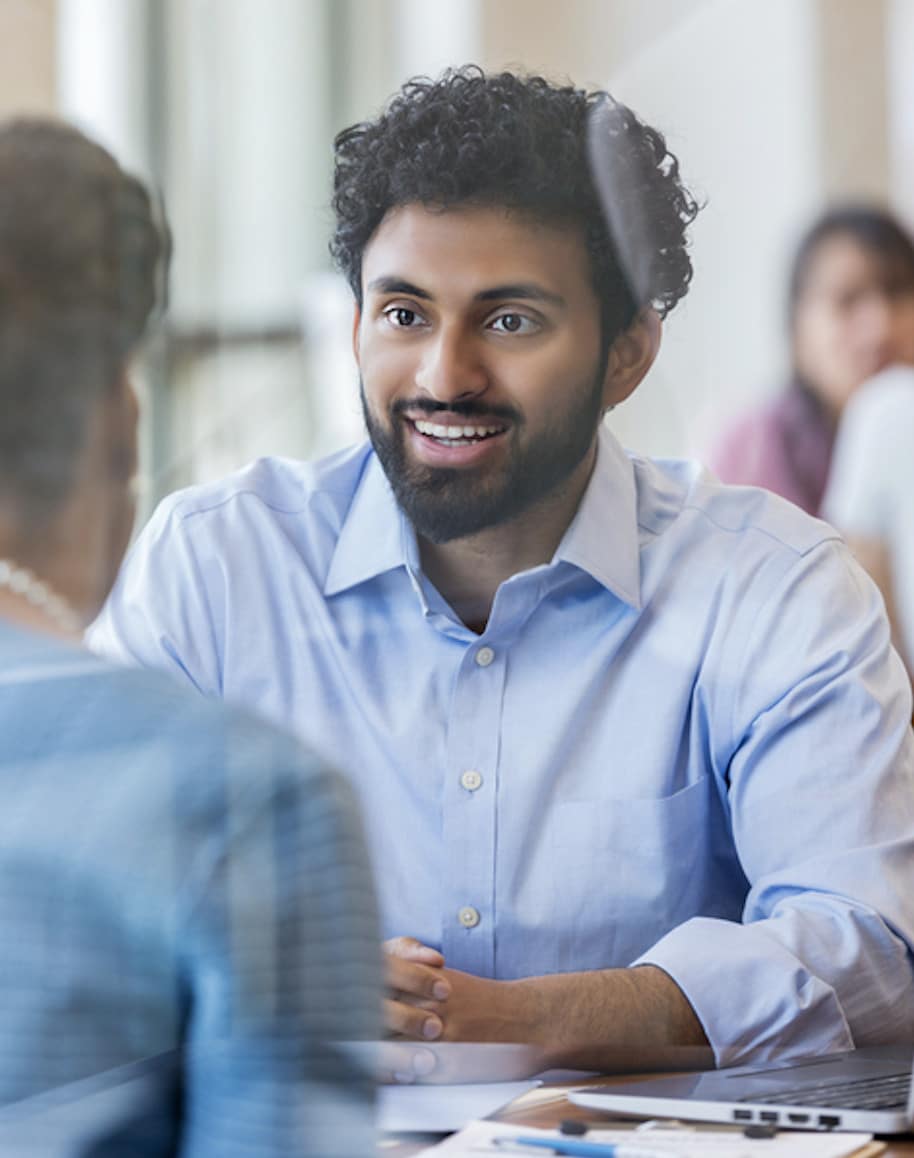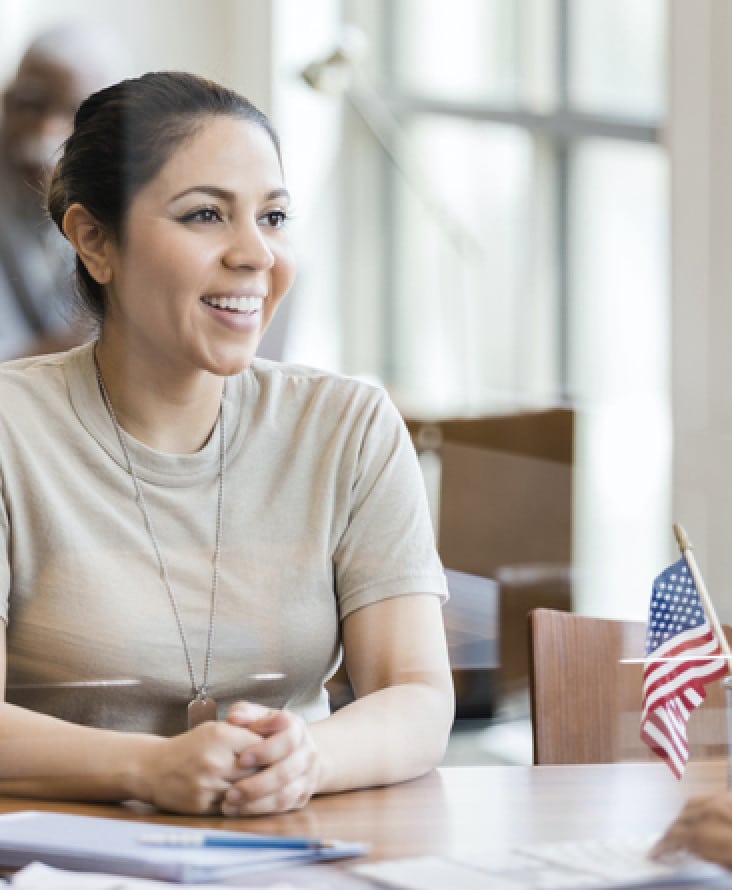 EasyIT's Tech Services For Credit Unions
 At EasyIT, we:
Deliver comprehensive and secure infrastructure solutions combined with responsive end-user IT support
Simplify regulatory compliance with our thorough compliance-based managed IT services
Enable protected, remote access to all your information anywhere in the world.
Ensure inter-branch and ATM network connectivity
Offer an experienced team of financial technology experts to augment your internal IT staff
Provide secure network hosting with a vendor that has completed their SOC 2 audit
IT Services & Solutions For Credit Unions

We are developing and implementing technology solutions that enable you to achieve your goals

24/7 availability to take care of any IT emergencies

Regular optimization and maintenance of your computer systems to minimize the chance of downtime

Operations training to your staff to ensure they can use technology effectively
Technology Services & More For Credit Unions
EasyIT provides a full complement of technology solutions.
Create safe IT environments that meet the Gramm-Leach-Bliley Act (GLBA), Sarbanes-Oxley Act, and strict Payment Card Industry (PCI compliance) requirements

Support the IT needs of your core applications such as Episys®, Fiserv®, FedLine®, web-based lending applications and teller peripherals

Assist with the building and maintenance of your business continuity plans, information security policy, technology use agreements and data breach response plan.

Improve Inter-branch infrastructures with state-of-the-art technologies that enhance member service

Provide your business with long-term technology planning and strategy to ensure your technology delivers you a competitive advantage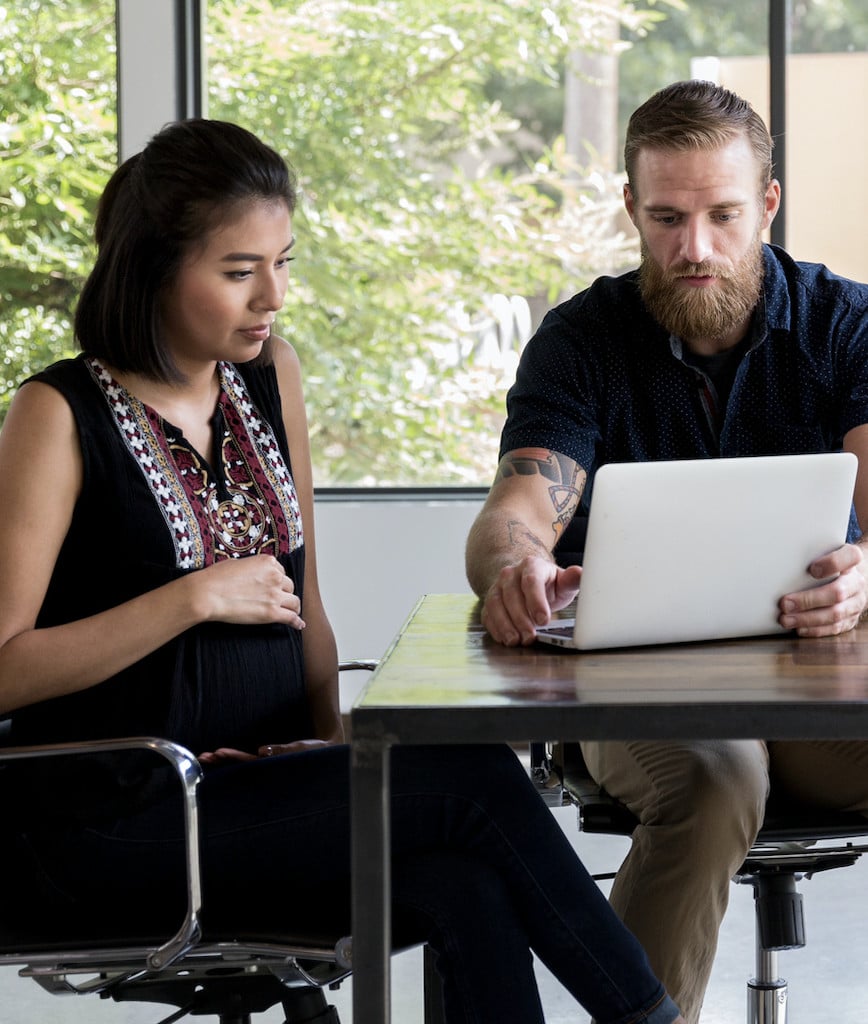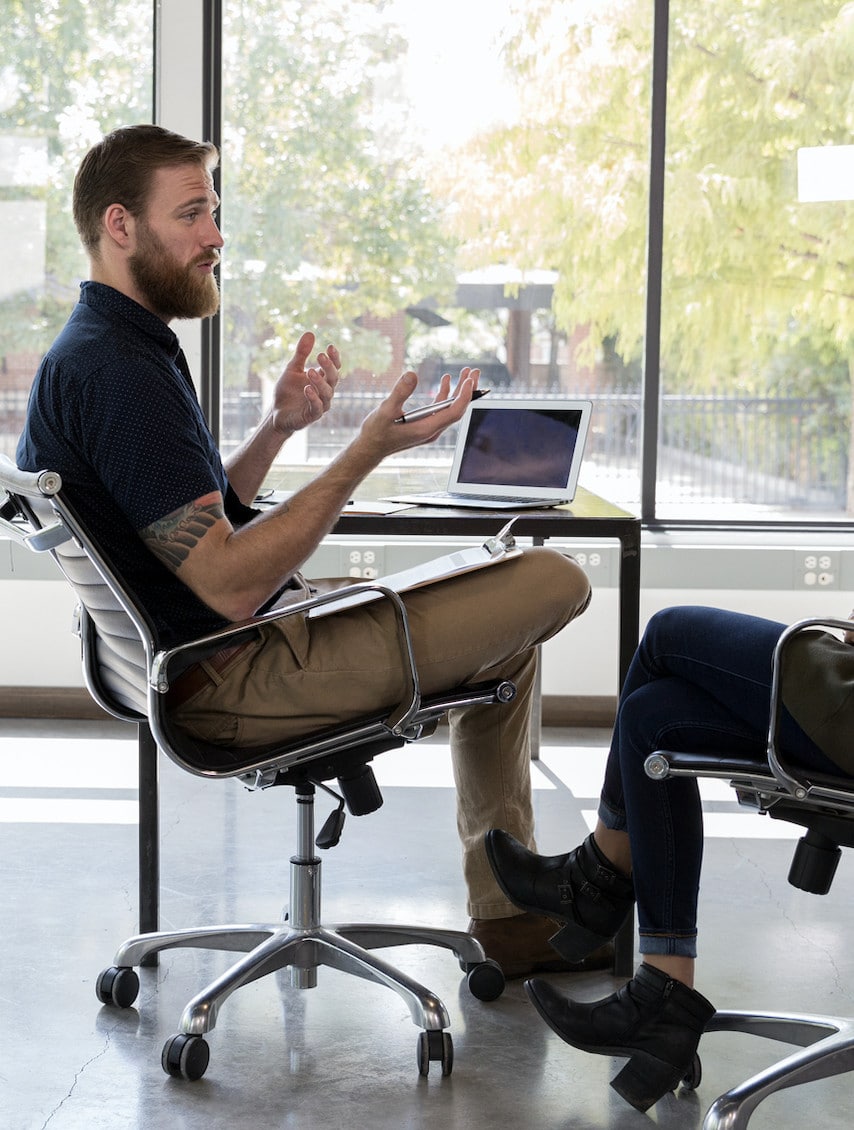 Schedule a Consultation with EasyIT Managed Services for Credit Unions
Our IT services for credit unions help you stay compliant and deliver superior member service. The possibilities of utilizing technology for greater operational efficiency are endless. 
Do you have a hard time with:  
Deploying, managing, and maintaining your systems in a coordinated manner that stays in line with business cycles?
The stress of trying to prepare for a state or a federal review given your current data security measures?
Implementing or modifying applications to meet your evolving business or customer requirements?
You probably answered "yes" to at least one of the above. What you really need is an IT support partner with SOC 2 compliance that focuses on working with credit unions.
Let's Get Started
When it comes to financial services, it's important to establish a level of proficiency — particularly when it comes to providing products and services to your members. Your members need to know and trust that their confidential information is being fully protected and supported by your credit union. 
Without the assistance of a dedicated team of technical professionals, you could easily find your credit union falling behind traditional banks in terms of available technology. Just as your members look to your team for your skill and expertise in the financial services realm, you can trust EasyIT to provide the technical savvy you need to be successful. Contact the financial IT managed services professionals at 614-339-4999 or via email to sales@easyIT.com to schedule a complimentary initial consultation.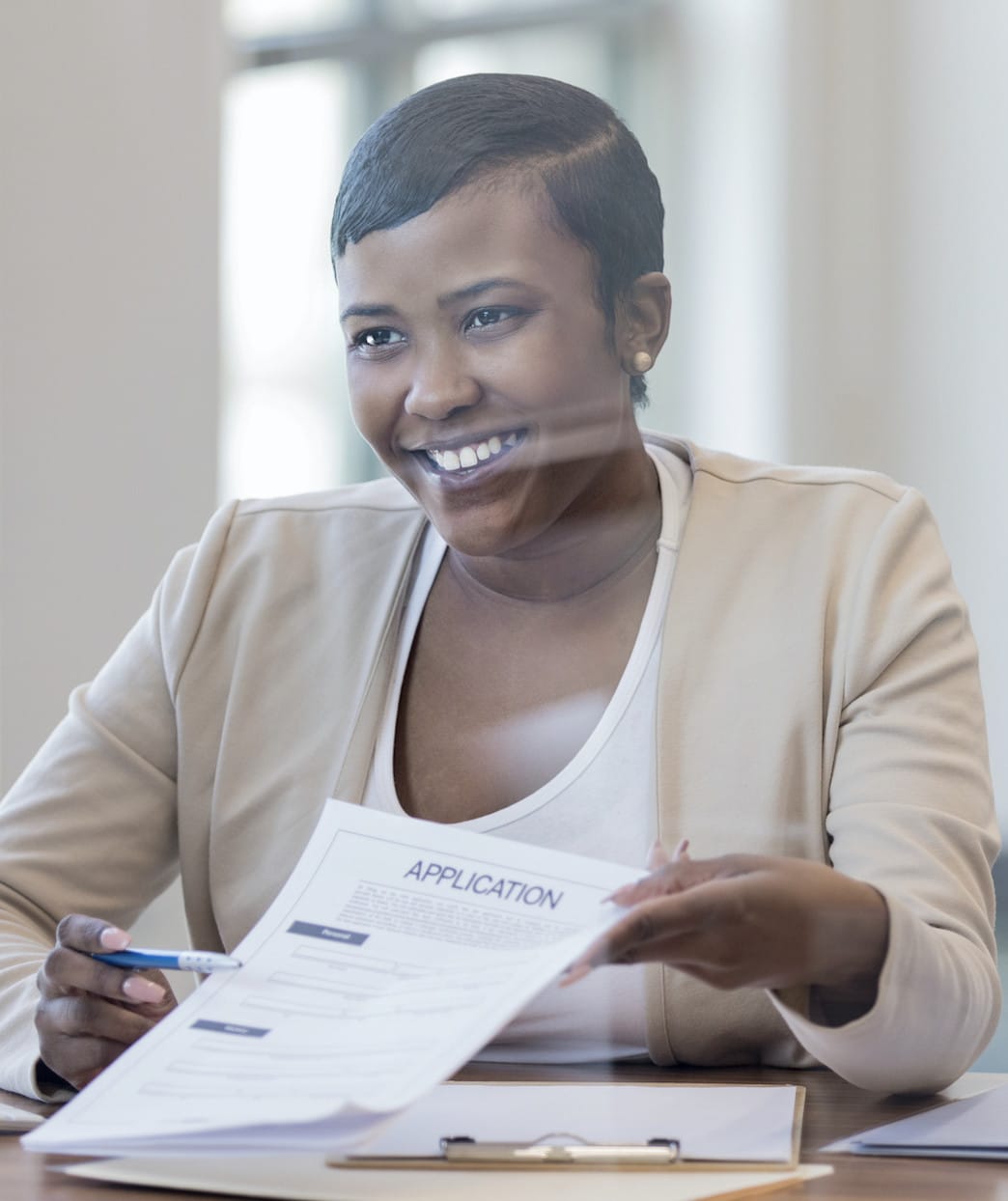 Serving Credit Unions Across Ohio Since 1998
Since 1998, we have been providing technology solutions as a leading IT services company for engineering firms in Columbus and Central Ohio. We have a team of experienced, highly-trained, and certified engineers and technicians who work hard to fulfill your IT needs.