Cost-Effective Digital Signage Solutions from EasyIT
Maintaining a clear view of your current operations can be challenging, particularly for remote teams or when you're working with offsite vendors. Fortunately, video walls and other large-format interactive displays are widely available and can be configured to meet your needs. 
These displays have a history of being a bit difficult to work with, but there's no reason to be concerned when you have the EasyIT professionals on your side! We provide you with cost-effective solutions so you can view your content anywhere, anytime — and on any size or format of the screen.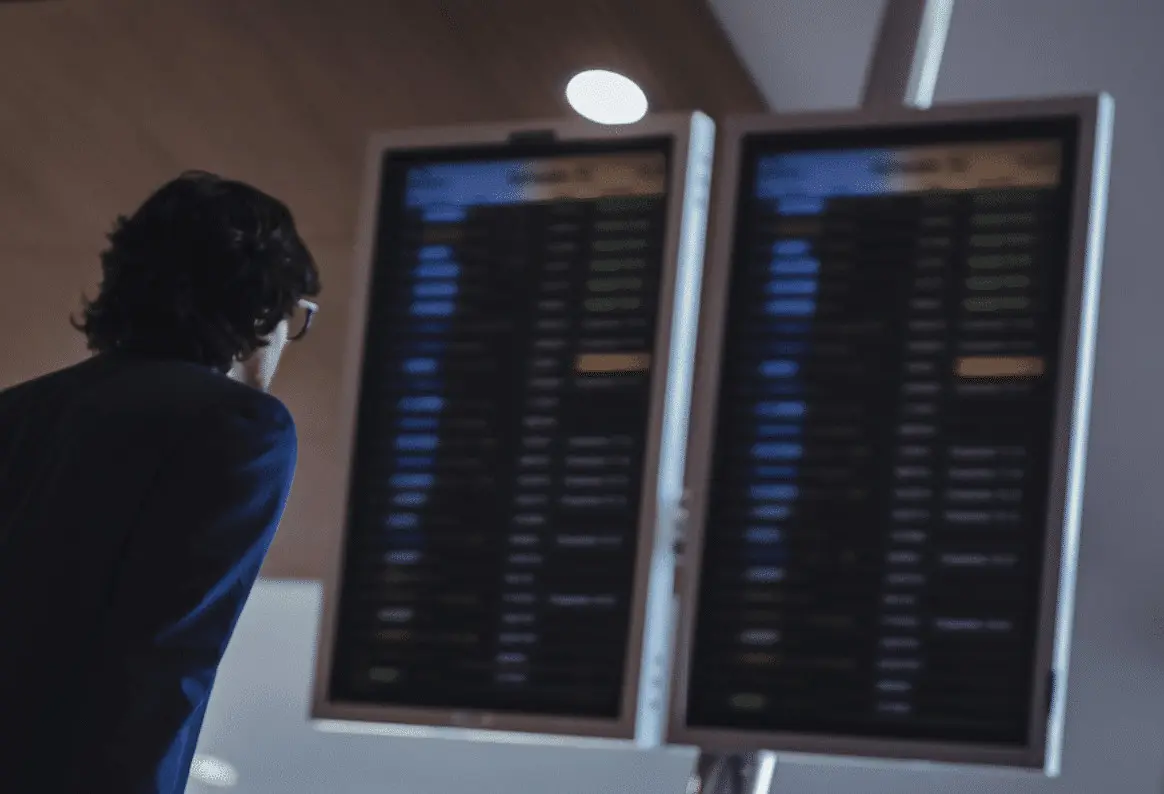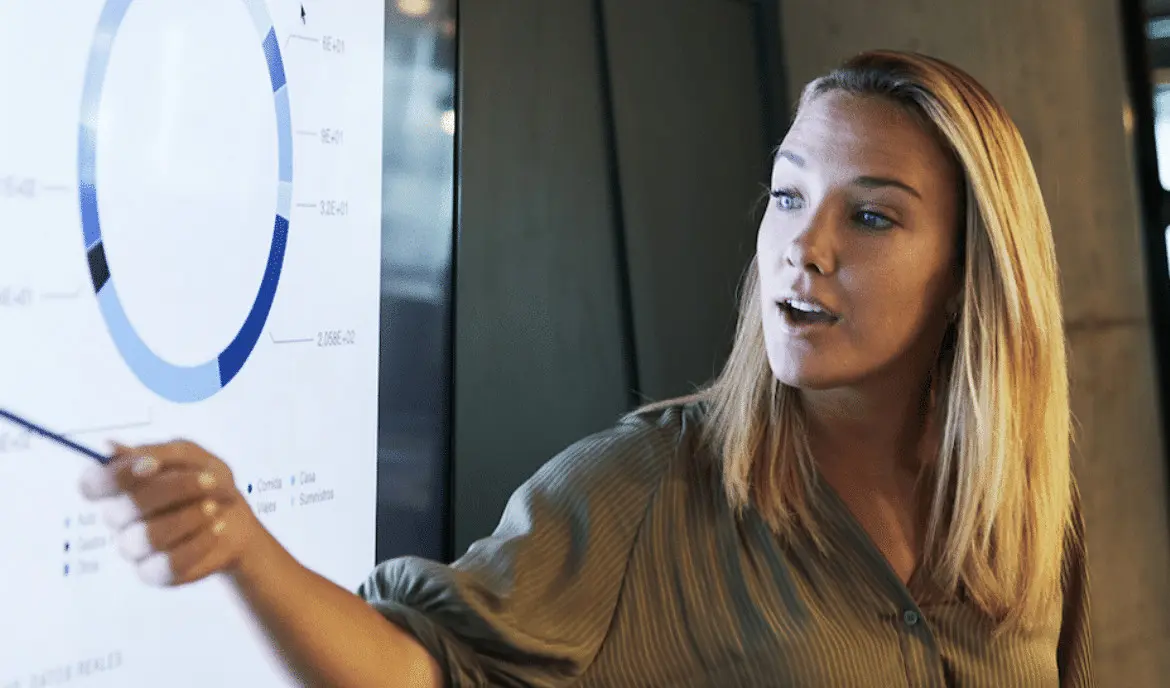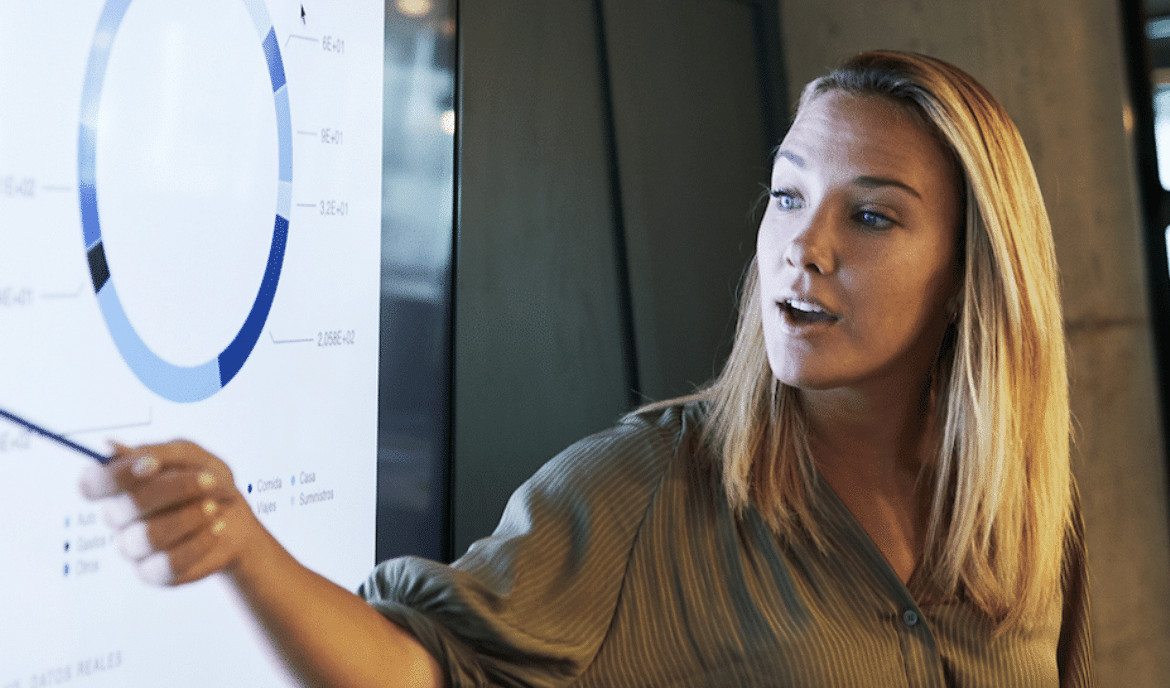 Visual Communications Strategies to Help Power Through Your Business Goals
The world of audio and visual communication has come a long way in only the past few years. The EasyIT experts have been working with companies from across the country to develop cutting-edge solutions that help teams stay connected and make quick decisions based on real-time information. 
Visual networking and engagement platforms require the ability to stream video, images, websites, dashboards, menus, CMS content and even applications onto any size screen in real-time. Our commitment to our clients is to provide the most cost-effective solutions that will meet the needs of your business.
Digital Signage & Digital Display Solutions


We are developing and implementing technology solutions that enable you to achieve your goals


24/7 availability to take care of any IT emergencies


Regular optimization and maintenance of your computer systems to minimize the chance of downtime


Operations training to your staff to ensure they can use technology effectively
A Simpler Approach to Digital Display Management
Purchasing a variety of displays over time and building your A/V library may mean that you're feeling boxed in to working with multiple vendors. When you consolidate your digital signage and displays with EasyIT, you will have a single point of contact to ensure that your crucial displays are working well and properly updated at all times. 
We follow a structured methodology for each client that includes: 
Forward-thinking design and implementation
A collaborative approach to content development and creation
Seamless and cost-effective installation processes
Training on the new tools, so your internal team can manage them as needed
A variety of servicing and support options
Assessments to ensure you are optimizing your solutions, in terms of locations/placement, viewing angles and infrastructure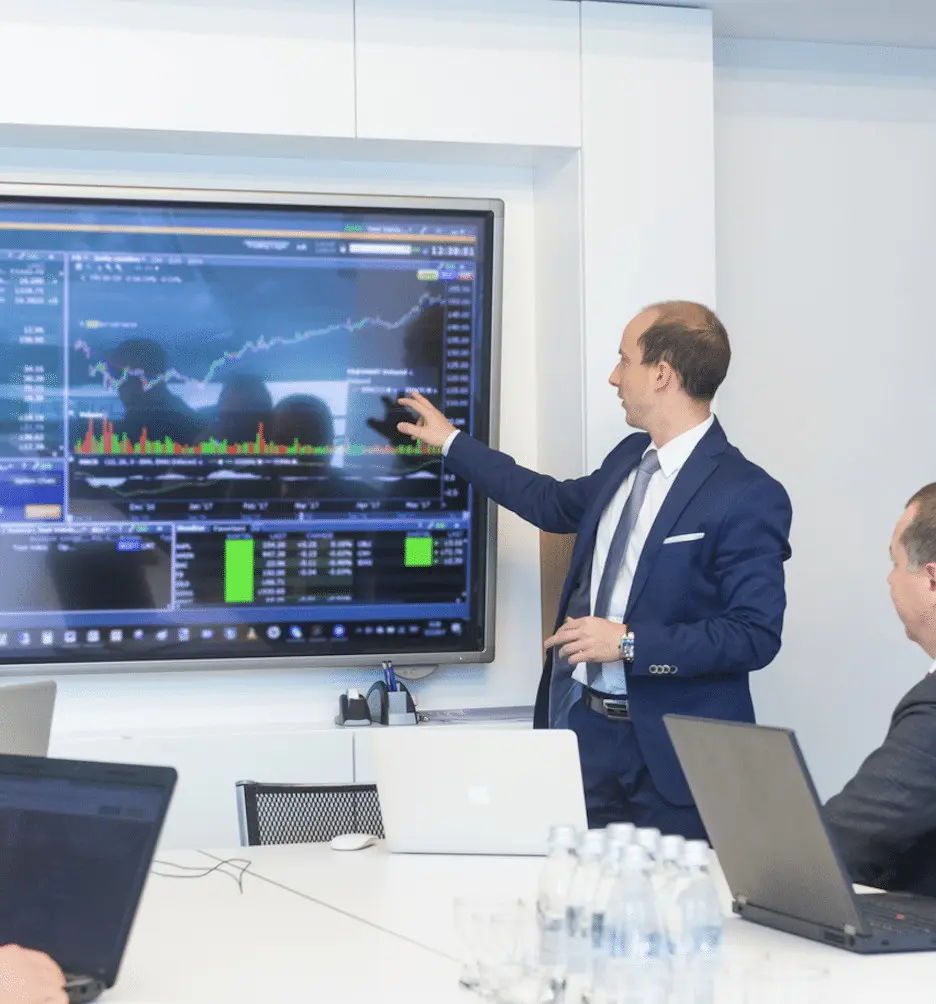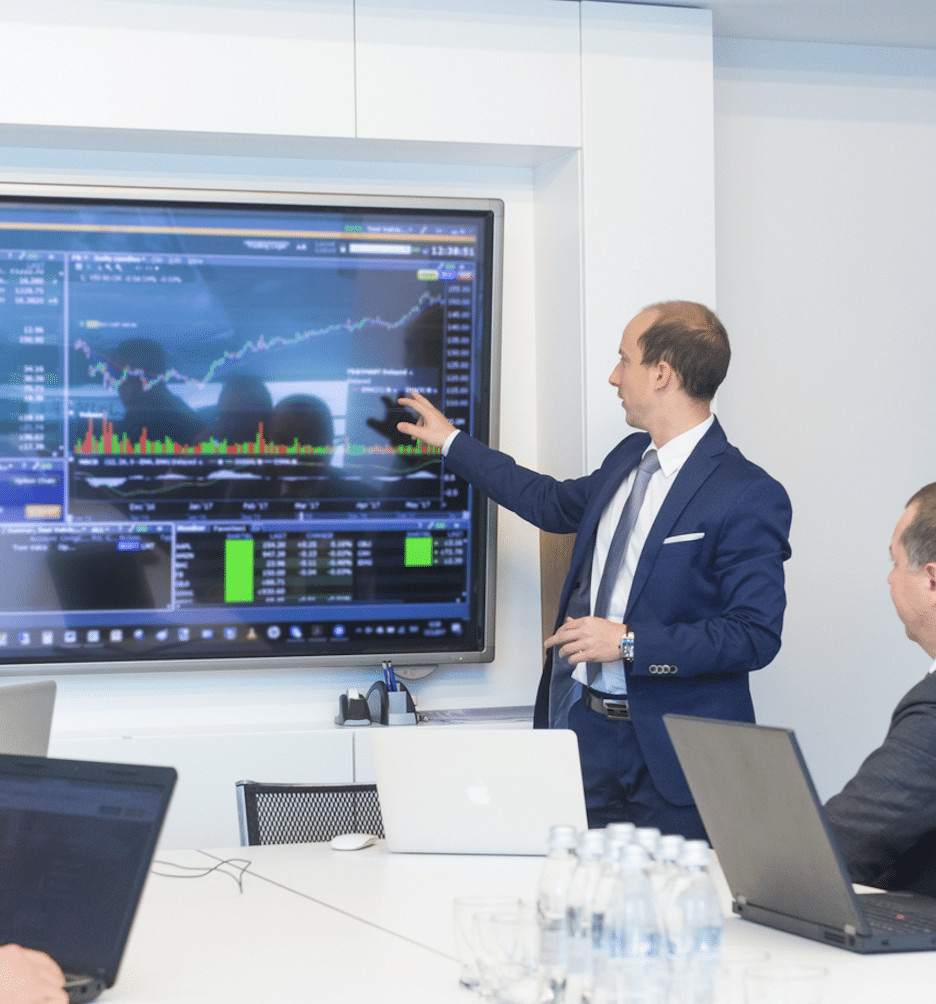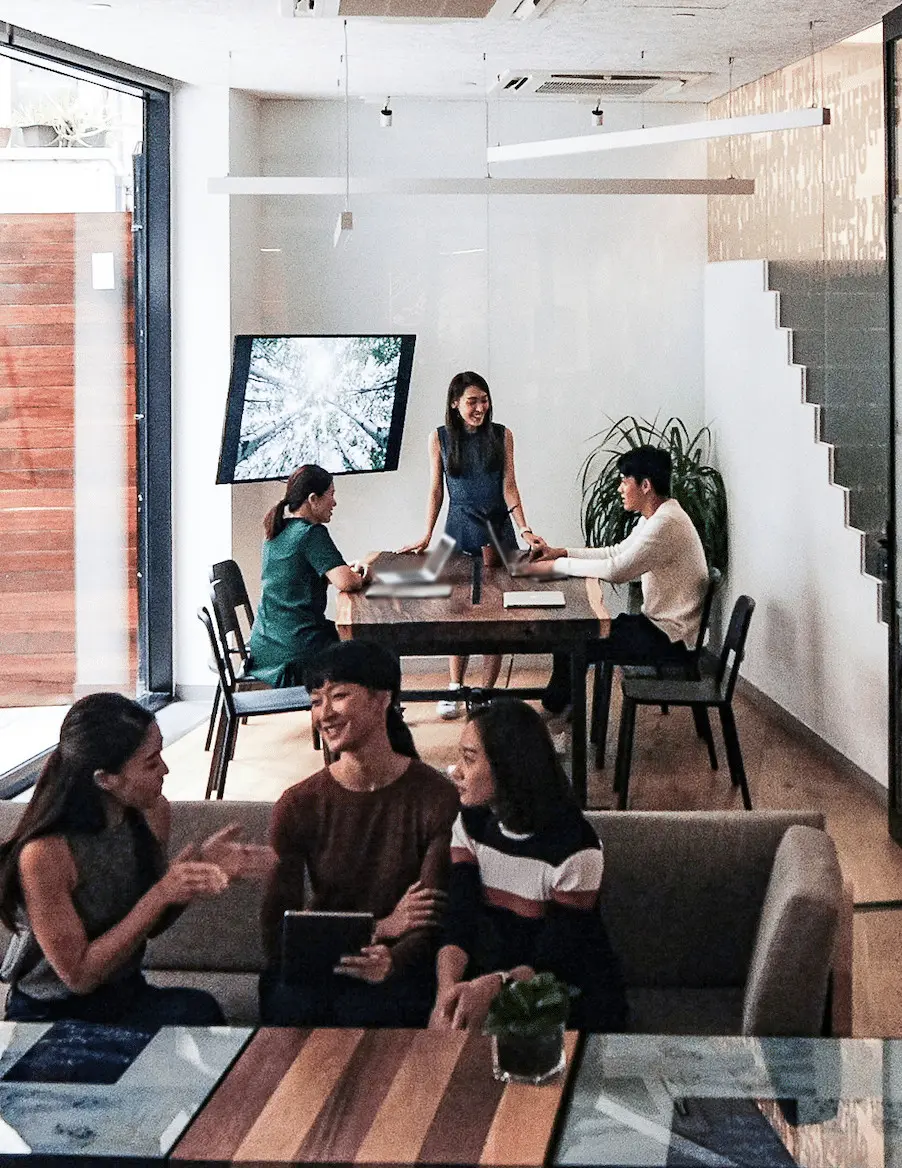 EasyIT Is Your Go-To Expert for Digital Signage and Display Solutions
With everything from content management to design and implementation consolidated with a single partner, your internal teams will have more time available to define creative use-cases for your A/V solutions. Bring teams closer together with intuitive displays and engaging digital whiteboards. Quickly draft solutions to your toughest business problems while collaborating with external vendors. 
The possibilities for driving your business into the future are truly endless! 
With sophisticated planning, distribution and management of digital content across a range of displays in your network, we can help ensure that you're delivering the right message to the right viewers at the right time. Whether you're showing a loop of information to customers or guests or streaming your next board meeting, contact the professionals at EasyIT to ensure you have the tools and technology in place to be successful. 
We deliver engaging and interactive customer experiences using the latest touch-screen technology. From the initial consultation, design to content creation, and implementation, our team works with each client to build engaging customer experiences that help drive sales, educate, inform or entertain — depending on your objectives.
Providing Leading Technology Solutions Across Ohio Since 1998
Since 1998, we have been providing technology solutions as a leading technology services company  in Columbus and Central Ohio. We have a team of experienced, highly-trained, and certified engineers and technicians who work hard to fulfill your IT needs.