Yes, EasyIT Is SOC 2 Audited
EasyIT uses the most efficient processes to ensure that all client's data is secure. Our SOC 2 certification proves that we are dedicated to protecting client data while also providing exceptional data security management services.
Your Data Is Secure With EasyIT
The SOC 2 Report proves that we have extensive, documented, and improvable processes and controls that we diligently follow to keep our clients safe, continuously productive, and efficient.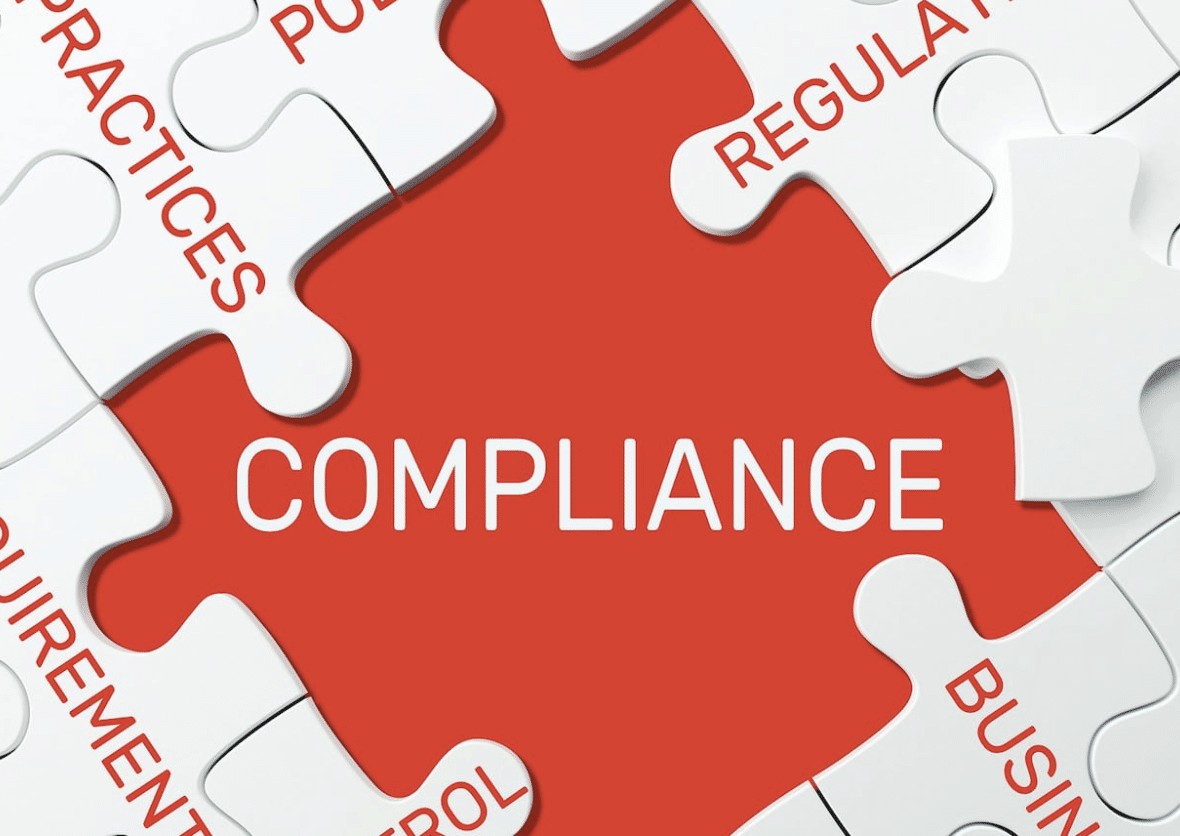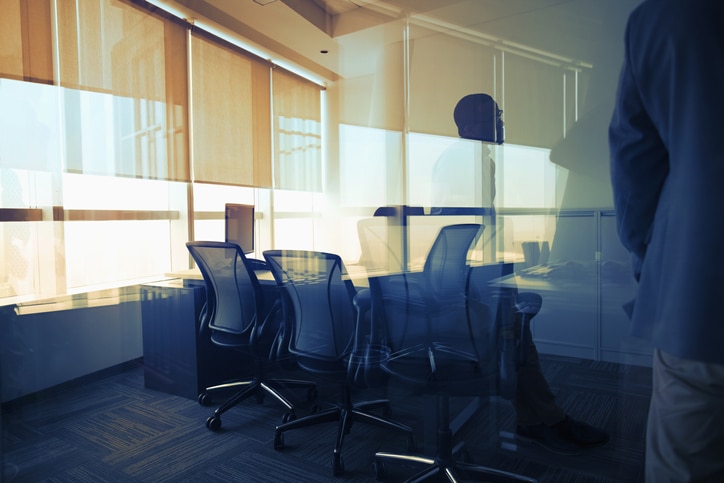 What Is SOC 2 Compliance?
SOC 2 compliance is a component of the American Institute of CPAs (AICPA)'s Service Organization Control reporting platform. Its goal is to make sure that systems are set up so they assure security, availability, processing integrity, confidentiality, and privacy of customer data. SOC 2 is both a technical audit and a requirement that comprehensive information security policies and procedures should be written and followed.
A SOC 2 audit is mandatory for all technology-based service organizations that store client information in the cloud – the American Institute of CPAs (AICPA). Such businesses include those that provide SaaS and other cloud services while also using the cloud to store each respective, engaged the client's information.
SOC 2 Compliant IT Services In Columbus & Central Ohio
Since 1998, we have been providing IT Services across Columbus and Central Ohio. We have a team of experienced, highly-trained, and certified engineers and technicians who work hard to fulfill your IT needs.