Reliable IT Services for Law Firms
Law firms depend on information technology for everyday operations, including attracting new while retaining existing clients, so having a reliable IT infrastructure is essential. However, maintaining your network, keeping hardware updated, implementing new software, and addressing user issues can require time and expertise beyond the scope of your firm.
The team at EasyIT understands the delicate and sensitive nature of legal work. You must ensure the security of data, systems, and networks to maintain the integrity of client information, case management strategies and contract details. Our goal is to help manage your technology reliably so you can concentrate on your clients and legal cases.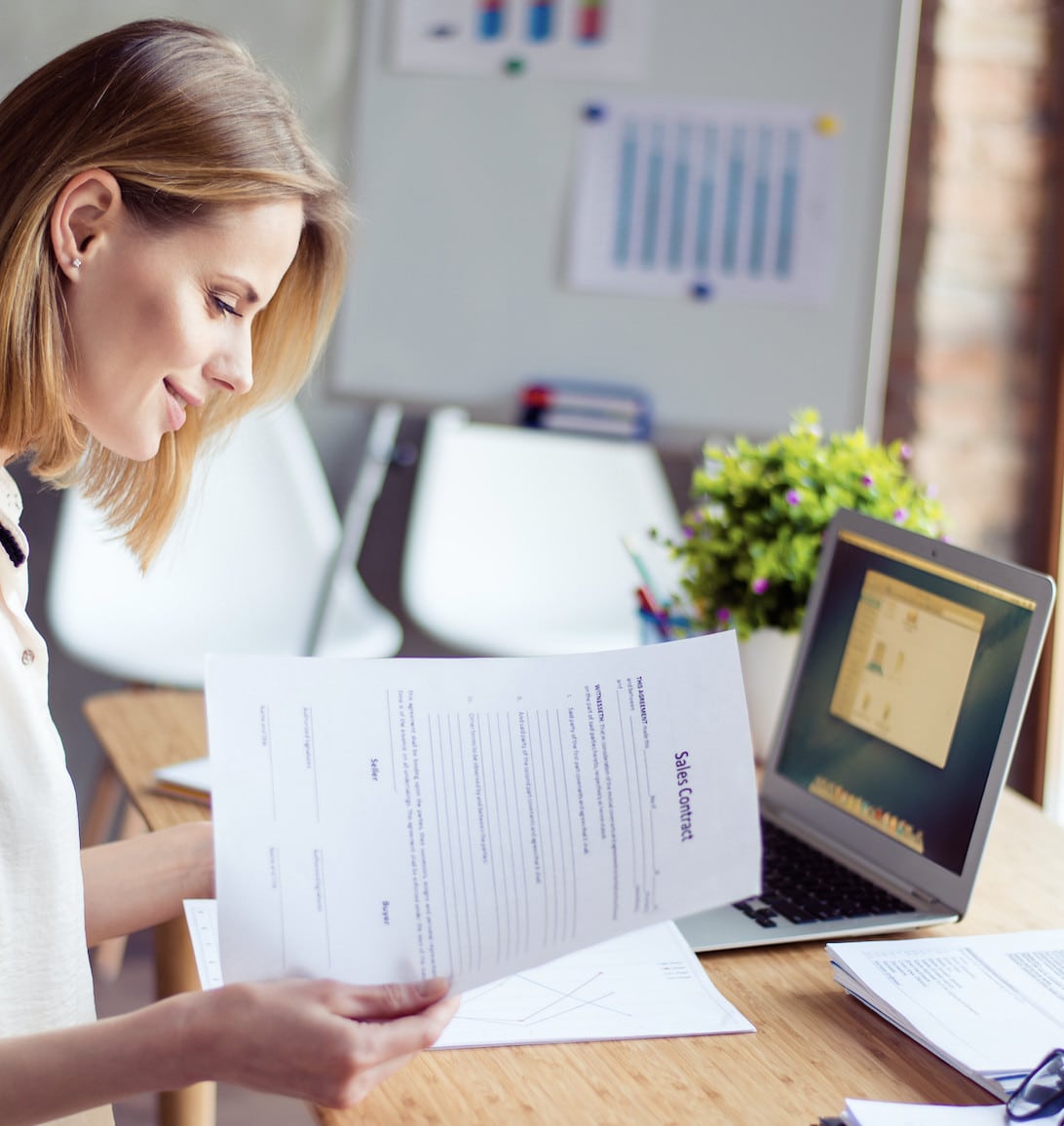 Legal IT Advice and Consulting
Whether you want to improve network security or develop new infrastructure to serve your clients better, our IT experts have the knowledge and experience to improve your IT infrastructure and business efficiency.
After thoroughly assessing your existing IT infrastructure, concerns, and needs for the future, we will work with you to develop a scalable, reliable solution.  We can help you meet your goals by:
Developing a network that will support current needs and future growth
Making product and technology recommendations
Implementing designed solutions
Testing solutions
Providing 24/7 support 
IT Services for Law Firms
Law firms and lawyers who partner with us benefit from our expertise and experience, as well as the
wide range of services we tailor specifically for each firm.

We are developing and implementing technology solutions that enable you to achieve your goals

24/7 availability to take care of any IT emergencies

Regular optimization and maintenance of your computer systems to minimize the chance of downtime

Operations training to your staff to ensure they can use technology effectively
IT Management and Support
With our managed IT services, you get the knowledge and skills of a skilled IT department for a fraction of the cost.  Your firm will benefit from
Helpdesk support for your staff
Monitoring and management of computers, servers, and networks
Ongoing maintenance and updates
Support calls and escalation with 3rd party vendors on your behalf
Managed Security
Implementation and management of applications
Desktop optimization
Hardware upgrades and replacement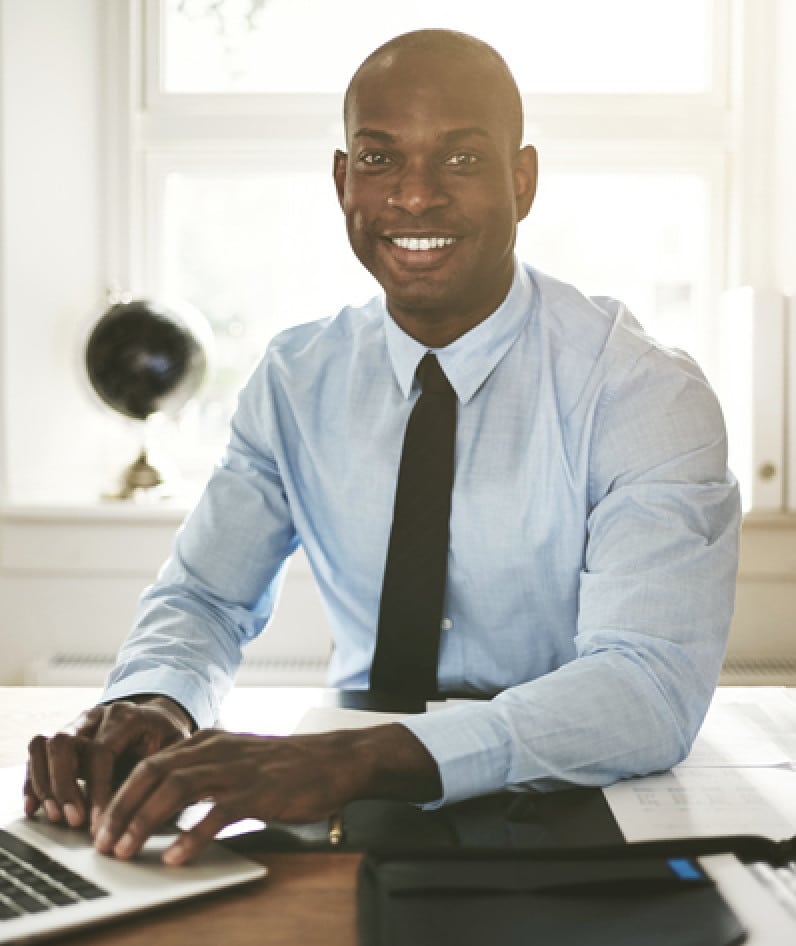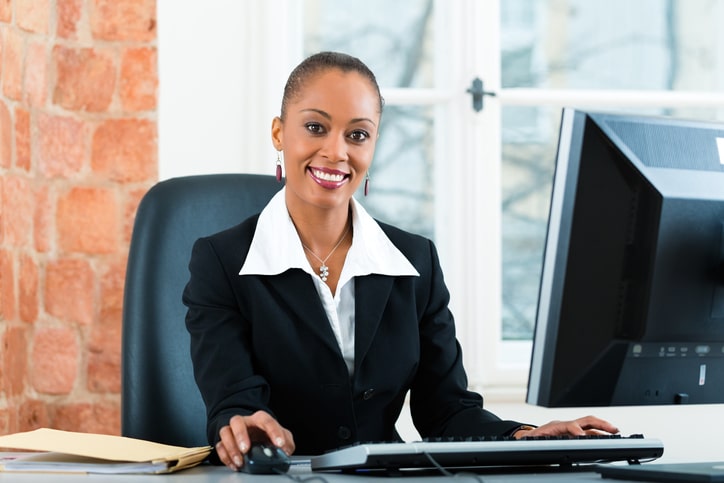 Cloud Services
Cloud computing has revolutionized the way firms store and secure data. A cloud computing solution from EasyIT can help you simplify your IT assets, increase the lifespan of your hardware and software, and decrease your technology costs.  Furthermore, with our cloud computing services, you will get:
High-level support and monitoring
Automatic backups
A 24/7 secure environment
Enterprise-grade data management
The advantage of flexibility and scalability
Network Security
Our multi-layered network security stack will protect your network and data now and in the future.  You can focus on your cases without worrying about network security or disrupting services to your clients due to a security breach.  We provide:
Network antivirus solutions
Web Filtering 
Computer data security
Advanced Threat Monitoring
Wireless network security
Remediation services
Remote Monitoring & Management
Automated Lockdown services
Security consulting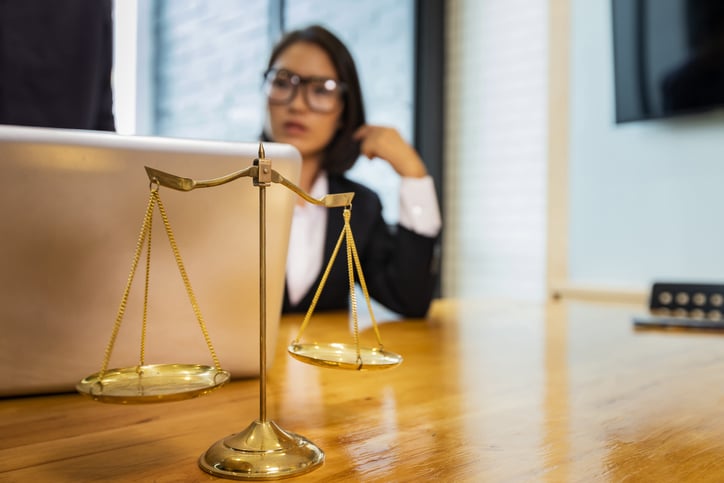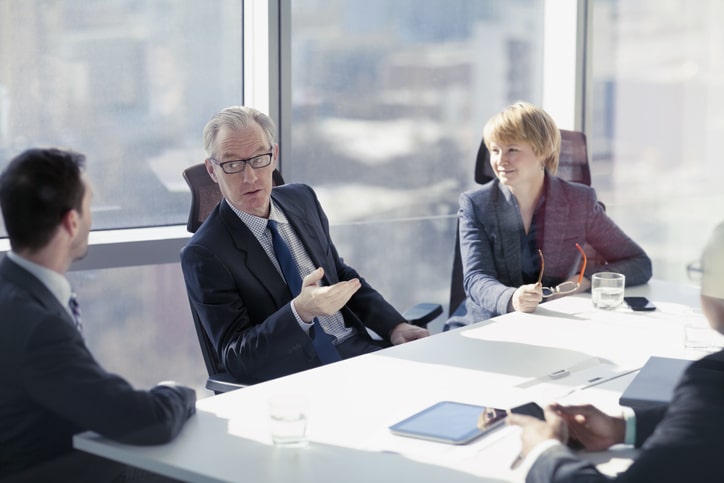 Business Continuity and Network Planning
Your firm needs a high-performing, reliable network.  EasyIT's engineers will help you plan for continuity and growth with a scalable solution that will reduce costs and problems while improving network reliability, security, and performance.  We will:
Assess your current network
Clarify your objectives and design a network to meet them
Make use of as many of your current resources as possible
Make product and technology recommendations
Implement and test the designed solution
Achieve your goals for network improvement
To keep your law firm running efficiently at all times, you need a good backup and disaster recovery (BDR) plan.  EasyIT provides the IT knowledge, experience, and attention to detail essential to developing a BDR plan that will guarantee recovery and continuity in possible disaster situations.  Our disaster recovery solutions provide:
Reliable data backup and recovery that captures everything
Fast recovery and quick access to lost files
Offsite storage that protects your data if something happens to your office building
Built-in archiving that is more reliable and cost-effective than tape backups
24/7 monitoring in a secure facility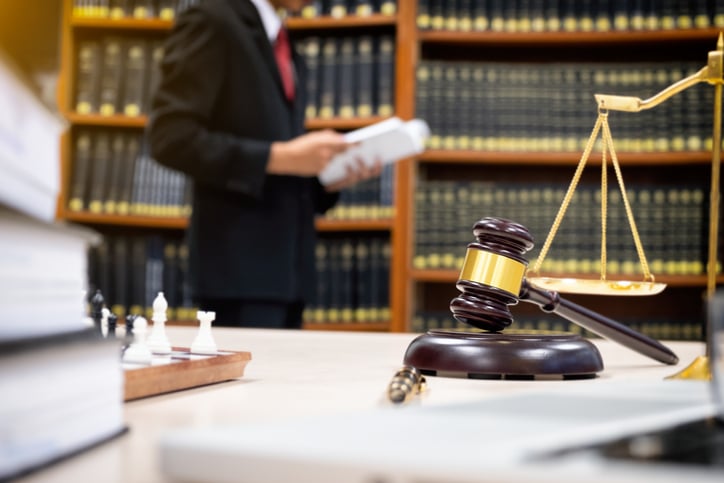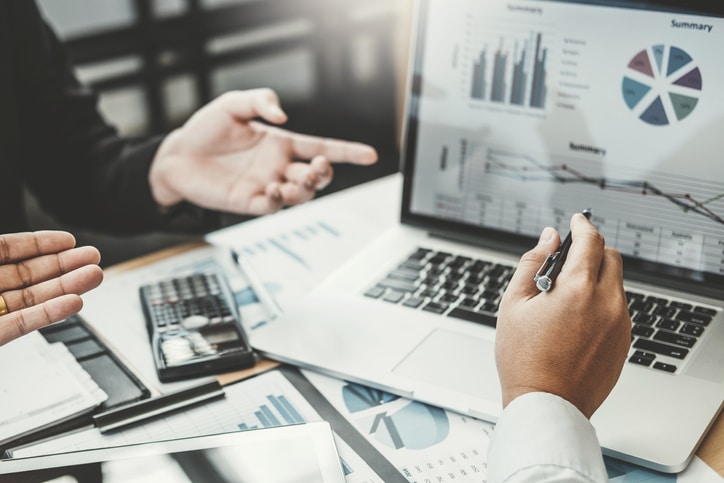 EasyIT Provides Secure and Reliable IT Services for Law Firms
EasyIT's solutions are customized to help law firms reach their potentials for future growth. As a success-driven IT partner, we will complete an assessment of your current infrastructure and develop a reliable, cost-effective IT strategy based on your immediate and future business goals. We will then work to maximize your productivity, secure your data, and streamline your operations by keeping your systems running efficiently.
Columbus' Top IT Company For Law Firms Since 1998
Since 1998, we have been providing technology solutions as a leading IT services company for law firms in Columbus and Central Ohio. We have a team of experienced, highly-trained, and certified engineers and technicians who work hard to fulfill your IT needs.