EasyIT Collects Food For The Byron Saunders Foundation
The EasyIT team is proud to support those in need this Thanksgiving by volunteering with local organizations like the Byron Saunders Foundation.
The EasyIT team understands how important it is to help out those that are in need around the world and in our local community. We're fortunate to have the success that we have, but that's not the case for everyone. That's why, where and when we can, we give to those that need our help.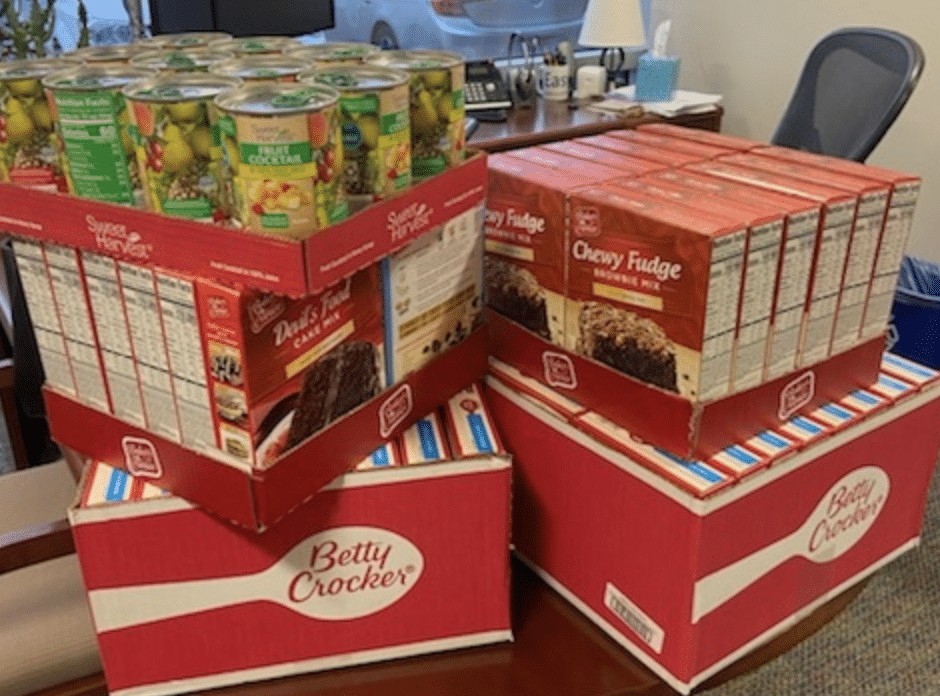 We're proud to volunteer our time and resources to organizations that help less fortunate members of our community, such as The Byron Saunders Foundation, a non-profit organization serving Central Ohio. This is our third Thanksgiving in a row collecting food to donate to the Foundation.
The foundation provides Thanksgiving meals to families in need during the holiday months when families' need for assistance increases. Last year they helped 5,500 families in need!
From community involvement to charitable contributions and event sponsorships, the EasyIT team strives to make a positive impact on the world around us. Working closely with technology day in and day out serves as a great reminder of just how connected the world is today.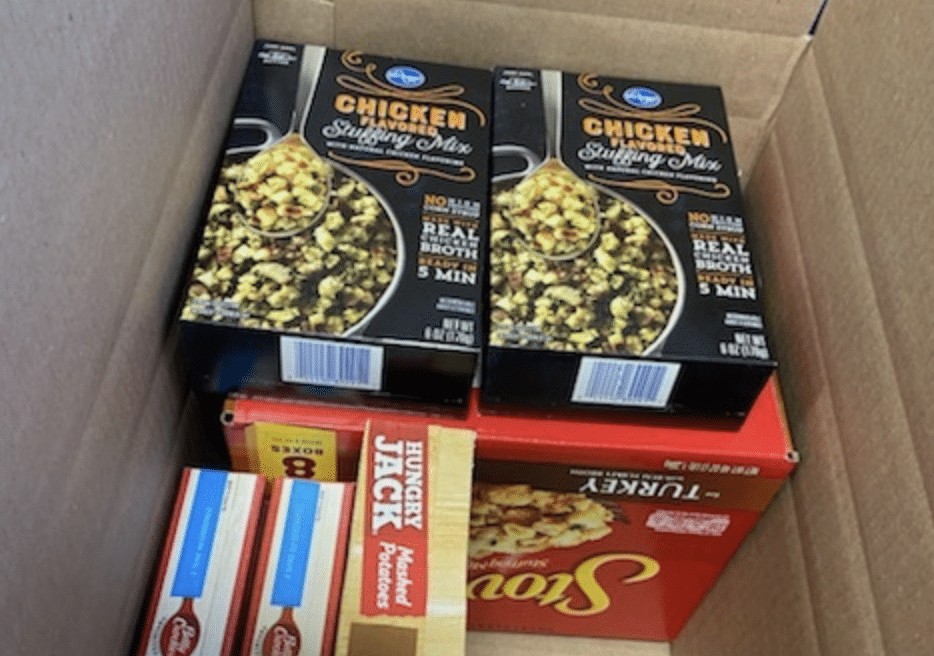 It's so incredibly easy to make a positive impact on the lives of complete strangers, so why not take the time and put forth the effort to make sure we're making the absolute most of our ability to do good?
We hope you find the time to give back and give thanks during the holiday season this year.
Happy Thanksgiving!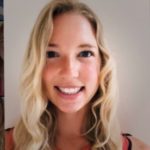 I enjoy working with some of the most talented and brilliant technical professionals in Columbus. I have the opportunity to let business owners focus on running their business, while EasyIT handles all of the network and infrastructure support. We provide IT Outsourcing and Co-sourcing agreements that let our clients rest assured that their data is secure, backed up, and their users always have a reliable and speedy help desk to call. Our virtual CTO services allow organizations to have guidance and advice from EasyIT's CEO, Kurt Hoeft, without having him on their staff or payroll.