EasyIT's Kurt Hoeft Named To 2022's Columbus Smart 50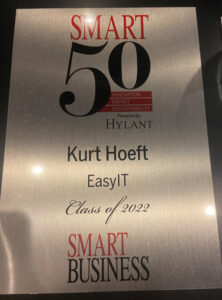 In recognition of his tireless efforts in the development of EasyIT and the local entrepreneur community at large, Smart Business magazine recently selected our CEO, Kurt Hoeft, for the Columbus Smart 50 award
We're excited to share that our very own Kurt Hoeft, an undeniable force in our company culture and the local Columbus business community, has been selected for the Columbus Smart 50 award by Smart Business magazine.
"To say I am humbled and honored is a massive understatement," says Kurt. "My heartfelt gratitude goes out to the EasyIT team, as this award belongs to the entire team at EasyIT and the Columbus community at large. The Columbus community has been nothing short of invigorating and inspiring."
The award was announced on July 20th, 2022,  at an event for the honorees at The Exchange at Bridge Park. We're so proud of Kurt for having been recognized by his peers for all his hard work over the past year.
Since 2014, the Columbus Smart 50 Awards recognize the top executives of the 50 smartest companies in the Central Ohio region for their ability to build and lead successful organizations effectively. All 50 winners were honored at a special celebration, and three organizations received specialty awards for their achievements in three category areas —innovation, impact, and sustainability.
The EasyIT team is proud of their leader for being recognized again for his commitment to building a successful and effective business and contributing to his greater business community.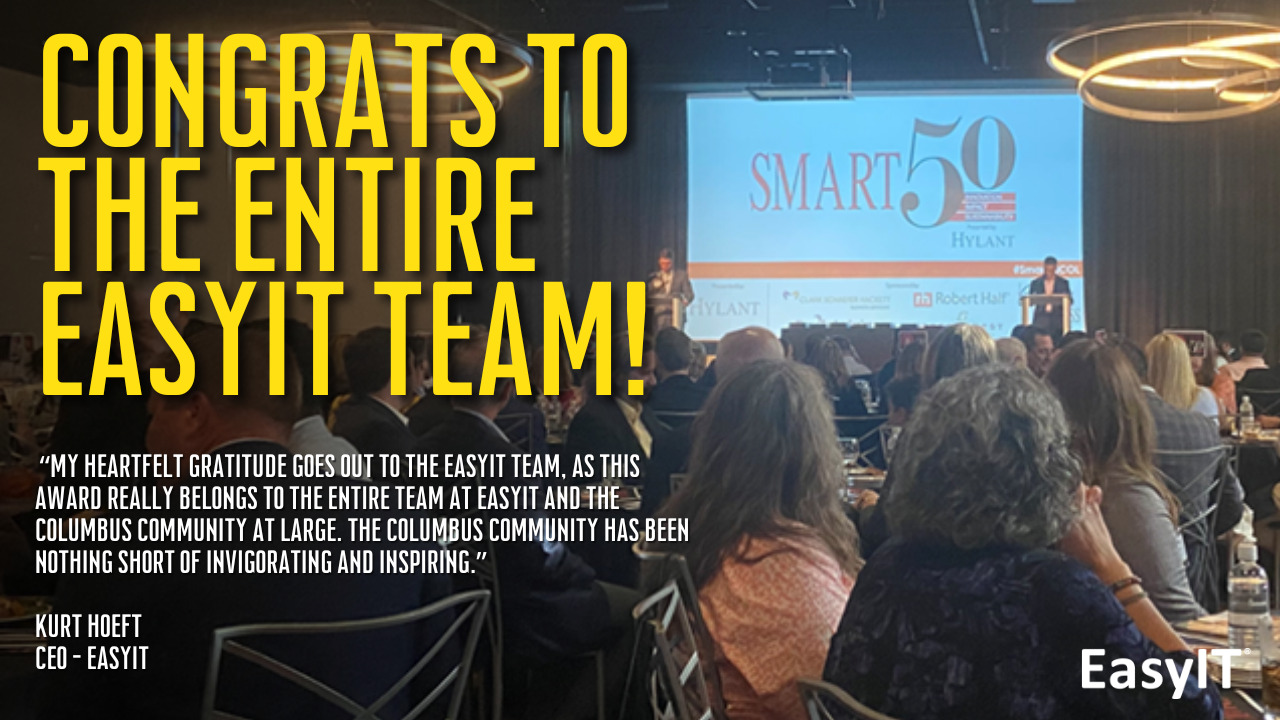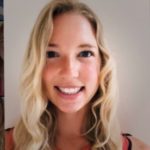 I enjoy working with some of the most talented and brilliant technical professionals in Columbus. I have the opportunity to let business owners focus on running their business, while EasyIT handles all of the network and infrastructure support. We provide IT Outsourcing and Co-sourcing agreements that let our clients rest assured that their data is secure, backed up, and their users always have a reliable and speedy help desk to call. Our virtual CTO services allow organizations to have guidance and advice from EasyIT's CEO, Kurt Hoeft, without having him on their staff or payroll.