EasyIT Named One Of The Most Generous Companies In Central Ohio
EasyIT is proud to support those in need by giving to numerous charities in our local community, which has made us one of the most generous companies in Central Ohio.
The EasyIT team is honored to have been recognized as one of the most generous companies in Central Ohio as a part of the Corporate Citizenship awards presented by Business First. We placed #69 on the list of Central Ohio businesses that donated funds and resources to charities in the area.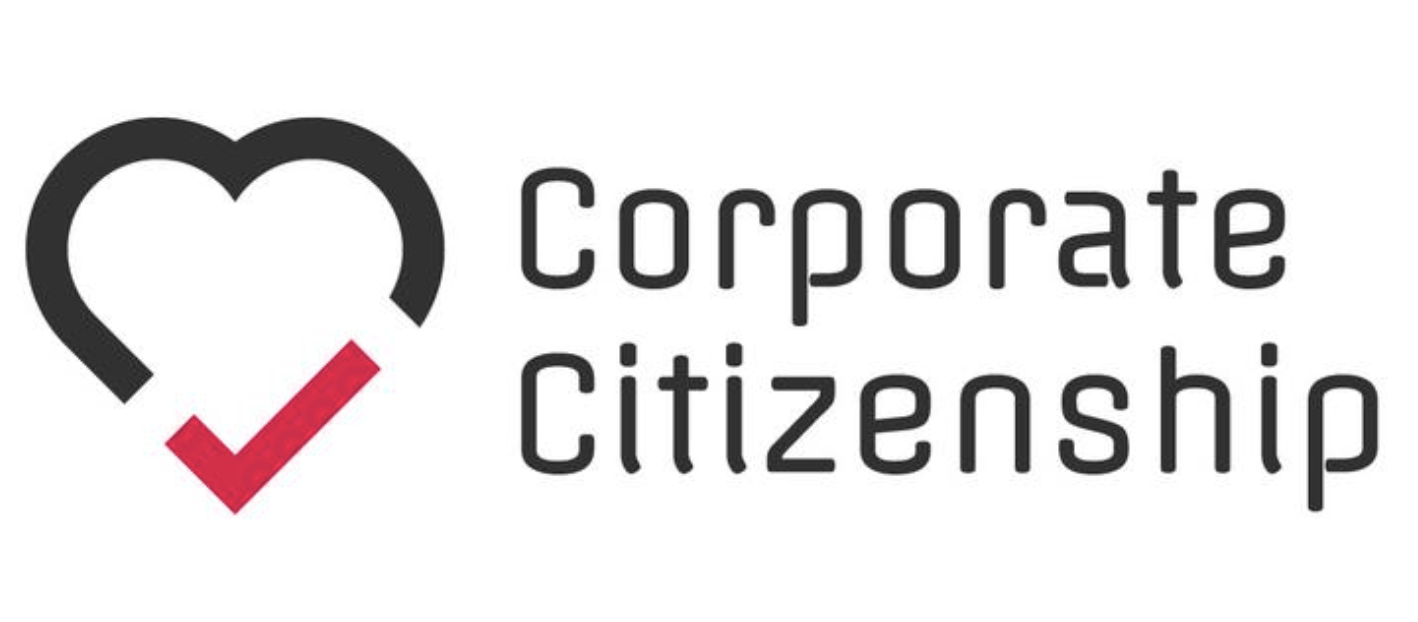 The EasyIT team understands how important it is to help out those that are in need around the world and in our local community. We're fortunate to have the success that we have, but that's not the case for everyone. That's why, where and when we can, we give to those that need our help.
Part of our vision at EasyIT is to make a positive impact on our community.  During this tumultuous time, actions can speak even louder than words.
For years, EasyIT has upheld an annual commitment to giving back.  We know that doing so is an investment in the quality of life for those around us, which, in turn, is an investment in our future. The more we do now, the more prosperous our future will be.
The EasyIT team is excited to look forward in 2022 to ways we can further support those in need in our community and our country.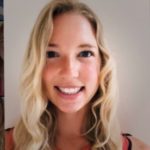 I enjoy working with some of the most talented and brilliant technical professionals in Columbus. I have the opportunity to let business owners focus on running their business, while EasyIT handles all of the network and infrastructure support. We provide IT Outsourcing and Co-sourcing agreements that let our clients rest assured that their data is secure, backed up, and their users always have a reliable and speedy help desk to call. Our virtual CTO services allow organizations to have guidance and advice from EasyIT's CEO, Kurt Hoeft, without having him on their staff or payroll.