Lynn Ellison's Retirement Party—A Bittersweet Success
On Oct. 6, 2021, the EasyIT team, friends, and family celebrated the end of our Office Manager Lynn Ellison's time with the company. She has retired this fall, and so we made sure to send her off with a big party beforehand.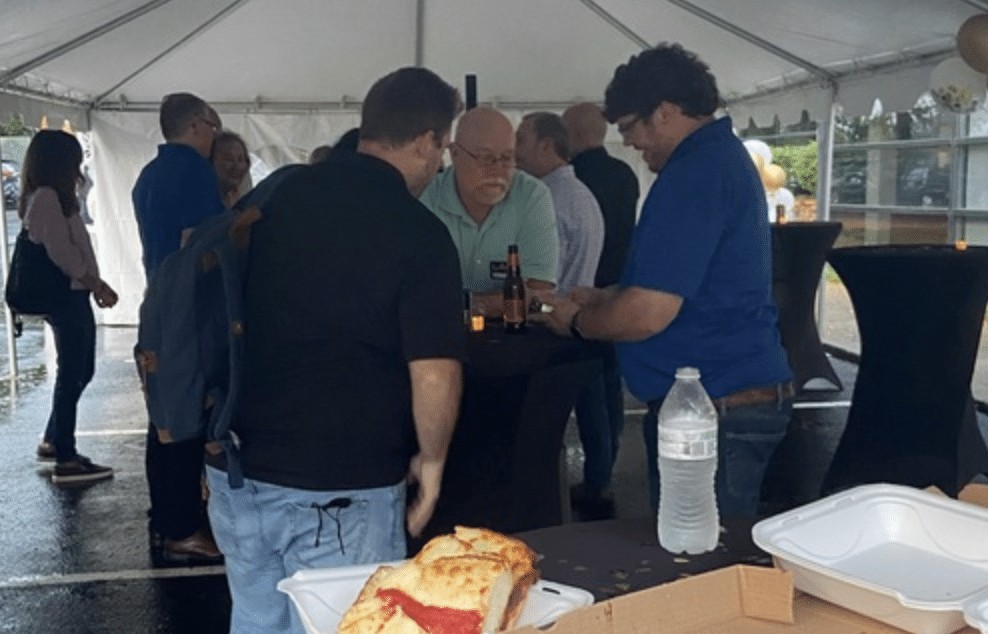 We had a food truck, live music, and lots of food and drinks! We were grateful to be joined by members of the community, clients that had come to know Lynn, and others at this special event.
Over her time with EasyIT, Lynn came to occupy a special place in the office culture. In her first year at the company, she immediately put her extensive small business experience to work improving the way we operated. She quickly became an invaluable member of the staff, overseeing our bookkeeping and office management, and providing invaluable assistance with HR initiatives as well.
Furthermore, she played a key role in our recruitment and training processes, always demonstrating a good sense for who would be the right choice to join our team. Her efforts in building the EasyIT staff directly contributed to the professional and passionate team we have today.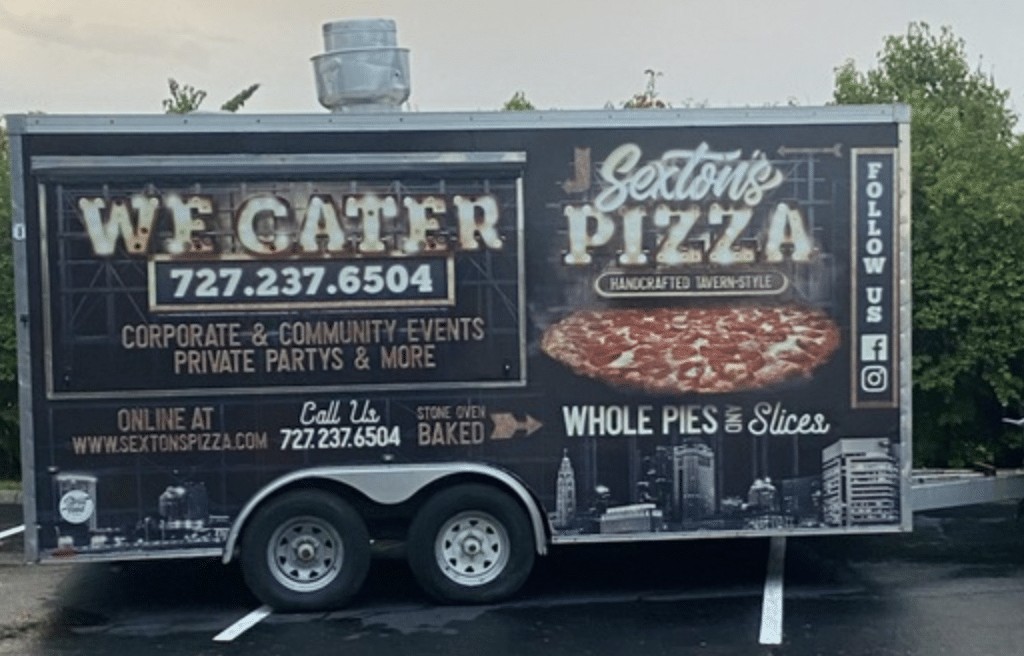 It was a touching occasion all in all. Everyone had a chance to reflect on Lynn's time with the business, and recognize the effect she has had on the lives of those she worked with. She will be dearly missed, but the EasyIT team is endlessly grateful to have had this time with her.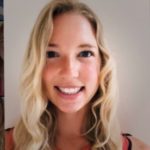 I enjoy working with some of the most talented and brilliant technical professionals in Columbus. I have the opportunity to let business owners focus on running their business, while EasyIT handles all of the network and infrastructure support. We provide IT Outsourcing and Co-sourcing agreements that let our clients rest assured that their data is secure, backed up, and their users always have a reliable and speedy help desk to call. Our virtual CTO services allow organizations to have guidance and advice from EasyIT's CEO, Kurt Hoeft, without having him on their staff or payroll.